---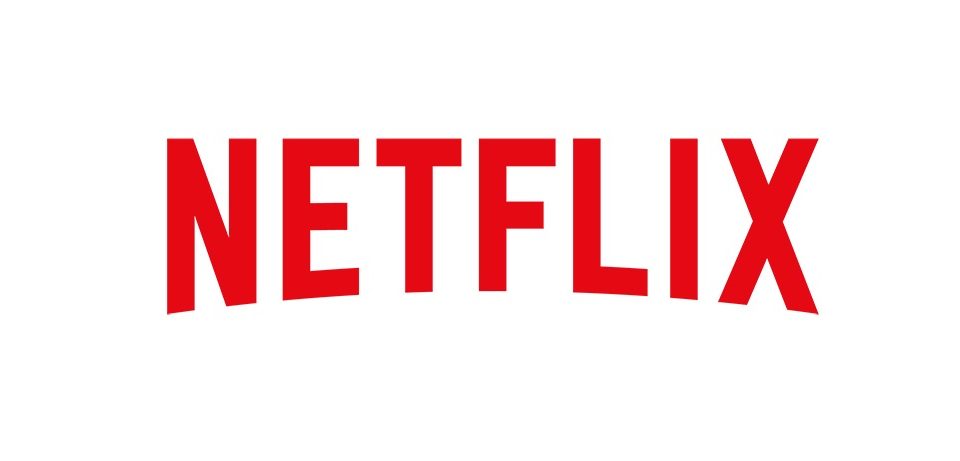 Red Notice, starring  Dwayne Johnson, Ryan Reynolds, and Gal Gadot is on pace to blow away the viewing record for the first 28 days of viewing for new original movies on Netflix. So far the features has pulled in 277.9 million viewing hours on its global platform from Nov. 12-21.
The popularity of the film is even affecting the viewership of other movies on Netflix, including The Rock's caper with Kevin Hart, Central Intelligence. 6 Underground is also getting more attention from viewers in the wake of Red Notice.
While film purists and those who down action romps shrugged off Red Notice as another formula piece, it seems obvious that audiences like the formula. Just like we all know that the couple that just can't get along when they meet will end up with an airport kiss at the end Netflix knows that genre material works well on its format. Expect to see more of this kind of fare from the big red machine as long as it gets viewership.
---
Trending Now