---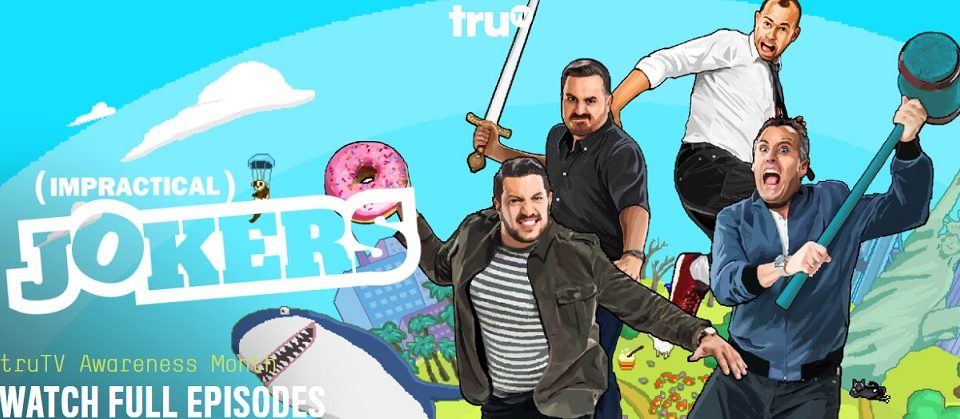 Have you ever heard of Tru TV? The channel that specializes in comedy programming takes its place at center stage today. Why? Becuase TruTV is part of the NCAA Tournament coverage package.
NCAA Spotlight
Along with TBS and TNT TruTV will host a number of early-round NCAA Tournament games. The channel seems to understand this very well and is trying to make the most of its opportunity at the forefront. Therefore it can be no coincidence that the channel is dubbing March as "TruTV Month". There is no doubt that March will be the ratings high point for the year and provide a great deal of free exposure.
The channel's normal programming includes original series by Bobcat Goldthwait, Amy Sedaris and others. It would be very interesting to see the sort of Ven Diagram between hardcore basketball fans and hardcore Amy Sedaris fans.
March Madness is a great magnet for viewers as long as the games are close. the nature of the tournament with the rampant bracket challenges means that every game is of interest. A close game can mean ratings gold especially if the contest looks to be developing into a major upset.
(Images taken from Screen grab of Tru TV Website)
---
Trending Now