Kodi has always been a media center that had a customizable look and feel. Unlike almost every interface out there for PC, Mac, Android or anything else Kodi is sort of what ever you make of it. But most folks out there are not Python programmers. But there are lots of people out there who totally are. And they have done a lot of good work. But finding it can be tough unless yo know what rabbit holes to jump down.
In general finding custom skins for Kodi usually involves downloading some sort of super build being called "The Best Kodi Build of, what ever month it is at the time. The builds are loaded with links to copyrighted material and can be bloated with extensions and repositories. But for those who just want to design a media player interface for what ever they are using to watch their own media look no further than Guidos Skin Base.
Guidos Skin Base has skins built for Kodi releases all the way back to Kodi 15. It has hundreds of them. Simple ones, movie themed, game themed, builds that use any number of variations on color look and feel. And best yet, none of them are built with a bunch of non working extensions. This means that you can build out what you want and put it in place how you like.
How do you get it? Follow the steps bellow.
Select Setting Gear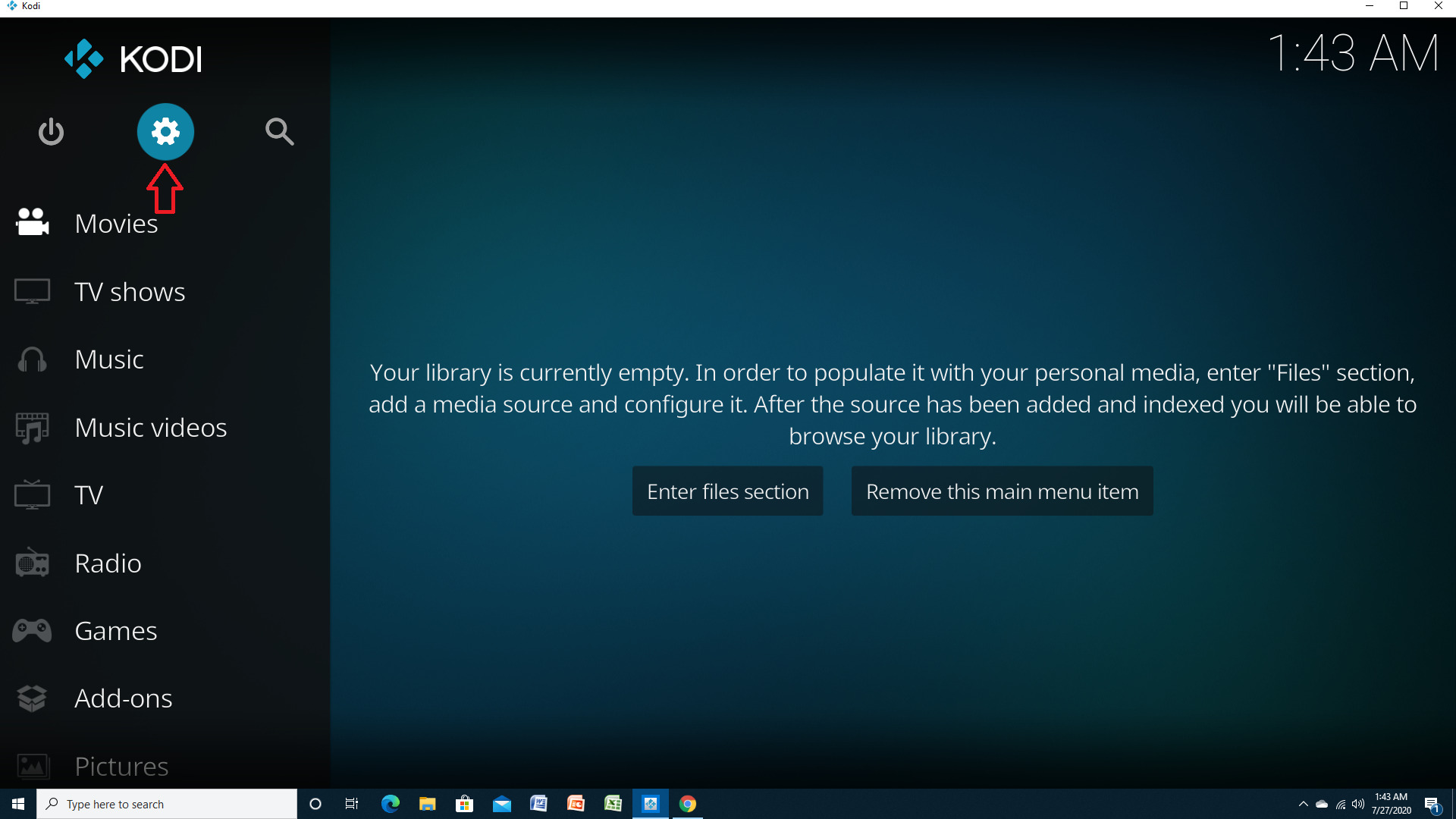 Select File Manager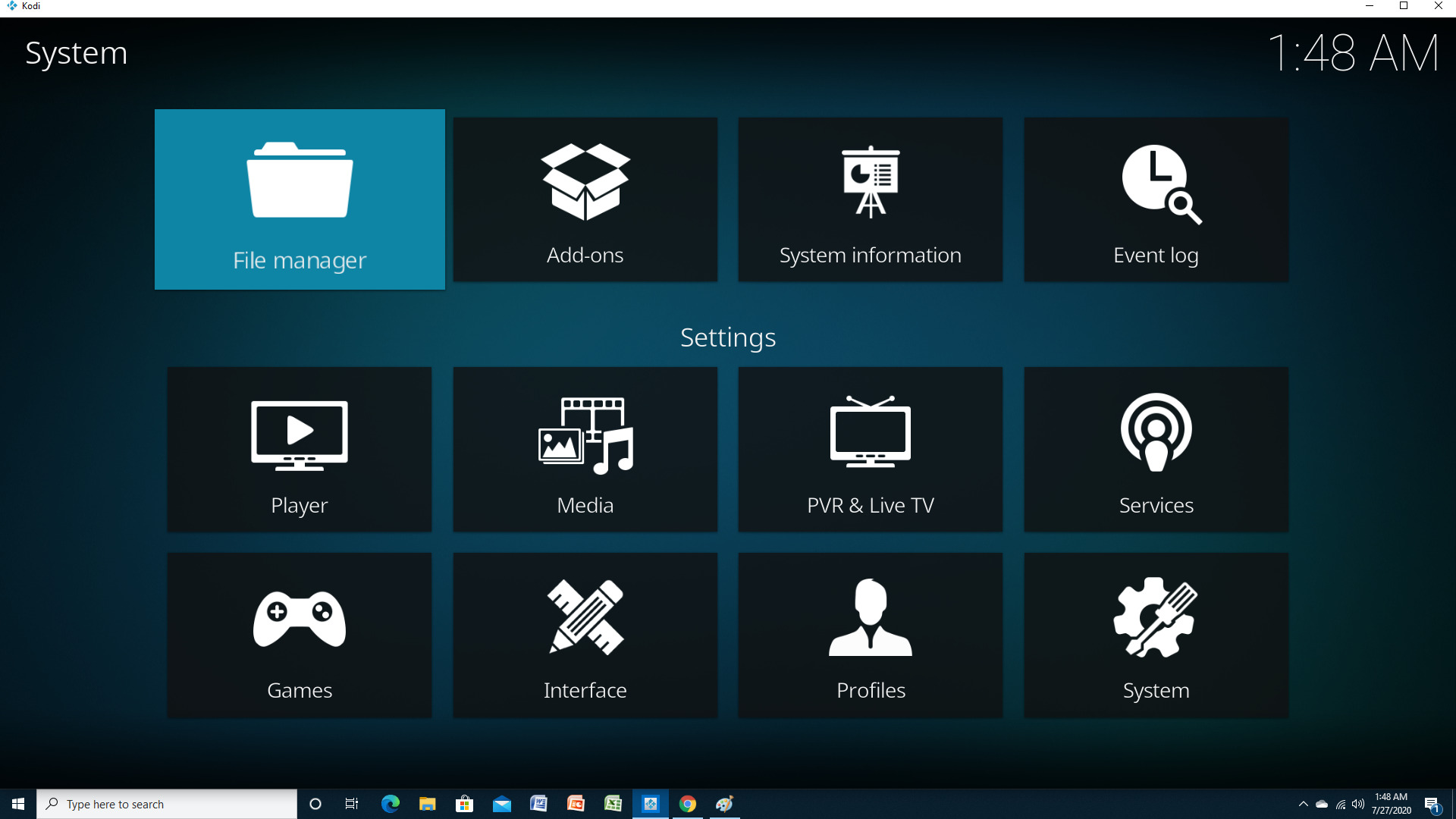 Select Add source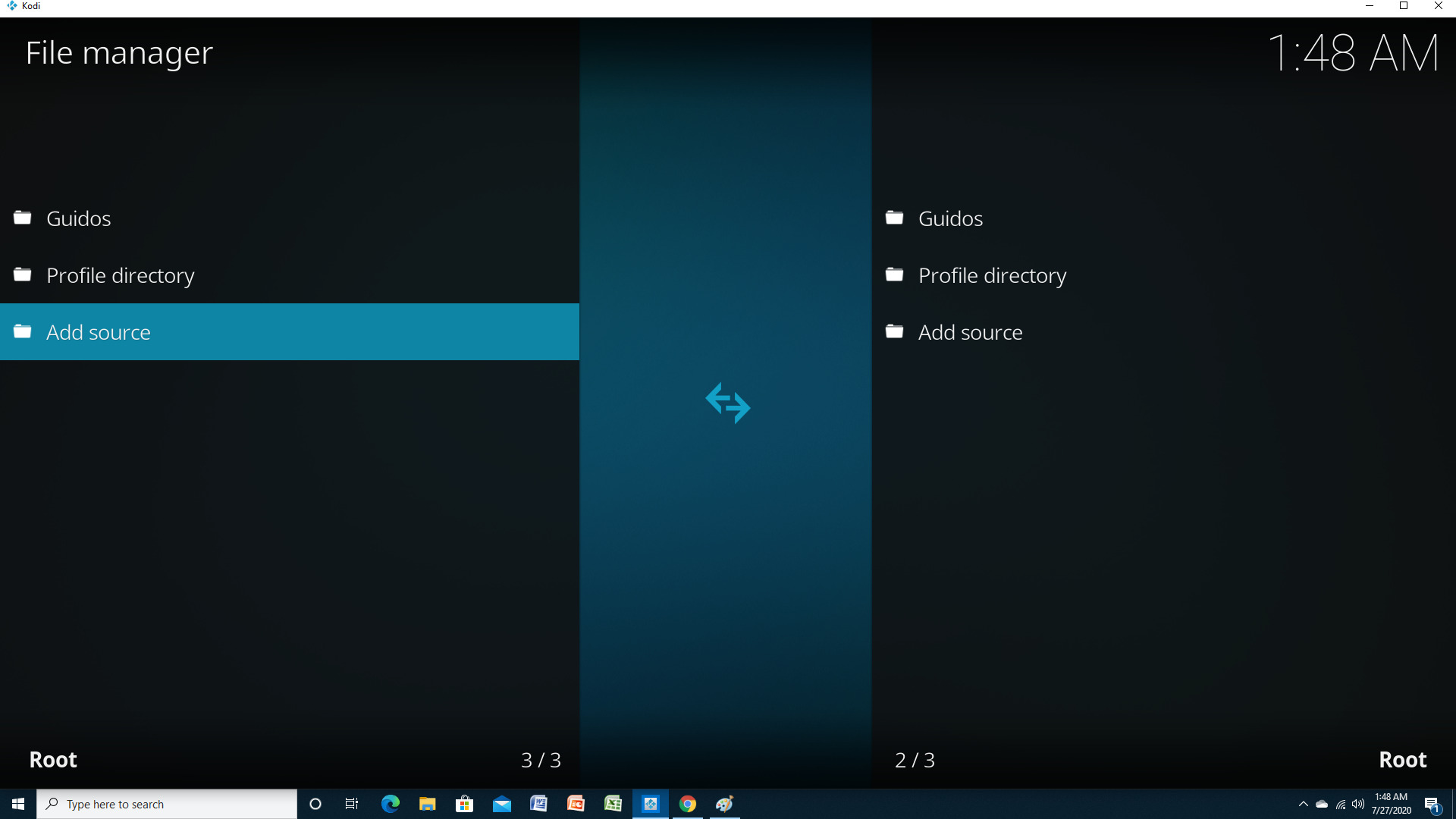 Select the heading in the Add file source that says <None>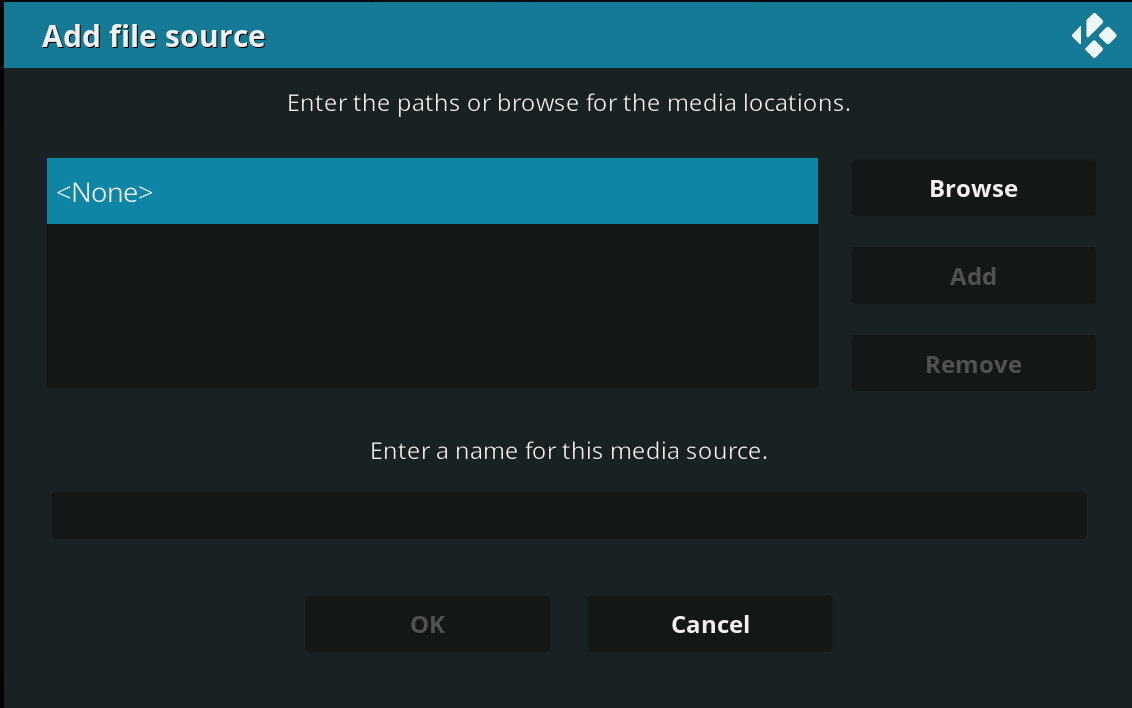 Type this URL in to the box https://repo.guidos-skinbase.de/ And Name it Guidos. Click Ok.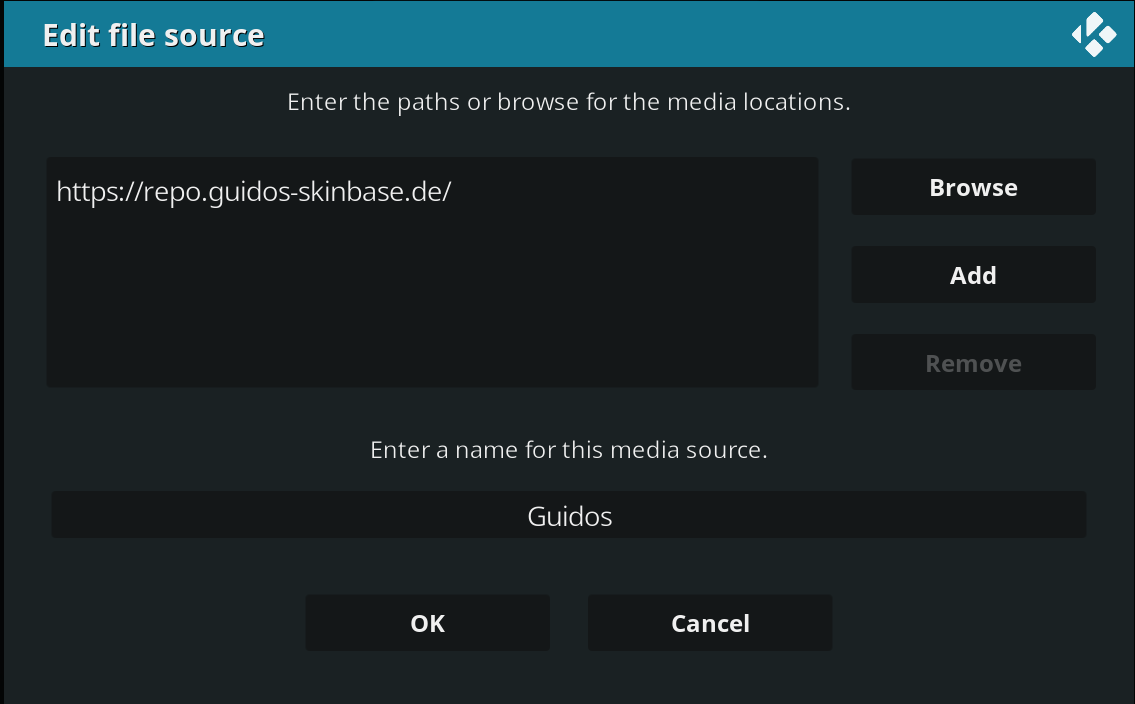 Exit the File Manager and select Add-ons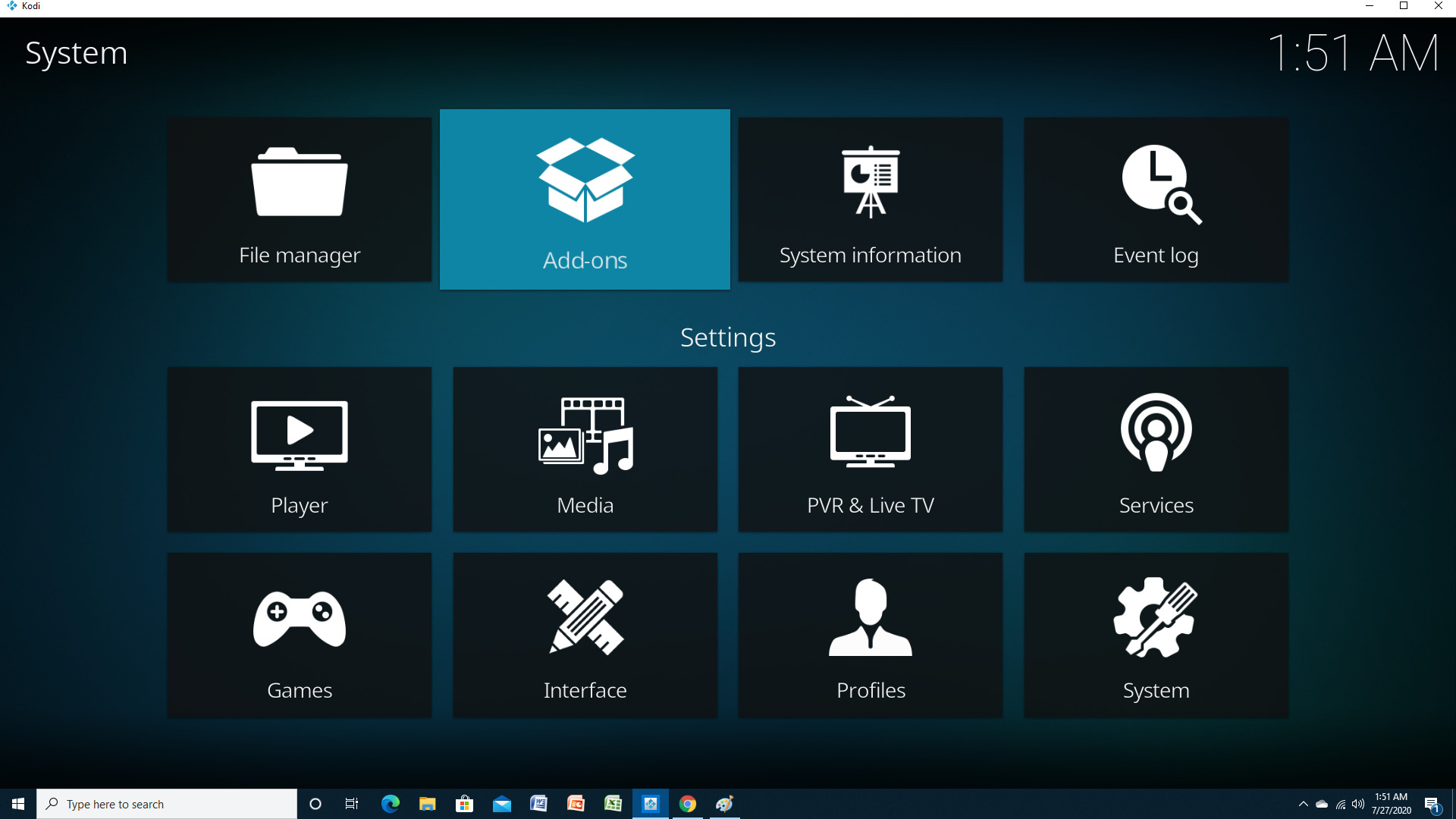 Select Install from zip file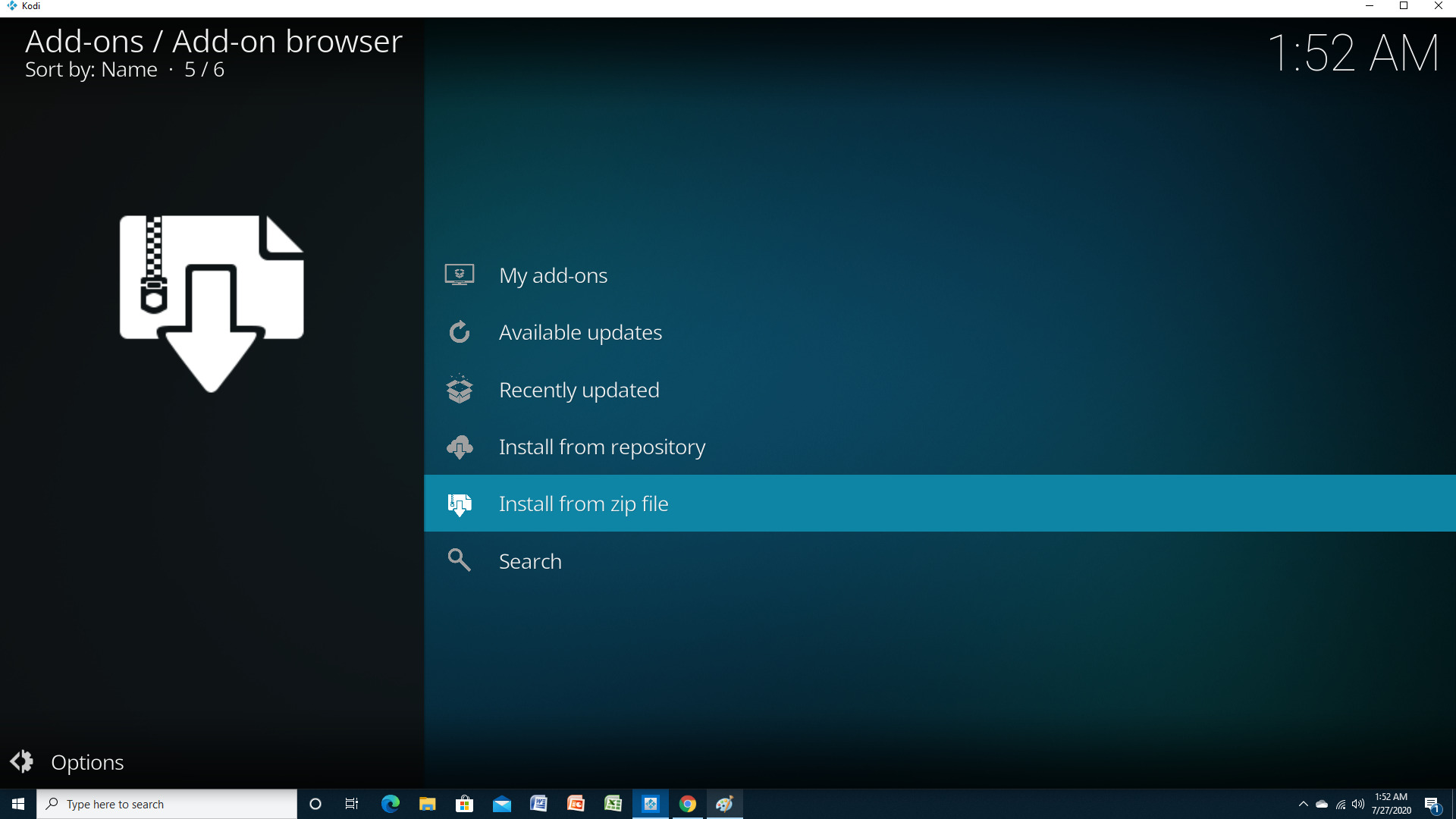 Select Guidos and click OK.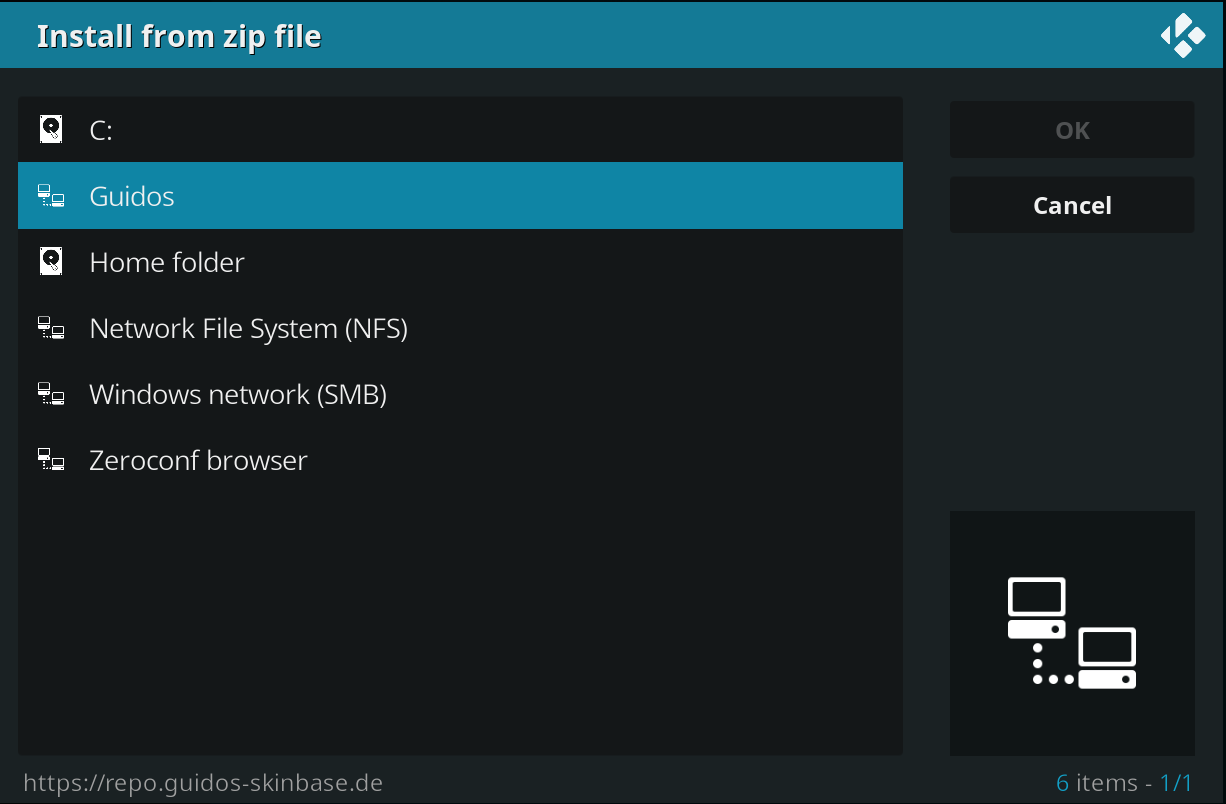 Select the Kodi Master Skin Base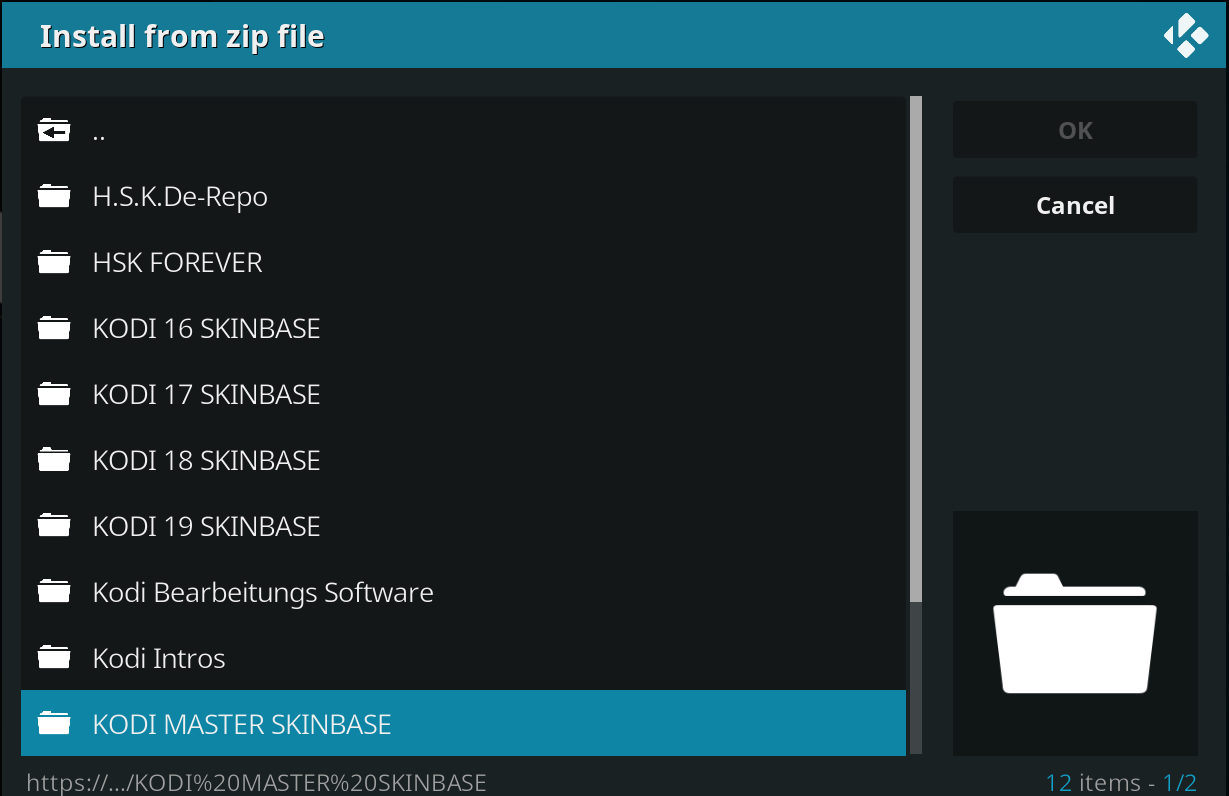 Select the repository.master file as shown in the picture and click OK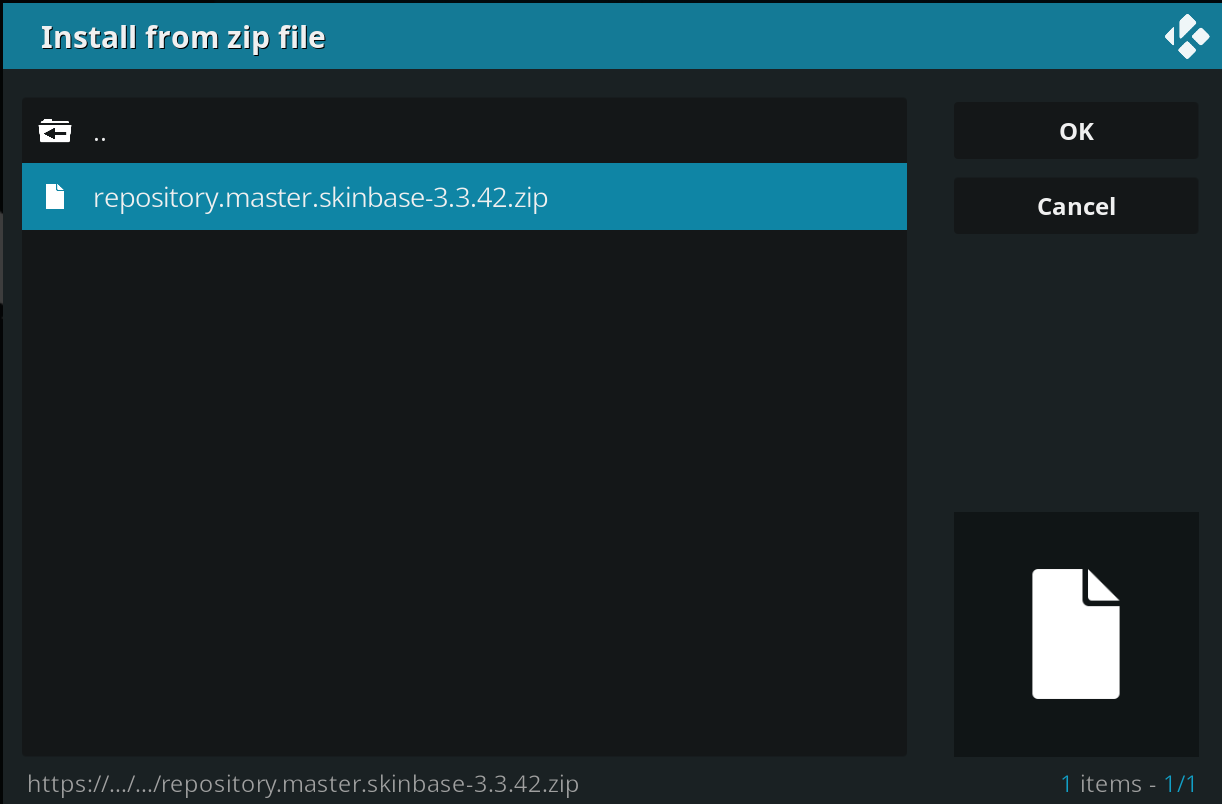 Exit the zip file menu and click on Install from repository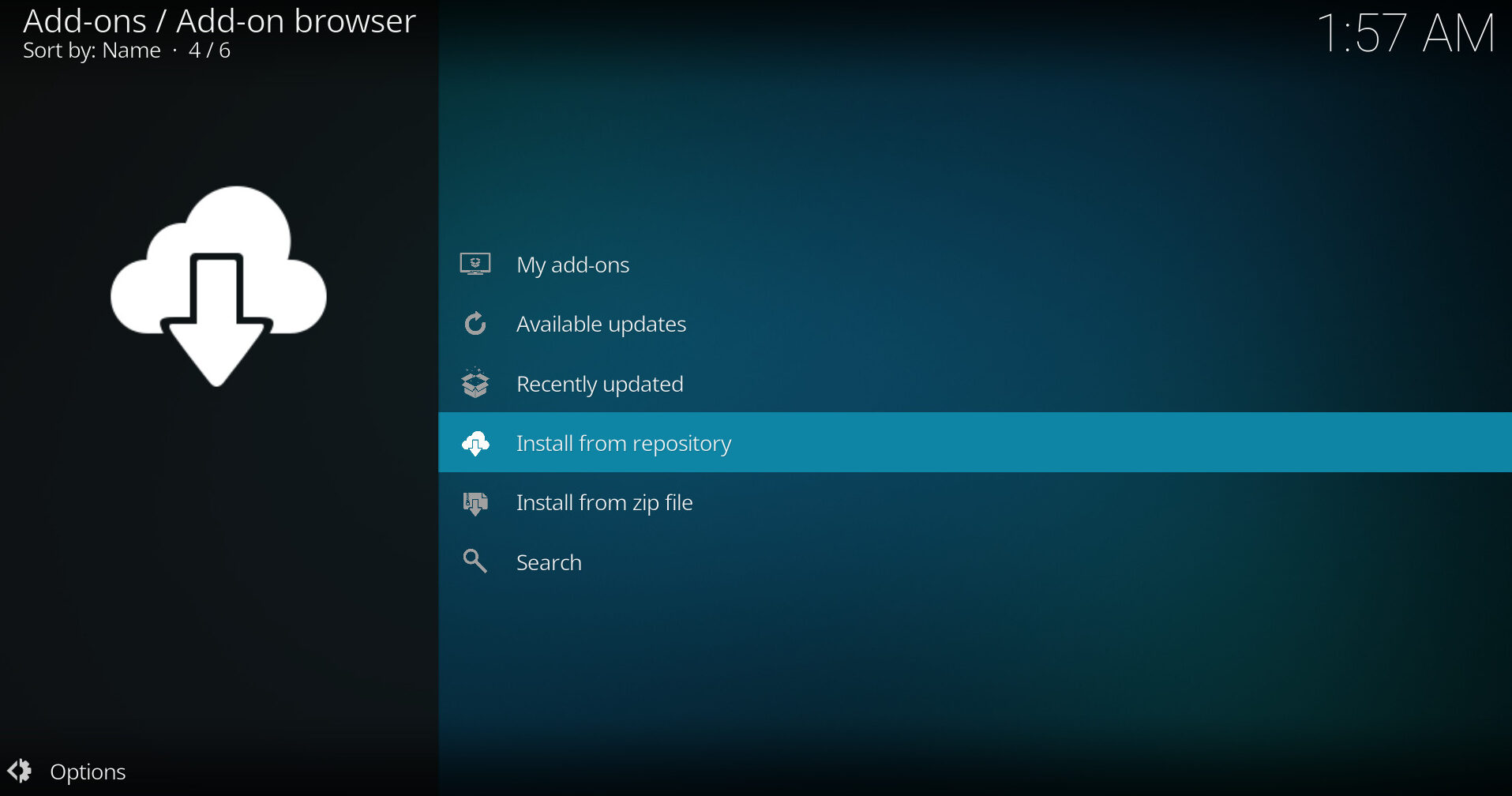 Select the Guidos Master Skinbase repository from the list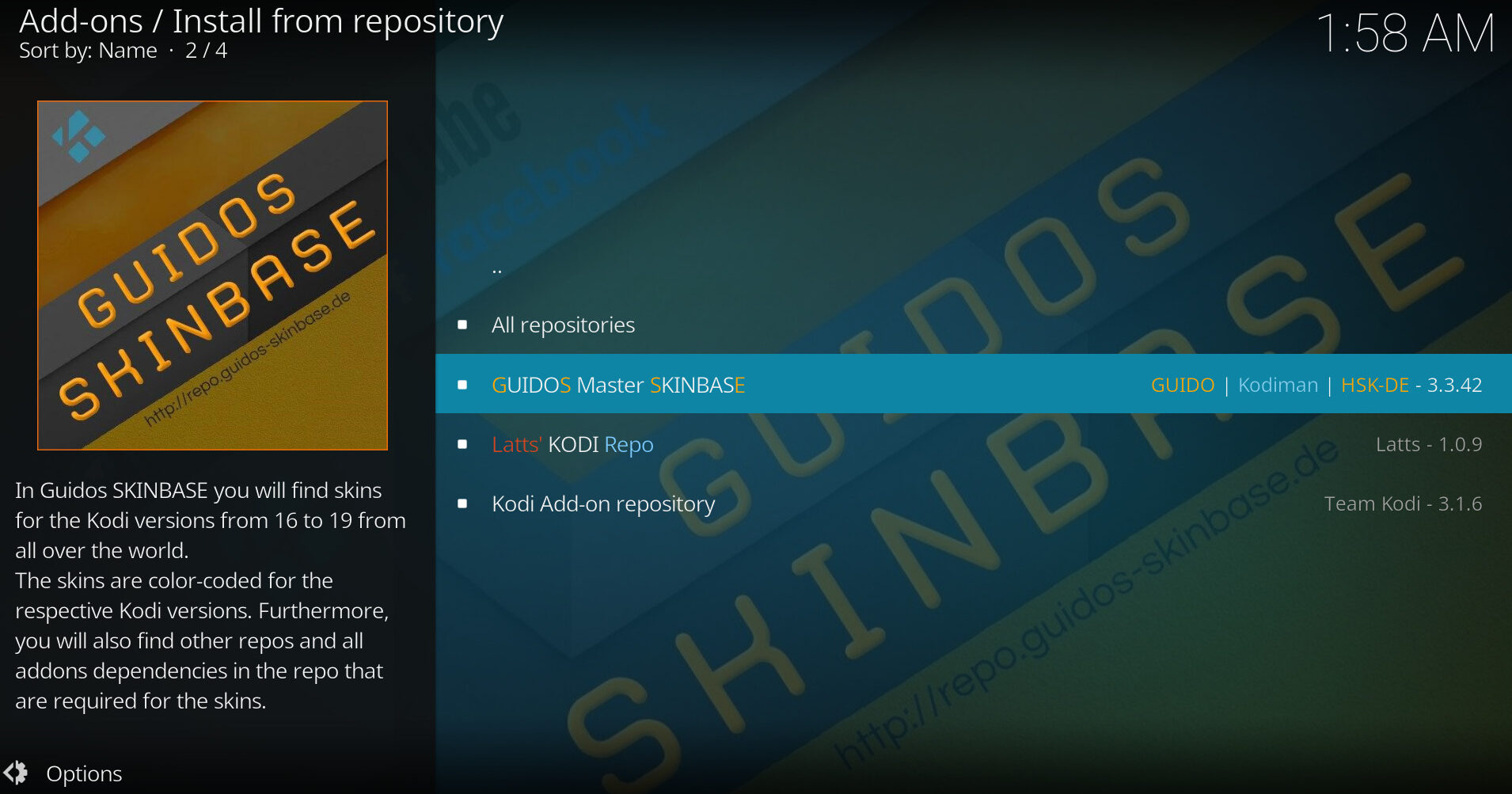 Select Look and Feel From the listings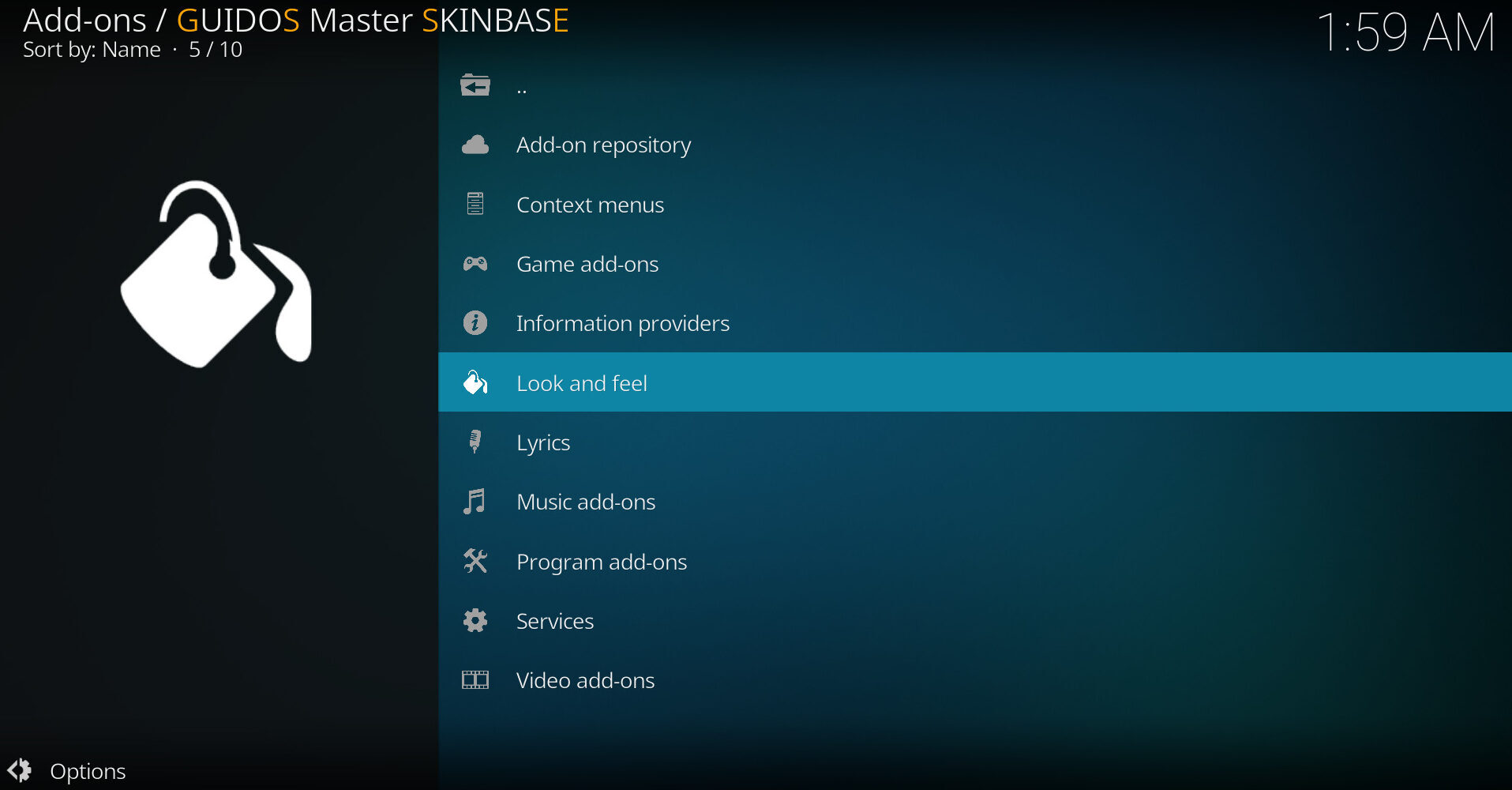 From now on you can access the 500 or more skins right here without any extra steps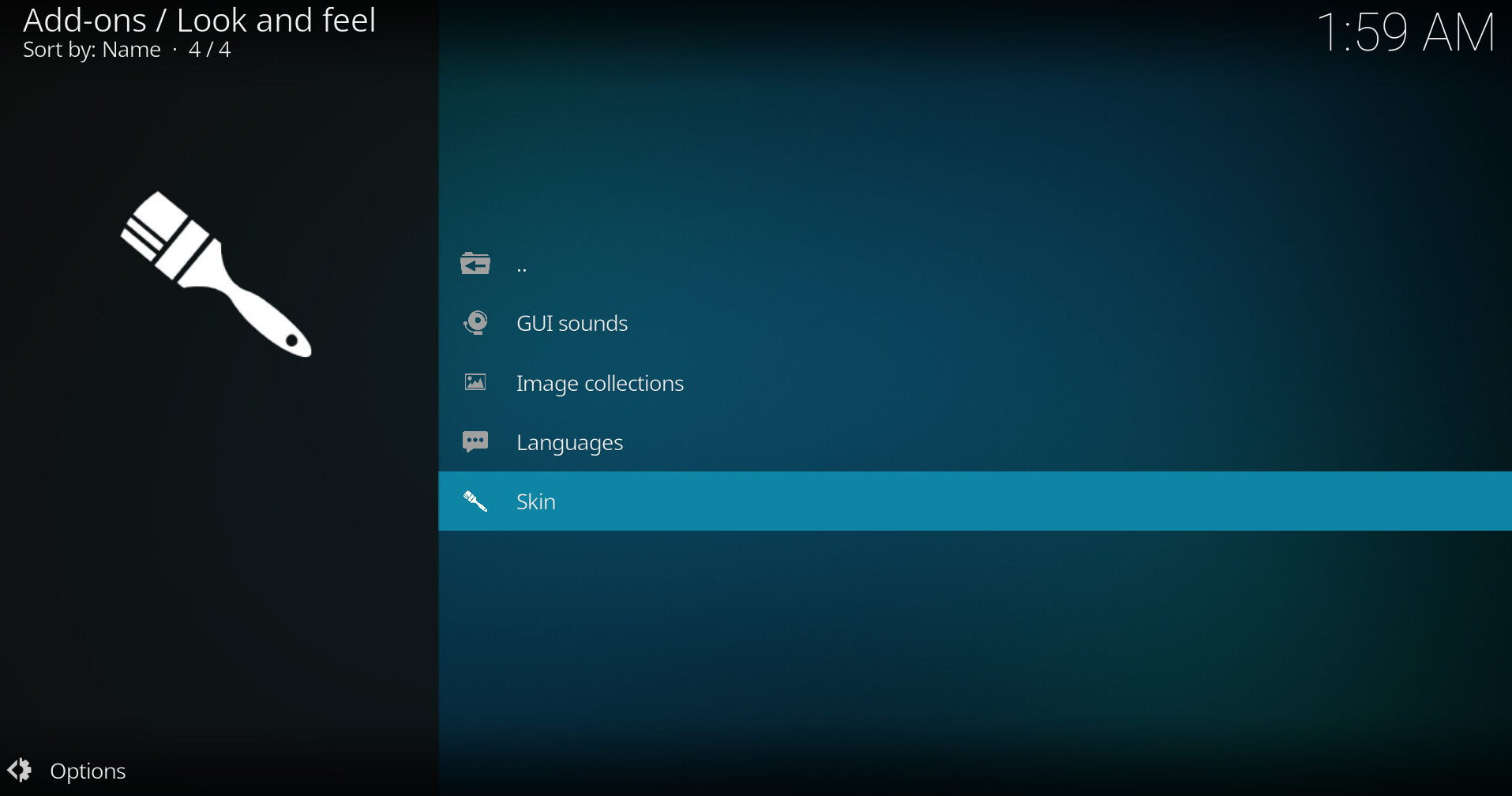 I hope you enjoyed that tutorial and enjoy you Kodi experience in the future.