As Americans we get used to the idea of Hollywood essentially being the movie business all on to itself. We even incorporate it into our lexicon with terms like a Hollywood ending etc for something that works out perfectly for everybody in the end. But there is a whole world of entertainment produced outside of the USA and stars who wouldn't make it into a crossword puzzle here with libraries of content to be seen and enjoyed if given the chance.
Amazon Prime video is home to a number of titles from documentaries to horror hits that can give American audiences a different take than the standard romcom. Heck even a romcom that takes place in Bombay instead of Boston still has a different feel than the standard Hallmark fare. There are hundreds you can find by searching for international movies.
The thing about stories produced about the United States is that thyy are a chance to discover idealized versions of places besides New York City, LA, Las Vegas and the handful of cities that play host to seemingly every movie that takes place in the US. And at a time when we don't have a lot of options for international travel Amazon's selection of fare produced for International audiences can give us a chance to learn new perspectives and explore unfamiliar surroundings.
Bellow is a short selection of some of the international original shows that Amazon offers for customers with access to Amazon Prime video.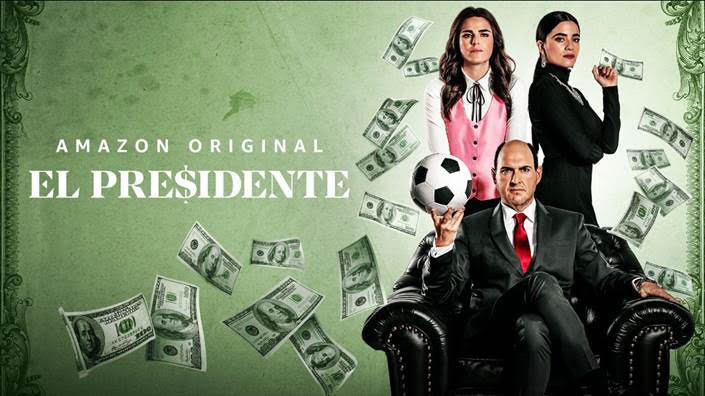 (Mexico) In El Presidente, Sergio Jadue, a lowly director of a small-town soccer club in Chile, unexpectedly finds himself at the head of the Chilean soccer association. Drunk with power, he becomes the protégée of soccer godfather Julio Grondona, as well as the FBI's key to undoing the largest corruption scheme in the world of soccer. Streaming June 5
Dramedy for fans of: The Big Short and Wolf of Wall Street
(Japan) In Tokyo Vampire Hotel, Manami goes out to celebrate her 22nd birthday with friends and narrowly misses being killed in a murder rampage. Manami runs for her life but is chased by K, a member of the Dracula clan. What is K's mission? And Manami's fate? The battle between humans, Vampires and Neo Vampires begins.
Horror miniseries for fans of: Dracula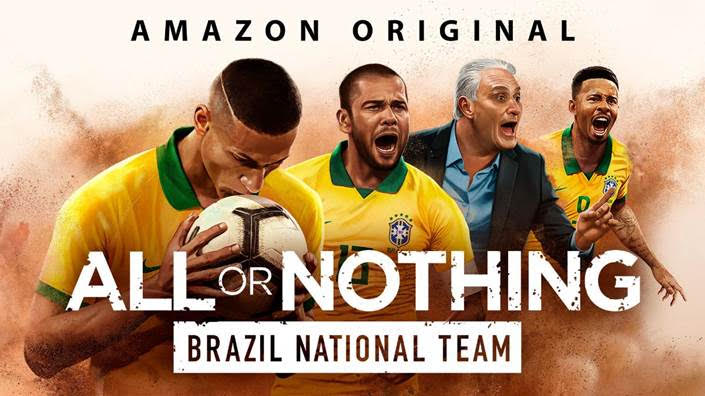 (Brazil) In All or Nothing: Brazilian National Team, The Brazilian National Team goes on a journey of faith, brotherhood, and hard work to reimagine their identity and to re-engage a disgruntled fanbase as they attempt to win the 2019 Copa América on home soil.
Sports docu-series for fans of: All or Nothing: Manchester City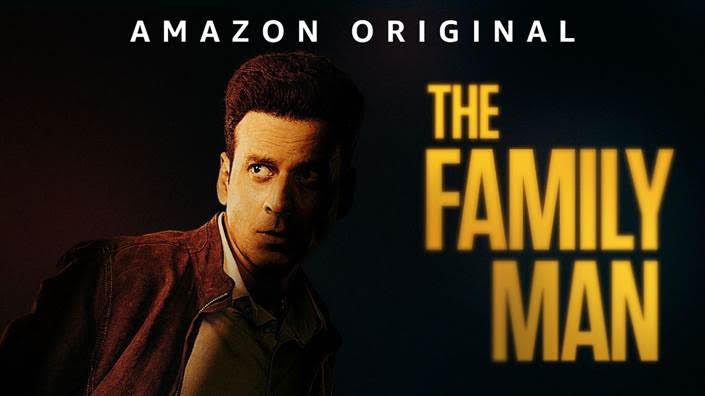 (India) The Family Man is an edgy action-drama series telling the story of a middle-class man who works for a special cell of the National Investigation Agency. While he tries to protect the nation from terrorists, he also has to protect his family from the impact of his secretive, high-pressure, and low paying job.
Drama-action series for fans of: Tom Clancy's Jack Ryan and 24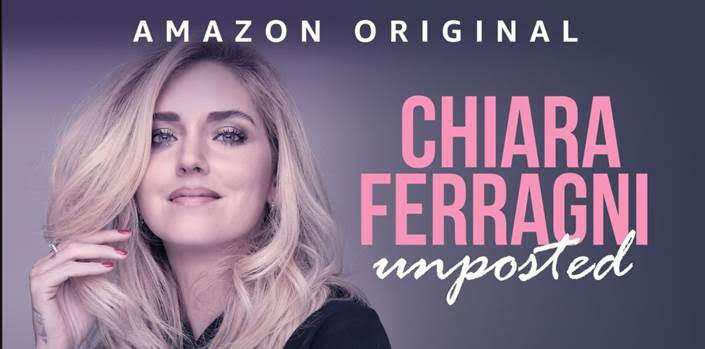 Italy) Chiara Ferragni – Unposted explores the life of the number one Italian digital entrepreneur Chiara Ferragni, who Forbes magazine called the #1 fashion influencer in the world.
Documentary for fans of: America's Next Top Model and Making the Cut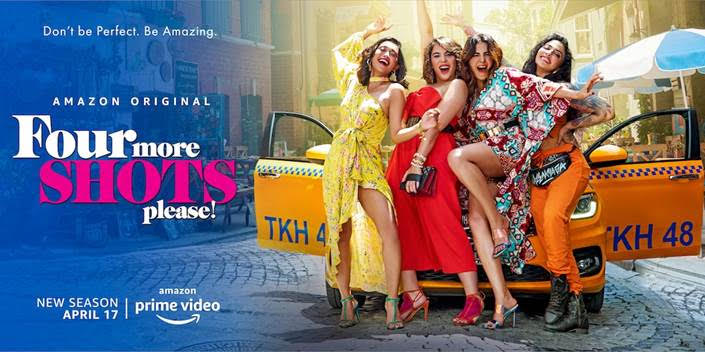 (India) In Four More Shots Please!, four unapologetically flawed women live, love, blunder and discover what really makes them tick through friendship and tequila in millennial Mumbai. Most watched Indian Original in 2020 so far. Two seasons available.
Romantic-comedy series for fans of: Sex and the City and The Bold Type