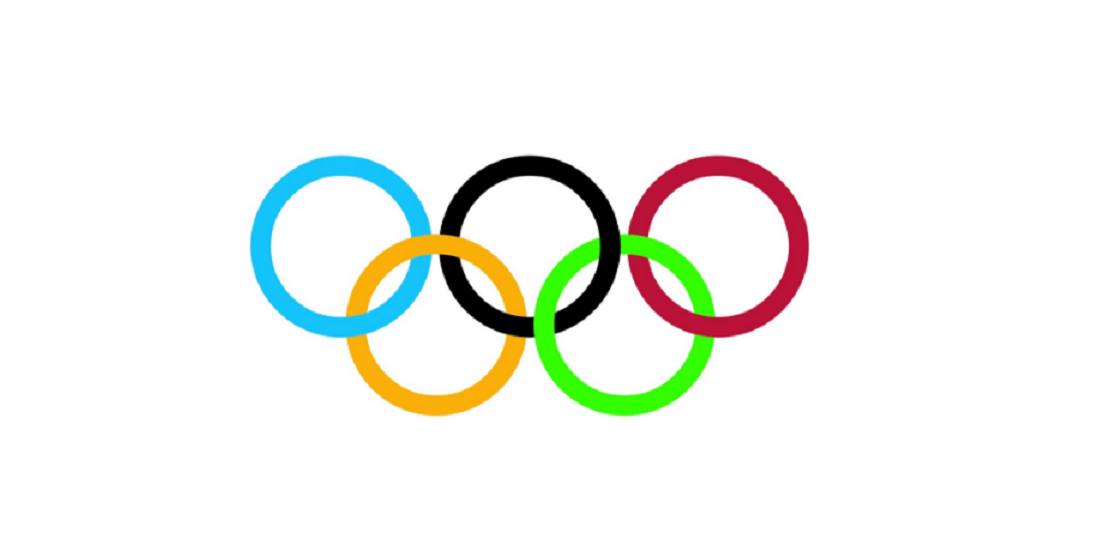 Every Two years the world gathers to watch The Olympics. Yes, I know you think of it as a four-year cycle but the Winter Games and Summer Games alternate so that they show up every 2 years. Regardless of whether it is Gymnastics, Figure Skating, Hockey, Basketball, Track and Field, Bobsledding, or even good ole Curling that gets you to the screen people often scramble as the games start to find out where to watch the two-week event from the opening ceremonies to the closing. The Olympics has started shaping up as one of the easiest to track down since the first attempt to show more of the sports live with the ill-fated Tripple Cast to a now choose your favorite sport buffet for pennies on the dollar. How you check out the Olympics will be based on how and when you choose to view them.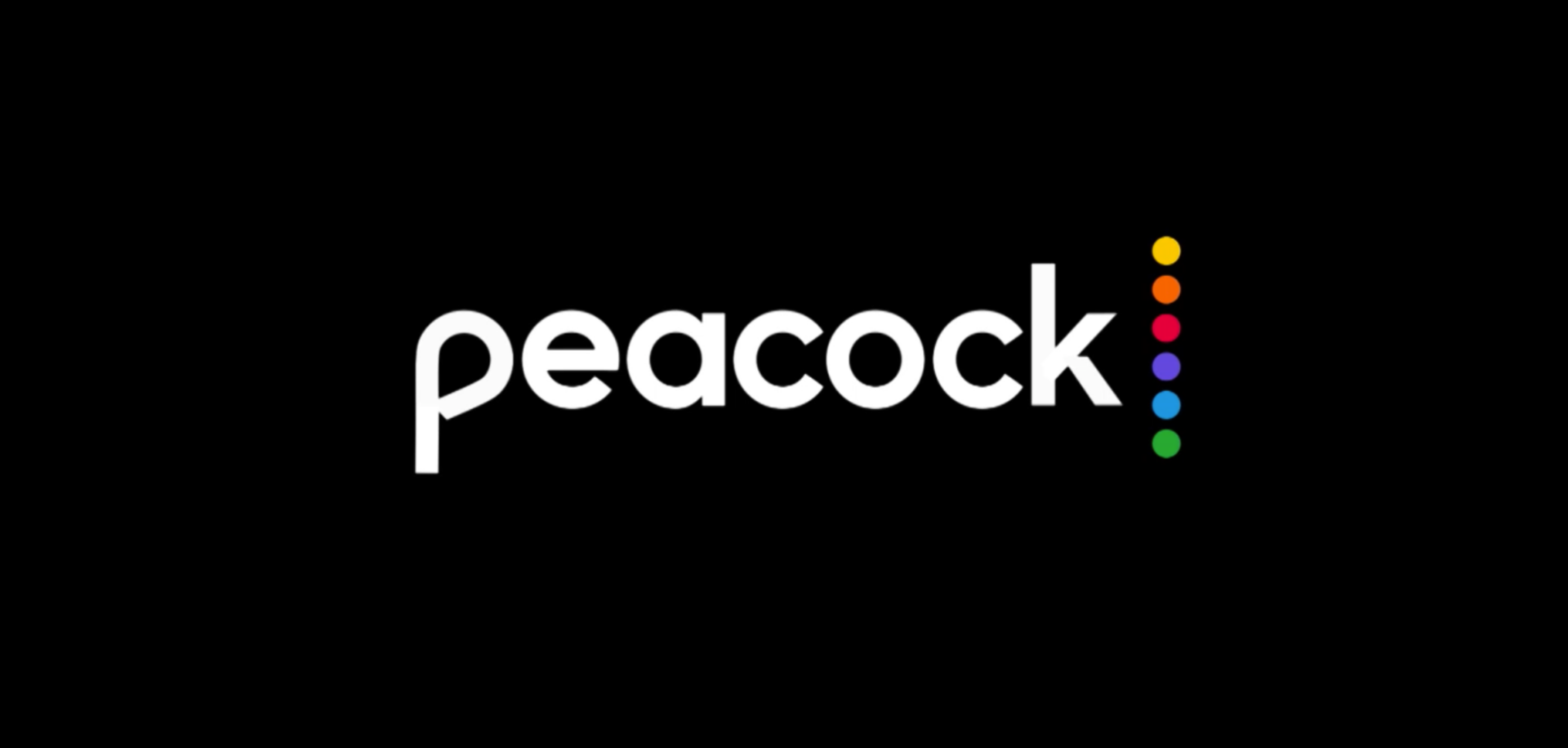 Peacock
NBC has long been home to the Olympic Games in the US and will remain so for the foreseeable future. It has chosen to make Peacock, the Comcast/NBC Universal owned streamer the official streaming location of the event. Peacock typically launches a dedicated Olympics section of its app that allows users to scroll through a menu of the various events and see when they will be available.
The service gives users the ability to view live action via the world feed of the events and even see replays of the full run of each sport. That means that viewers can watch the entire Gymnastics competition live and see all participants as apposed to tuning into the more slickly produced network feed that jumps between high profile events and presents it as live even if it happened hours ago. For big time Olympics fans, Peacock is a real gem that provides a far more in depth look at the even than any app or TV coverage ever has before. And it can be had for only $5.99.
In 2024 Peacock will air all 329 medal events live in a Summer Games first for a streaming service. Peacock will also have full-event replays, all NBC programming, curated video clips, virtual channels and exclusive original programming.
Premium Streaming Services
Peacock is a can't miss and inexpensive way to take in the Olympics but if you are looking for a more traditional approach you can choose to sign up for one of the premium streaming options Starting at $40.00 for Sling TV (which does not offer NBC) Hulu + Live TV for $69.99, YouTube TV for $72.00 and Fubo TV $75.00. These services will offer all of the channels owned by NBC Uiversal which will be carrying the events in one capacity or another. They include USA Network, The Golf Channel, Telemundo,  E! and CNBC.
The advantage of a full TV service of course is that you may also be looking for a more expansive TV experience and wish to add full cable like packages to your list of streaming choices.