---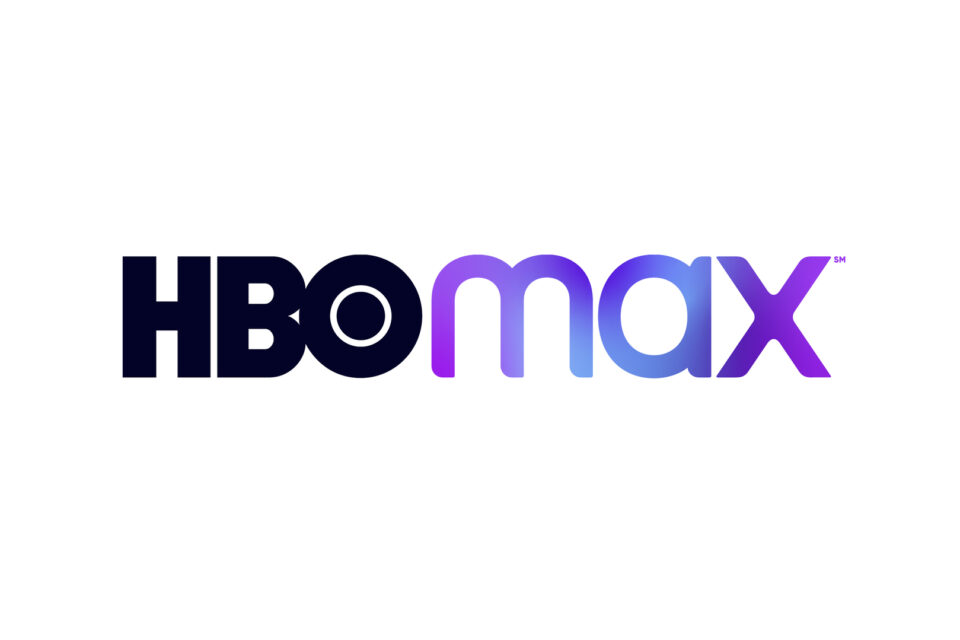 Has HBO Max reached its peak as a premium service in its current form? The $14.99 service combined HBO's two previous streaming ventures into one universal service that allows users who subscribe or have HBO through a provider to watch all of its programming on-demand as well as see Warner Brothers movies as they are being released in the theaters. When the service was rolled out the executives also promised that an ad-supported version would be on the way at a later date. That date is set.
That date is set, at least the general vicinity is. During the first week of June HBO Max will roll out a new version of the service alongside the ad-free offering. The ad-supported version of HBO Max will be identical to the ad-free version, save one thing. The new version, which will cost $9.99 will not have access to movies when they hit the theaters. So subscribers can think of the difference as the cost of prepaying for a current movie that they can watch for a month.
But here is the kicker. in 2022 the differences between the services will not seem nearly as big. Because the Warner Media service will not be streaming the 2022 slate of big-screen movies on the service. The move was made for 2021 due to the lack of exhibition opportunities because of theater closures during the COVID-19 pandemic. All studios either had to hold off on projects or release them on TV in some way and Warner used it as a way to create buzz for its service.
But once we enter a new year that window will close and leave users with a very clear choice. Watch content with or without commercials.
Do consumers want an ad-supported HBO?
That is a key question. HBO has never had ads before. It's shows are not filmed for TV with obvious built-in ad-breaks. So putting ads on HBO content will be more like breaking up a movie on TV. Warner media has plenty of people with experience in that arena due to the fact that it also owns TNT, TBS, TCM and CNN. But its customers do not. Are there a bunch of potential customers saying "I really love what HBO Max does, but it's too expensive. I would watch ads if I could pay less".
Other streaming services that offer ad-supported and ad-free packages either started off with advertisements like Hulu did or launch with both versions available like the new Discovery+ service, or CBS All-Access/Paramount+. Hulu made the move to be more like Netflix and answer customer demand. But to date, there has never been a streaming service that asked customers who were not used to watching ads to do so. Ad-free is marketed sort of like an upgrade to an existing service. So adding them might seem like a downgrade. Is an ad-free experience worth less than a value meal at Wendy's?
For Warner, it is likely a win-win. If customers do choose to pay for ads then they will still be subscribers and provide a whole new revenue stream via the ads. If customers who already subscribe stay on the ad-free tier then the company continues to make money off of them. And better yet it might entice customers who have never paid for the service to check it out.
Do you plan to get the service when it launches? Tell us in the comments.
---
Trending Now
You may also like