---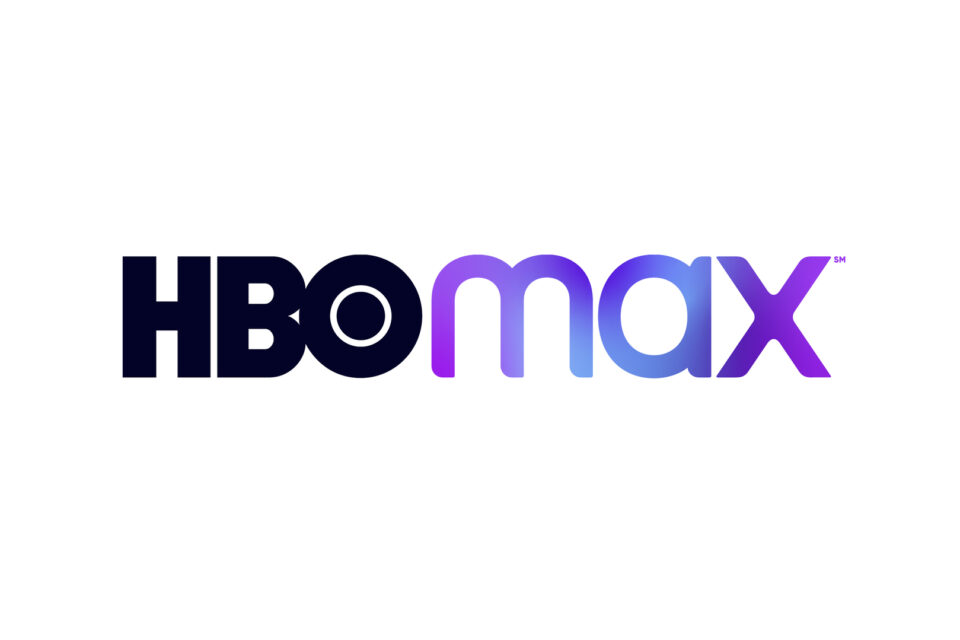 The ad-supported version of HBO Max is going to be one of the best deals available in streaming next year. Why do I preface it with next year? Because in 2022 the difference between HBO Max with ads and HBO Max without ads will be very negligible.
What do I mean by that? It's this. Programmatically there will be no difference between HBO Max with and  HBO Max without ads. Both will have the same movies, the same TV shows, the same HBO Originals etc.
Right now the difference between HBO Max with ads and HBO Max without ads aside from the price is that Ad-Free HBO Max have movies that debut via streaming and in the theaters at the same time. But unless  HBO Max changes course under the new leadership at Discovery / Warner Brothers HBO Max is not expected to carry new releases for the 2022 season. Things will go back to the way that they've always been where the service will have exclusives and blockbuster movies but movies that had played months earlier.
For instance HBO Max recently started streaming Wonderwoman 1984 again. It streamed it started streaming on Christmas Day for 30 days but this past month was it's normal window. And that's the way that movies will work on HBO Max again, no matter which studio produces them.
"But there's going to be ads and I don't want to watch ads in the middle of Game of Thrones or Wonder Woman or anything else right?" Well the thing is that you will not have to. Commercials will not appear in HBO programming. They will only be present in all the TV shows from other services. We're talking TBS TNT the Cartoon Network. This is content that has always been interrupted by ads. It's filmed/ produced that way.
So that means then that people who pay $9.99 will still be able to get all of that HBO content, all of that library content, all of those premium movies and only watch ads if they want to watch The Fresh Prince or Rick and Morty or insert whatever show you want that isn't made by HBO. Game of Thrones on the other hand will be commercial free.
That kind of setup is really not intrusive especially what you're signing up for is HBO content. And on the actual ad-supported content the breaks will not be that numerous and will not last very long. Considering that the most popular version of Hulu is the ad-supported version with nearly 70% of its subscribers utilizing it, I think HBO Max  is making a pretty good bet here.
Will people who are paying for premium switch to the cheaper version? I don't know. Those who have already signed up for the premium version might simply appreciate the premium nature of it. But as it expands its scope by adding more shows from the tournament were four more movies from the Turner library Maybe finding a way to integrate some of the content from its new family member out at Discovery or or even news content and or live sports from TNT the service may even take on more of a cable replacement feel than simply an on-demand service.
If HBO Max becomes a streaming option for things like TNT Sports it will take on an entirely new dynamic. And moves like that could open up new audiences that may not appreciate HBO's traditional programming but love Inside the NBA.
HBO Executives already said that the company will make as much money from the ad-supported version as the premium version. So either way they win.
And to be honest it wouldn't be the slightest bit surprising if the ad-supported version ended up being the more profitable one because as more people sign up for the service there will be more people to watch the ads which means they will be able to sell it for more and so on.
This will be an interesting dynamic to follow.
---
Trending Now
You may also like