---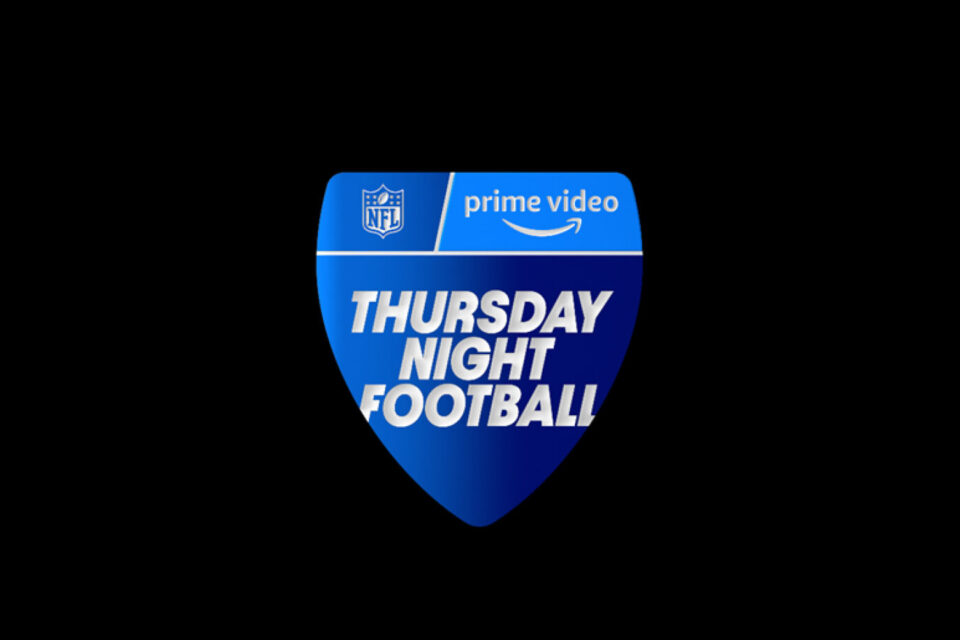 It looks like when it comes to NFL Thursday Night Football on Amazon Prime Video according to a recent report by  The Video Advertising Bureau (VAB)  What's the Spread? Understanding the Impact of Streaming Exclusively on NFL Viewership, there is good news and there is bad news. On the good news front, Amazon delivered a higher percentage of viewers between 18-24 in 2022 than it did in the 2021 season. Of course, it should be noted that those same viewers may have been watching on cable or OTA before.
The bad news is that Amazon was not able to deliver the same numbers on its platform as the mix of Amazon streaming and broadcast/cable did in 2021.  Compared with the performance in 2021, Amazon saw its audience and weekly reach declining 37% and 49%, respectively.
Key Findings:
Amazon's streaming exclusivity garnered larger audiences than NFL Network-only games.
Amazon streaming delivered a higher average 18-to-34 audience in 2022 than the prior year.
TV networks drive much larger total audiences to their premier night game series.
NFL games available across broadcast and cable TV networks garner much higher reach.
A key benefit of in-app streaming TV is longer tune-in time versus other video platforms.
Streaming viewership is more likely to skew towards younger adults.
Many more people watch Spanish language game coverage from TV networks.
---
Trending Now