---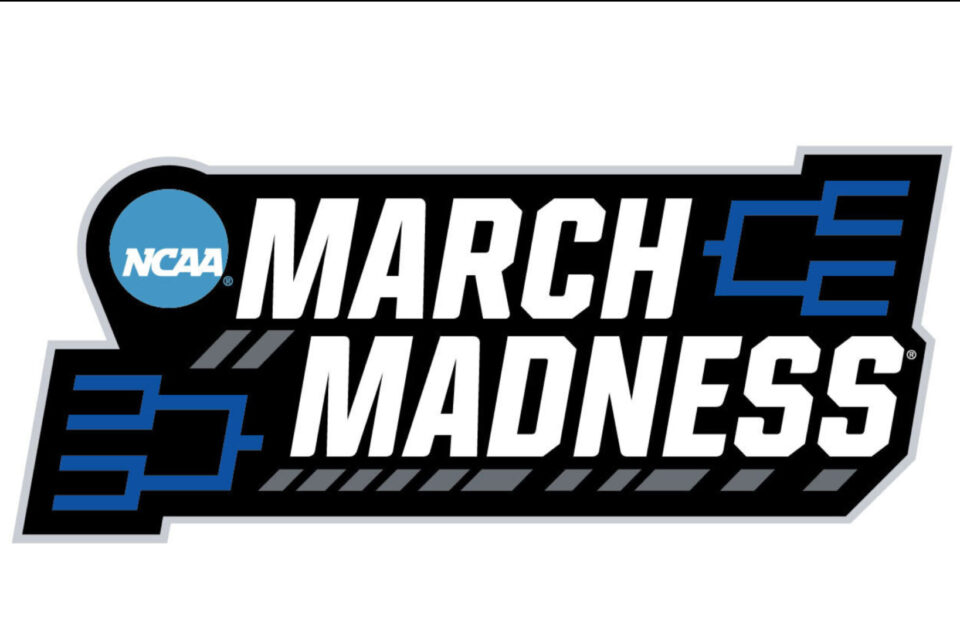 It's time to get ready for the NCAA Tournament. That's right Thursday will be the tip-off of the biggest productivity killer in American sports, and lord knows how much worse it will be with so many Americans working from home/couch/might be coming down with som "cough", "cough". I myself used to schedule vacation days months in advance of the opening games so that it would be cemented in before anybody else around me even thought of it. But whether you are ready to set up multiple TVs or just hang out in the living room basketball fans and even those who pick based on how much they like the mascot are gonna want to tune in.
This year as has been done over the past few years the NCAA has put the TV rights in the hands of CBS and Turner broadcasting who will partner to show the games across CBS, TNT, TruTV and TBS. Lot's of T's there and a lot of cable channels as well. This brings us to our next point. In order to have access to every game in the tournament, one will have to have a subscription to a TV package that offers all of the channels and or a combo of bundles to do the same thing.
Getting CBS
YouTube TV, Fubo TV and Hulu with live TV all offer TV packages with access to CBS. Sling TV, famously does not offer broadcast channels in its packages. So if you are a Sling TV customer and CBS will be key for your enjoyment of The Big Dance you will have to use another option. Longtime Sling TV users probably realized this issue before now but for those who may be looking to set up the service at the moment here are the best two ways to get access to CBS if you do in fact use the more flexible streamer. And certainly don't forget that CBS is available for free over the air to anybody that can utilize an antenna. Some popular models include;
Paramount+
Paramount+ is the streaming arm of Paramount Global which owns CBS. The service's $9.99 premium package includes a feed of the local CBS station for the market that will be a major hub for the tournament. From games to its top studio team CBS sports will be a major player over the next two weeks.
Who Has TruTV, TBS and TNT?
Sling Blue, Hulu with Live TV and YouTube TV
Check each of these streaming services websites to see what kinds of specials are going to be in place. You could get the first weeks free. For casual basketball fans that lose interest once the upsets in the first two rounds transition to the big dogs eating this may fit the bill perfectly. In general, for the Turner-owned networks, the price of the Sling Blue package can't be matched, especially if a user can also use an antenna to pull in the free broadcast signal of CBS.
The March Madness App
The March Madness app is not a service. It is an app that culls together all of the games in one place. In order to use the app effectively, users have to have access to a TV service one of the aforementioned streaming services, or a traditional paid TV service. Once signed in all of the games will be one click away saving users the time and energy of jumping all around a program guide looking for the channel with the game they wanted to zero in on.
What channel will have the championship game?
This year's national championship game will be on TBS at 9 pm on April 4th.
---
Trending Now
You may also like