---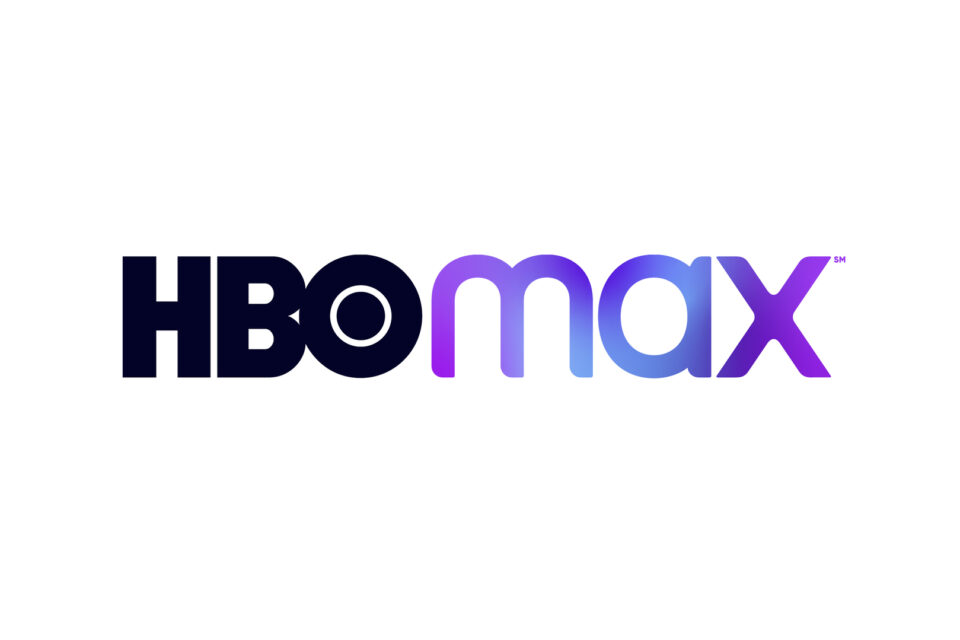 26 Emmys since its premiere in 2014.
[via press release from HBO]
Season Ten Of LAST WEEK TONIGHT WITH JOHN OLIVER Debuts February 19
HBO's Emmy winning LAST WEEK TONIGHT WITH JOHN OLIVER returns for its tenth season Sunday , Feb 19 at 11:00 p.m. ET. The series airs on HBO and is available to stream on HBO Max.
Comedian, actor, and writer John Oliver returns for a brand-new tenth season of his acclaimed half-hour series.
The show is a satirical, and meticulously researched look at current events in the U.S. and around the globe, the weekly series features Oliver's hilarious, expertly honed perspective on today's pressing political, social, and cultural issues, as well as lesser-reported topics that both inform and entertain. Shot in New York, season ten features the show's weekly topical insights, signature deep dives, and distinctive comedy pieces.
---
Trending Now