---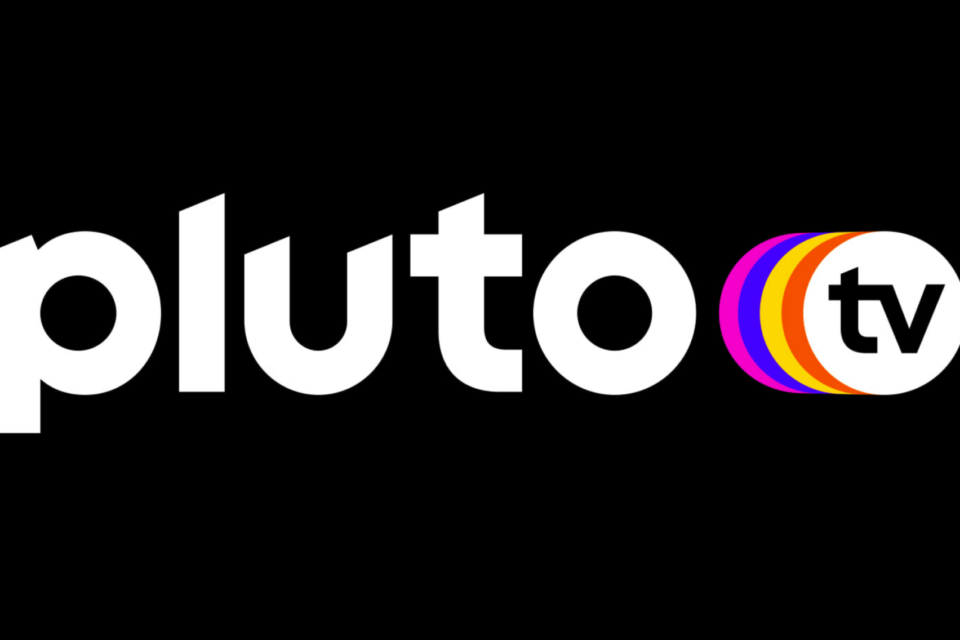 Free streaming service, Pluto TV will be rolling out a new chance to jump into the original Yellowstone series for free with marathons of the show playing through the last weekends of August and first one of September. Its movie channels will also feature some big hits of the recent past and classics to rediscover. Check out the programming info below.
NEW CHANNELS: AUGUST 1
Jeopardy!
America's Favorite Quiz Show® is now streaming free on Pluto TV. Watch specially curated episodes of the Emmy-winning program featuring the great Alex Trebek… And don't forget to phrase your responses in the form of a question!
Wheel of Fortune
The category is Fun & Games… Want to wedge more "Wheel" in your life? Watch America's Game® with hosts Pat Sajak and Vanna White anytime on Pluto TV! Play along as contestants spin the iconic Wheel and solve puzzles for dream vacations and big money!
WESTERNS WEEKS
The Westerns are taking over, check out the sample schedule below! Highlights include movies such as True Grit (2010 & 1969), Texas Rangers, Silverado, and The Quick and Dead as well as television series including the hit series Yellowstone. If you're looking for 24/7 streaming Western content, head over to Pluto TV Westerns, Western TV, Gunsmoke, Wanted: Dead of Alive, Heartland, The Rifleman, PBR Ridepass, Vevo Country, and CMT Equal Play. Western Weeks Begins on August 15th and will run for four weeks.
Yellowstone Marathon
Pluto TV will give viewers a chance to catch up on the entire series Yellowstone for free in late August and early September when it brings the series to the More TV Drama channel.

Yellowstone Marathon Schedule for August and September
Fri. Aug. 26 at 4pm ET + Sat. Sept. 3 at 3pm ET: Season 1 Marathon
Sat. Aug. 27 at 4pm ET + Sun. Sept. 4 at 3pm ET: Season 2 Marathon
Sun. Aug. 28 at 1pm ET + Mon. Sept. 5 at 2pm ET: Season 3 Marathon
Walker, Texas Ranger
Every Monday through Friday, watch Walker, Texas Ranger on the TV Land Drama channel.
NFL Replay Action Aug. 15, 1pm ET: Best of Dallas Cowboys
just in time for preseason football and the buildup to the NFL season The NFL Channel will be airing some of the best games of the Dallas Cowboys from 1pm-6pm ET.
Summer Popcorn Movies across Pluto TV Channels
Pluto Action
Aug 1
Shooter
Triple 9
Desperado
Aug 7
Body of Lies
The Hitman's Bodyguard
Shooter
Triple 9

Aug 10
The Mask of Zorro, Desperado
Once Upon a Time in Mexico

Aug 20–
The Hitman's Bodyguard
The Replacement Killers
Shooter
Aug 26
The Long Kiss Goodnight
Triple 9
Everly
Pluto TV Drama channel
Titanic
Body of Lies
Midway
The Terminal
Aloha
The Quick and The Dead
Black Cinema channel
Check out these films streaming on the :
Juice
Four Brothers
South Central
Posse
I Can Do Bad All By Myself
Soul Plane
Beverly Hills Cop I, II & III
Pluto TV Comedy
Aug 7
Seth and His Buds
Pineapple Express
Zack and Miri Make a Porno
The Green Hornet
Aug 14
How to Lose a Guy in 10 Days
Hitch
Only You
Aug 25 
Mars Attacks!
Saturdays & Sundays in August: Road Trip! One last road trip before summer ends on Nick en español and Nick Pluto TV!
Every Saturday in August, tune in to Nick en español for marathons of characters on the go, including The Wild Thornberrys, The Fairly OddParents, Hey Arnold! and Aaahh!!! Real Monsters. And every Sunday on Nick Pluto TV, watch The Loud House and The Casagrandes.
Class is in session!
Get into all the drama, romance, angst, and fun of the Emmy-nominated Degrassi: The Next Generation any time, here on Pluto TV's Degrassi channel.
The series that defined a generation is on Pluto TV. Catch the drama of the original sensation, Beverly Hills 90210, plus the spin-off Melrose Place, any time you want on the 90210 channel.
August 9th: National Book Lovers Day / Summer Reading List
See your summer reading list come to life on Pluto TV Love Stories with movies like Romeo and Juliet (1968), The Great Gatsby (1974), Sense and Sensibility [LF] and The Two Faces of January.

Fridays in August: Back to School Snacks
Sweet and Savory treats for after school on Food TV! Including Gordon Ramsay's Ultimate Cookery Course, License to Grill, May Berry Everyday and Spencer's Big 30.
Mondays & Wednesdays, 3pm-5pm ET: After School Nostalgia
Every Monday and Wednesday, tune in to the Black Classics channel for after school nostalgia with Sister, Sister, Webster and Moesha.
Wednesdays at 8pm ET: Back to School with Freaks & Geeks
Cult favorite comedy, Freaks & Geeks will be airing every Wednesday on the Funny AF channel.
---
Trending Now