---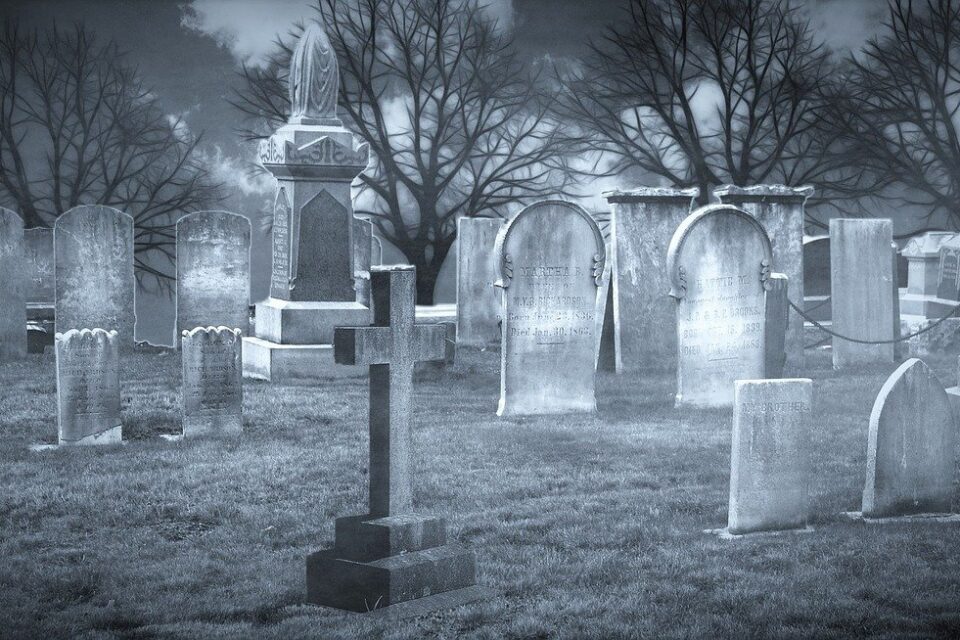 That was swift. After a court decision ruled that Locast's fee structure did not align with nonprofit rules the organization responded by waiving the donation requests and allowing users to watch content uninterrupted while it looked into options to keep going. That period apparently lasted less than 24 hours. Locast has now shut down operations with no indication as to what will happen in the future. In a statement sent out to registered users this morning Locast defended its formula while also announcing the shutdown.
As a non-profit, Locast was designed from the very beginning to operate in accordance with the strict letter of the law, but in response to the court's recent rulings, with which we respectfully disagree, we are hereby suspending operations, effective immediately.  
Thank you.
Going forward users who wish to stream major network TV without an antenna are limited to premium cable replacement services including Hulu with Live TV, fubo TV and YouTube TV.
---
Trending Now