---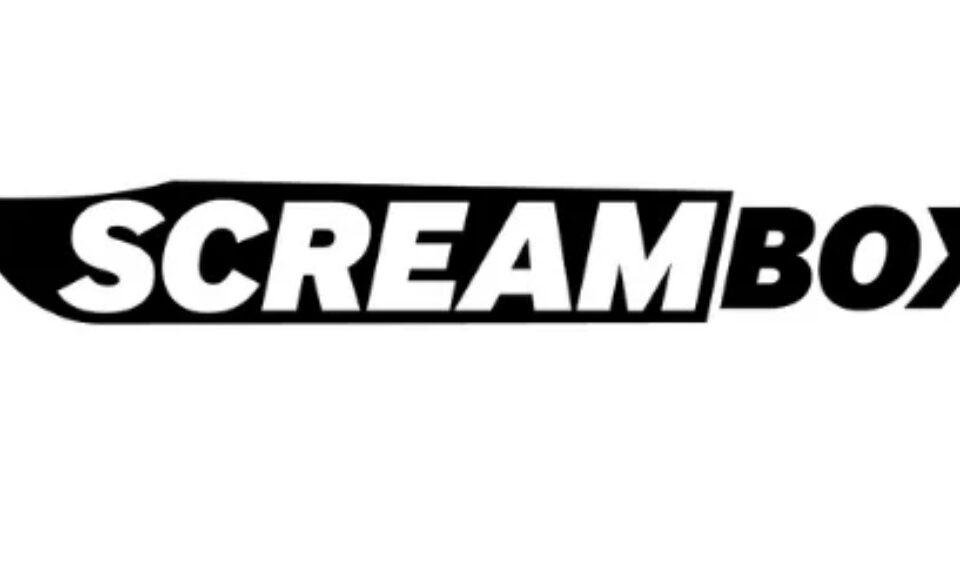 According to Cinedigm Screambox is the fastest-growing horror streaming service in the U.S. The streamer is pushing a slate of Original/Exclusive content and a rapidly growing podcast division to complement its digital offerings and one of the largest horror catalogs in the industry.
The horror streaming service has seen a 900% percent increase in subscriptions over the past 2 years. In 2022, SCREAMBOX saw a 144% increase in subscribers in the two weeks following the exclusive release of the horror favorite Terrifier 2 (upon debuting the title drove the site's traffic up 250% and subs up 295% compared to its previous record month). 
The overall success in 2022 was also attributed to highly buzzed-about originals such as the fan-favorite documentary Pennywise: The Story of IT, the psychedelic festival favorite All Jacked Up and Full of Worms, the Belgian/French survival horror movie Deep Fear and the 13-episode series "13 Nights of Elvira" starring Cassandra Peterson.
Since the acquisition of screambox, the Cinedigm has added more than 550 new films and television series to the service. Many cult films have found their way back to a mainstream audience, and horror enthusiasts are able to watch hundreds of hours of content that is refreshed monthly. 
Bloody FM, powered by Bloody Disgusting, has a growing lineup of audio programs that are part of the Cinedigm Podcast Network. In 2022, 14 podcasts were added to the Cinedigm Podcast Network. With more than four million monthly downloads, the network's 25 horror podcasts, both fiction and non-fiction, cover everything from the sinister anthology "Scare You To Sleep" to the Stephen King-inspired "The Losers' Club" to "SCP Archives Presents", which dives deep into the darkness of the internet's most amazing stories. The Company's most popular podcast "Creepy," receives more than a million monthly downloads alone and gives voice to urban legends and horror stories primarily posted online. The Bloody Disgusting Original Podcast "Mayfair Watchers Society" was named one of the most popular podcasts of 2022 by Apple and finished the year as a top 50 show and in the top 1% most followed podcast on Spotify in 2022.
Upcoming content for Screambox includes:
As Asian horror films continue to break-through in the US and find success in both the box office and streaming, SCREAMBOX will debut some of the best out there: from the visionary creator of 

The Grudge

, 

Ox-Head Village

 is a twisted mystery sure to leave viewers guessing. In the vein of 

Battle Royale

 and 

Black Rat,

 

Signal 100

 pushes the boundaries of the genre.

After the first season left viewers on the edge of their seats, SCREAMBOX is bringing back the second season of the pandemic thriller "The Island."
"The acquisitions of SCREAMBOX and Bloody Disgusting over the past 2 years have solidified our position as a leading industry force in horror," said Chris McGurk, Chairman & CEO of Cinedigm. "We look to build on this success and super-serve the huge horror enthusiast base with more key titles and podcasts similar to the breakout film Terrifier 2. This includes the upcoming theatrical release of The Outwaters, the "Mayfair Watcher's Society" podcast and a broad array of catalog titles on SCREAMBOX. Expect more announcements soon as we continue to invest in horror to further propel the Company's rapid growth within this genre."
---
Trending Now