---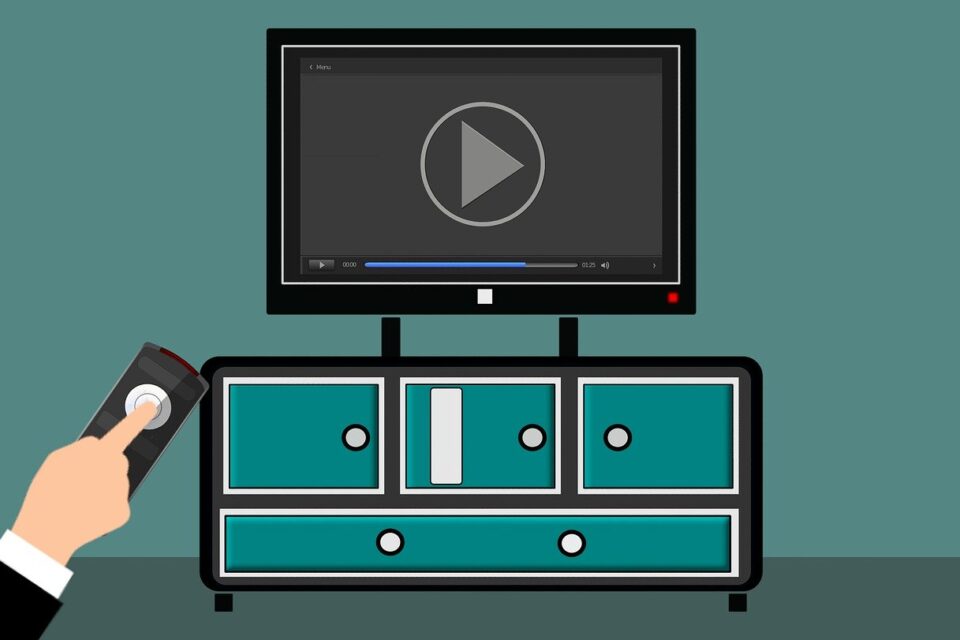 The Super Bowl lived up to its name in the ratings this Sunday. The game pulled in 150 million viewers overall including 15.5 million accessing streaming platforms. The report based on numbers from iSpot.TV did not break down the streaming numbers according to services. So as much as NBCU might like it can not claim all of the numbers for Peacock. Super Bowl streaming is key to any network that pays the millions needed to carry the game and it certainly paid off for Comcast as the report said that the average Super Bowl ad reached 106 million viewers and generated 4.39 billion verified household ad impressions across all platforms in 216 minutes.
It looks like the streaming infrastructure held up well too with no major problems reported which differed from last year's stream of the game.
Streaming live sports at the highest level has to work for the companies investing in these premium apps because they have to prove that they can hold up the same as cable and even next-generation broadcast technology. So far so good for NBCU.
---
Trending Now