---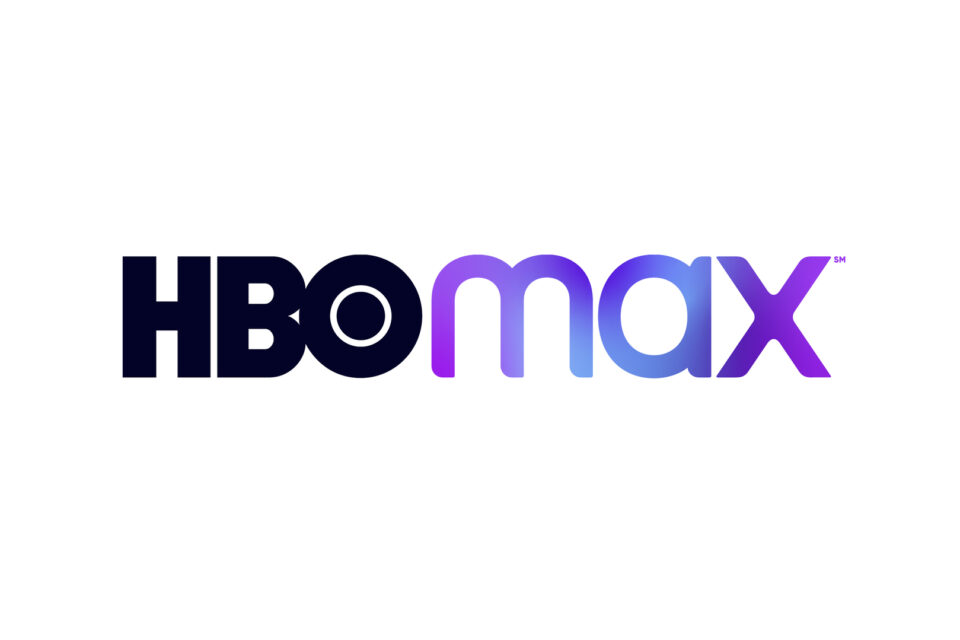 The Last Of Us, HBO's new hit series will debut Friday night at 9:00 eastern time to avoid running up against the big game this Sunday. The show typically drops Sunday Night, but with the attention that Sunday's festivities could attract HBO made a bet that it will get more bang for its buck (and probably more buzz) by choosing to get out ahead of it.
The move is actually quite brilliant. While users may not be used to watching it ahead of time it can only encourage people to jump onto HBO Max to see the program as viewers who may watch the show at its regularly scheduled time realize that it has already shown up.
So far The Last Of Us has proven to be a real conversation grabber for HBO and HBO Max on the level of Game Of Thrones. This week's episode will be the 5th of 9.
---
Trending Now