---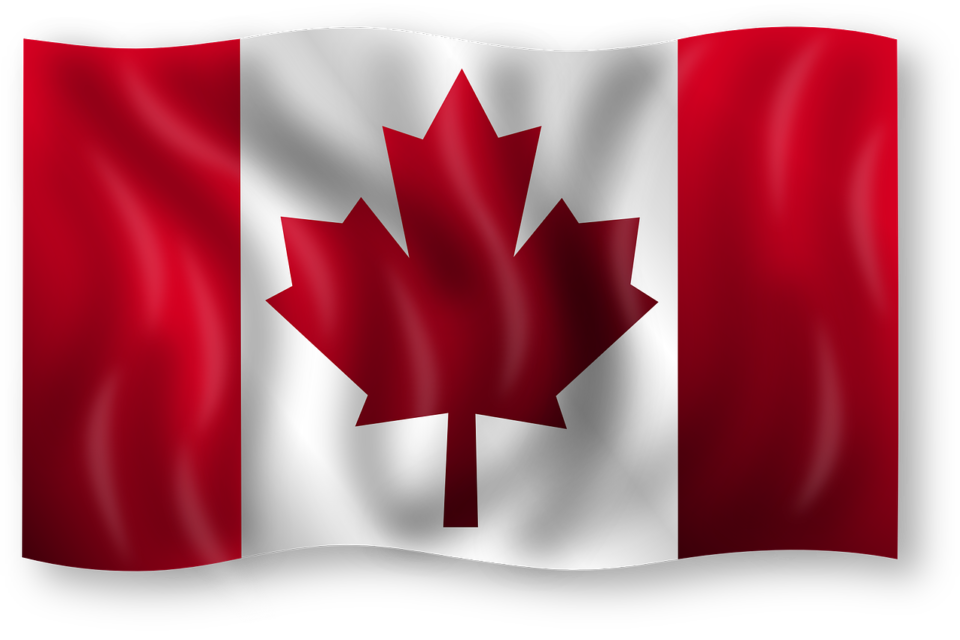 Pluto TV is officially streaming in Canada. The streaming platform came to define free ad-supported streaming in the US growing from a start-up to an integral part of Paramount Inc. Now that it has had a chance to grow up a bit Canadians will get a very polished product that is a little different from the American version but it is different in understandable ways.
The Canadian version of Pluto TV will feature programming in English and French, the two languages most associated with the country and a large selection of streaming channels from Corus, a major provider in Canada. There will also be content from Paramount and over 100 thrid-party content partners.
If its success in the US is any indication, Pluto TV should be huge in Canada.
"The debut of Pluto TV marks the next evolution of streaming in Canada, as Corus celebrates the launch alongside Paramount Global as partners," said Troy Reeb, executive vice-president, broadcast networks, Corus Entertainment. "Corus is home to Canada's biggest portfolio of original content in the food and lifestyle space, and the stories that connect with Canadians where they live through Global News."
For more information about what to expect check out this article from Global News and the video walkthrough below.
---
Trending Now