---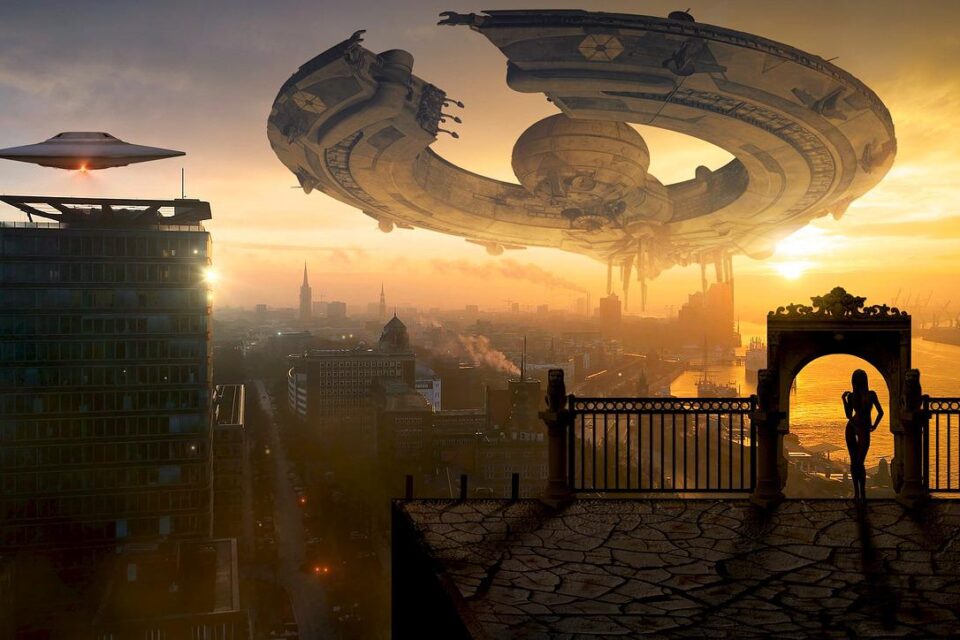 The Predator franchise has been with us for many years starting back in 1987. And because there have been multiple sequels and tie-ins it can be a little tricky to know what order they actually take place. It's not like they are all titled part 1, part 2, part 3 etc. With Hulu's Prey debuting on Hulu this summer we thought it would be fun to look into where all of these movies are available. Note, though technically you may be able to build the Alien movies into the list we are concentrating only on movies that include the Predator here.
Prey August 2022
Hulu 
Prey is a story set hundreds of years before the first film in the franchise featuring a Native American hero up against the beastly hunter. The film will launch directly on Hulu and be one of Disney's first big uses of newly acquired intellectual property since the merger between 20th Century Fox and Disney.
Preditor 1987
Hulu
The first film in the franchise and one of the earlier mashups of 1980s action-adventure stars on record. Starring Arnold Schwarzenegger. Carl Weathers and a cast of many hey it's the guy from ….. faces.
Predator 2 1990
Hulu
The sequel like many sequels was not as well-received as the first featured Danny Glover during his biggest star turn fighting the camouflaging hunter in an urban environment. Famous for setting up the Alien VS Predator movies.

Alien VS Predator 2004
Hulu
Coming out in an era when we saw the likes of Freddie VS Jason and Mario VS Pacman…(ok we made that one up) was Alien Vs Predator. The idea of the film was inspired by both a Predator 2 easter egg featuring a Xenomorph skull and comic book adaptations that followed. Its a great mashup of semi-unstoppable forces crashing with people stuck in the middle. This time set in a subterranean arctic temple.
Aliens vs. Predator: Requiem 2007
Hulu
Sequel to Alien VS Predator Features a new predator hunting down the mess that came from the last movie.
Predators 2010
Hulu
The Predator movies took a long time off between the second and third films with Predators serving more as a reboot than a sequel. The story shifts back to a jungle setting as well as an ensemble cast. Basically more people to get sliced to bits.
The Predator 2018 On-Demand
Prime Video and Apple TV+
More fun with advanced alien hunters without the added danger of Xenomorphs. It was the last film released in the franchise before the merger between 20th Century Fox and Disney.
---
Trending Now