---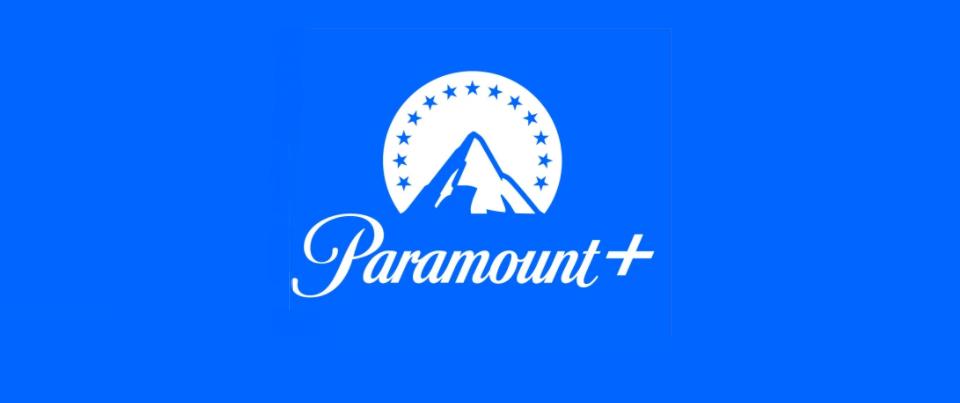 Did you realize that there are two Paramount apps? If you didn't there's no reason to feel ashamed. Despite the heavy marketing around Paramount+, the service that combined CBS programming with Viacom programming is not the exclusive home of entertainment under the Paramount banner. The streaming subscription app is not actually associated with the Paramount Network, which is on cable and pay TV. While the Paramount Network is most definitely the property of ViacomCBS, the company has chosen to keep that show and some others in a completely disclosed off neighborhood.
The tough thing for cord cutters is that there are many people who hear the buzz about Yellowstone and understanding that it's on the Paramount network they sign up for Paramount+ expecting to see the show. If somebody knew that show was on HBO they might sign up for HBO Max to see it. And they would totally be able to. But unfortunately the Paramount Network has its own totally separate app and that app requires users to have a paid TV provider in order to access the programming on it. It is no different than an app for TNT or another cable channel despite Paramount/CBS/Viacom having a streaming service full of exclusives and other access. Ironically one of the exclusives that Paramount+ is streaming at the moment is 1883 which is a prequel to Yellowstone.
If you're searching for the apps you can note the difference between the the two, though it sort of feels like one of those spot the difference and you're a genius memes from Facebook. It's as simple as a plus. The Paramount+ app and the Paramount Network app are both blue with Paramount front and center. Confusion over the apps is why some people sign up for Paramount+ online and then find that we can't sign into the app because it asks for a cable provider.
So is there a way to sign in to the Paramount app without cable? No. The only way you are going to access that channel without a traditional cable package would be with one of the streaming services that carries Paramount Network.
If you would like to watch past seasons of Yellowstone right now it is actually streaming on Peacock. Season four will stream on Peacock as well. So if you are someone who was truly only interested in that one show and was willing to sign up for a streaming service for it just sign up for Peacock instead. Would it be more convenient if it was all in one place within one corporate app? Of course. But frustrating as it might be this is simply the way that it is at the moment. I hope this was helpful.
Stream on my friends.
---
Trending Now