---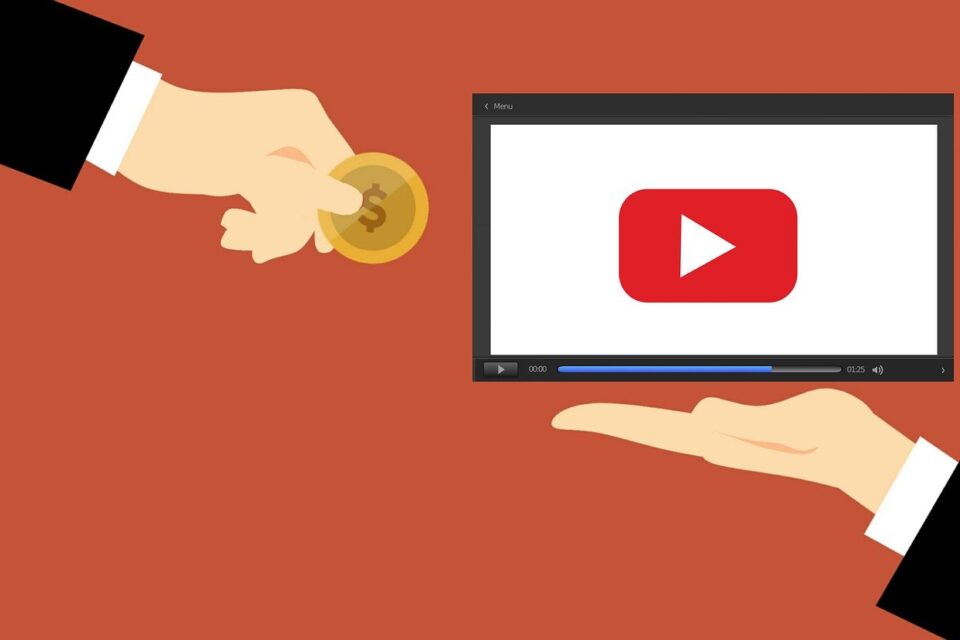 YouTube TV will raise its prices again for the second year in a row bringing its cost to $64.99. The rise in prices is said to be tied to the addition of 15 new channels from ViacomCBS. But here is the thing. Those channels do not charge cable providers $1.00 per subscriber. So the cost is not a simple reflection of the new programming.
Since the service's debut YouTube TV's base package, which now includes 85 channels, and has proven very popular and has been well regarded due to its DVR features and reputation for delivering local broadcast channels across the country, though it is not 100% on that front despite its reputation.
BET, CMT, Comedy Central, MTV, Nickelodeon, Paramount Network, TV Land and VH1, which are today being made available. This brings YouTube TV's base plan to over 85 channels. At a later date the service will add BET Her, MTV2, MTV Classic, Nick Jr., NickToons and TeenNick.
But don't worry the new billing will start immediately.
YouTube TV also announced today a new feature that allows users to jump to various segments within select news programs on the service, starting first on TV screens and coming to mobile in the next several weeks. It also touted its unlimited DVR, dark mode option, "Mark Watched" feature, and redesigned Live Guide with access to TV programming for the week ahead.
---
Trending Now