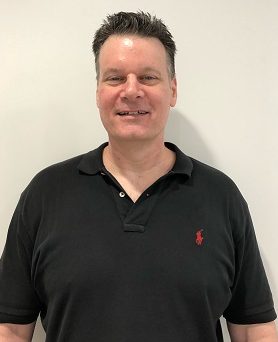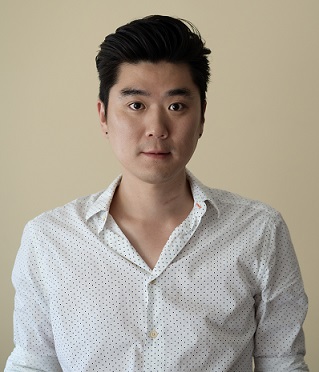 In a move to expand critical growth areas including subscriber engagement and experience, fuboTV(fubo.tv) has announced key appointments to its senior leadership team.
Effective immediately, Erik Gerson and David Yoon have been appointed to the newly-created positions of senior vice president, engagement and senior vice president, design, respectively. Gerson reports to Alberto Horihuela, co-founder and chief marketing officer, while Yoon reports directly to David Gandler, co-founder and chief executive officer.
These appointments follow fuboTV's record-breaking viewership during Russia 2018, in which the leading sports-first live TV streaming service's average hourly viewing per subscriber increased 73% compared to the previous month. With 30,000 sporting events available per year with fuboTV, and thousands of hours of entertainment and news programming, the company is building on that success by continuing to provide an optimal viewing experience to fans as the new NFL, NBA, NHL and college sports seasons begin, the MLB pennant race heats up and the new broadcast TV premieres roll out this fall.
"fuboTV is committed to raising the bar in user engagement and experience across our live TV streaming platform, and today's appointments underscore this investment in our subscribers," said Gandler. "With the additions of Erik and David to our world-class executive team, we are in an even stronger position to build for the future."
Expanding its leadership team further supports fuboTV's continued efforts to differentiate as it successfully goes head-to-head with major companies competing in the space. First to launch 4K HDR Beta, ahead of vMVPDs owned by AT&T, Alphabet, DISH Network, Hulu and Sony, fuboTV was among the first virtual MVPDs to launch Cloud DVR, 60FPS picture quality and in-app billing, and was the first to fully implement SCTE 224 blackout technology standards. Additionally, after several months of testing, fuboTV officially launched dynamic ad insertion in January – ahead of Hulu with Live TV and YouTube TV. fuboTV also features more RSNs than any other vMVPD, and is among the industry leaders in local broadcast coverage, with 315 local stations available.
In his new role, Gerson is responsible for growing user engagement across fuboTV's web, mobile and connected TV platform while also increasing lifetime value of subscribers. Prior to joining fuboTV, Gerson was senior vice president, customer experience at music streaming subscription service TIDAL, where he led user acquisition, customer retention, direct marketing and customer care/experience. He has held senior marketing and customer experience roles at Nestle USA, Hearst Digital Marketing Services, Cricket Wireless, Atari, Gateway and Sony Electronics.
Yoon, who is tasked with managing all design and creative services for fuboTV, was most recently vice president of design at WB Digital Labs, an OTT platform service provider which owns and operates DramaFever and has helped companies such as AMC, Boomerang, Warner Archive and DC Comics build OTT offerings to boost their direct-to-consumer initiatives. Prior to WB Digital Labs, Yoon created interactive experiences for digital and ad agencies as well as entertainment companies for brands including Universal Motown Records Group, Island Def Jam, Sony Pictures Classics, Rockstar Games, Swarovski, Absolute, Pfizer, Taco Bell, Verizon and a broad range of Procter & Gamble brands.