The impact of cord-cutting has affected both the video marketplace and the growth of high-speed Internet access. While cable and satellite dominated TV delivery for decades, toward the end of what is referred to as "Peak Cable" a number of telcos and local Internet providers began to offer up their own TV bundles to underserved areas and unincorporated places that were not already baked into deals between the regional behemoths that carved areas of the country into their own TV service fiefdoms.
Now with the advent of customers eschewing traditional bundles altogether, TV providers large and small are abandoning offering their own TV services in favor of pointing users to totally independent Internet-based services. By encouraging users to sign up for services from providers like YouTube TV, Hulu with live TV and Sling TV, the companies can push their internet connectivity packages that can range from 100 Mbps per second to 5 gigs and offer modems and routers, they can save the hassle of maintaining aging set-top boxes and service calls related to them. But how do all of these companies explain what all of these different services are and what they offer? "Does this have blah channel?", "Can I watch _____ with _____?", "My wife needs _____does this have that?" Think about how impossible it would be to train hourly workers to be experts on every tv service available including the major on-demand services like Hulu, Netflix, and Disney+. Essentially it would come down to customer service reps googling services to see what had what. That's what makes My Bundle (https://mybundle.tv/) such an important company and tool going forward.
What is My Bundle? It is a website that sets up a simple question and answer system for consumers who are looking to add Internet-based TV services to their household as people either transition from traditional cable or come back into the TV world after quitting on it cold turkey. The company has partnered with 97 broadband partners including telcos, fiber providers, and cable internet providers that serve 9 million customers. The website takes viewers through a simple group of questions that allows its algorithm to make logical suggestions for users. Who are you setting up the service for? Where do you live? Do you want to record shows with a DVR? What are you already streaming? What do you use to stream if anything? Do you watch sports? And most importantly "What channels do you need?" It kind of takes you through the important things about a TV service without getting too specific but in the end, it matches the specific needs with specific services.  Will it always find a way to do it cheap? Certainly cheaper than cable, which has gotten upwards of $200 for longtime customers. What customers have to understand is that if there are non-negotiable needs like channels that are only on one platform (Bally Sports) it limits their choices. But even if you find a service that costs $100.00 a month which is on the way high end, it is still a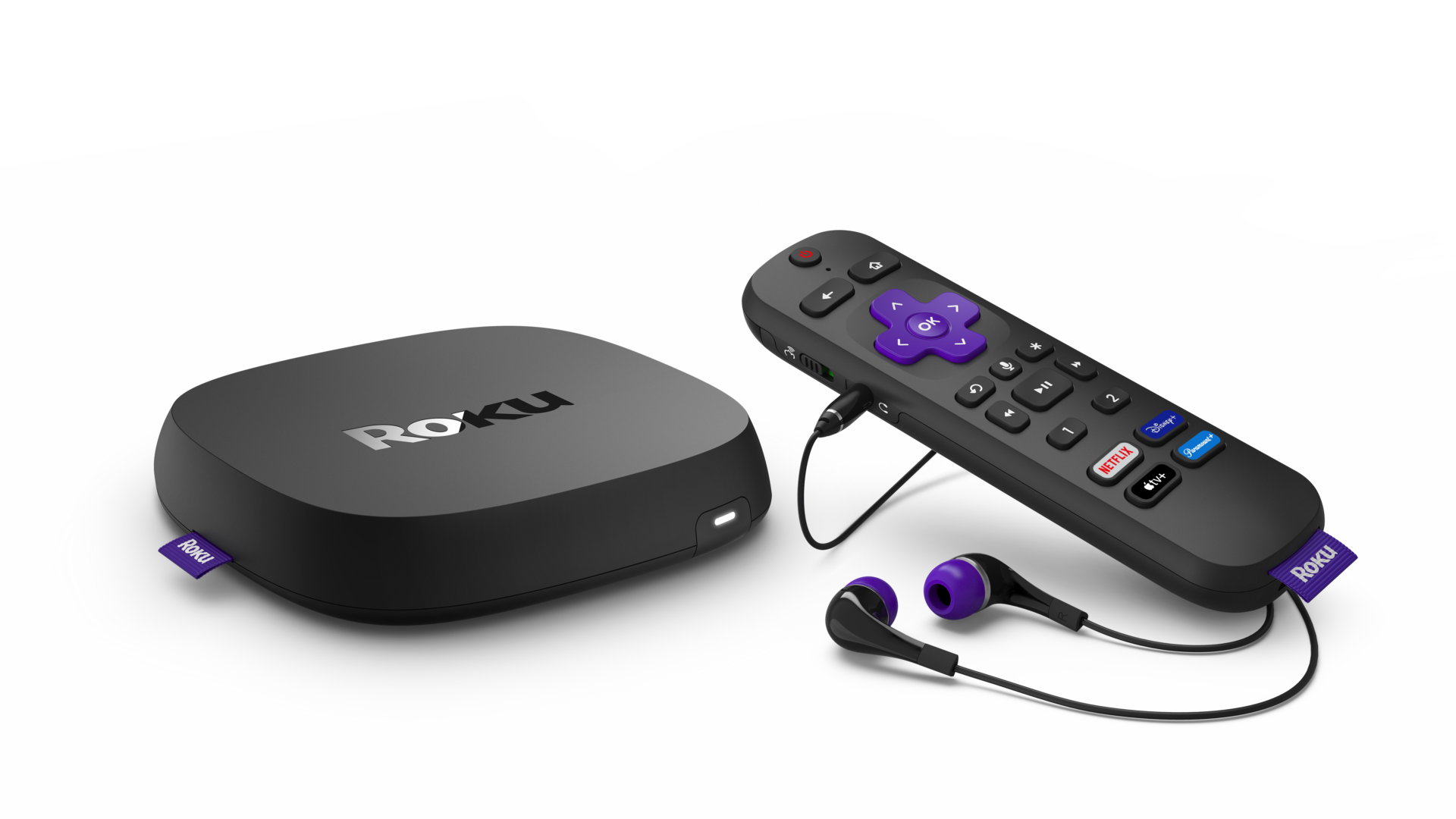 savings if you have been paying $240.00.
How well does the tool work?
It's not exactly a stretch to say I'm not your average consumer. I have been reporting on the streaming industry since Rokus were purple and recognized by little letter combos (LT, XS, XD) and the only competition was an Apple TV with no app store. So I walked through a number of scenarios looking to see if My Bundle would recommend channels according to what I already knew. And it did. For instance, I set up as an individual who liked sports and therefore wanted ESPN, HBO wanted to watch CBS, the CW, and a collection of lifestyle channels like HGTV, Food network along with a few Turner-owned networks like CNN and TNT. What did it spit out? A combo of Sling TV and Paramount+! It also suggested DirecTV Stream which would also provide the channels I wanted. When I took HBO out of the mix it pointed me to Sling TV and Paramount+ along with the free CW app. When I took HBO out of the mix and added all of the major broadcast networks I got suggestions for a combo of YouTube TV and Vidgo.
Suggestions are not the only thing that My Bundle handles. In the case of Sling TV for instance, it helps customers and providers set up billing for services so that they do not need to then go to an individual service site and set up a user profile and add payments and such. While customers will still pay for their internet directly with their Internet Service Provider (ISP) My Bundle can put the bills together for the streaming services so that you can see exactly what you are paying for and do it all at once. This is really all a cable company ever did. Package channels and handle payment. On the business side of things, My Bundle allows companies to offer broadband internet access for streaming without requiring the broadband provider to set up relationships with all of the content companies.
The question and answer tool is not all that My Bundle brings to the party. There is also a marketplace tool that includes over 150 streaming services. On this screen users can check off the types of channels they are looking for and My Bundle will then display services that provide them. Though the tool is not totally channel-specific. For instance, I zeroed in on Bally Sports, which should have eliminated every service besides DirecTV Stream and this was not the case. That must be because the tool is called "similar channels" so therefore any service that offered things like ESPN, FS1, etc were still listed. But going further the tool also allows users to actually see which channels are on a given service without having to then explore the individual website. This is something else that helps cut down on what could be a very confusing and overwhelming situation for potential customers.
The type of integration is finding its way to customers not only through its own website but via providers as well who can integrate and brand the My Bundle tools right into their own websites. It is almost like the classic retail training where customer service reps learn not to say no and instead say let me show you what your options are. Think of how that changes the conversation.
Customer: "Can I get tv like do you have ESPN?"
ISP: " No we don't actually have a tv service at all, we just do Internet now, but you can find a service that does basically the same thing and add it on your own with a streaming device! "Oh a streaming device is something like Fire TV. "No you don't need to get a new TV A Fire TV is just like a stick that goes into your HDMI port. It's a port on your TV to hook things to. No it doesn't screw into your cable thing, it's like a bigger USB port. That's the kind of port on a computer or some TVs for lings like keyboards and dongles. No I don't know where the HDMI port is on your TV, it might be in the back or on the side…..and so on. VS
Customer: Do you have ESPN?
ISP: "With the new selection tool we can help you get set up with a great tv service that uses our Internet to deliver what you want!"
Helping streamers find what they want to watch is pretty key for the future of the TV industry. And unless everybody who works for these providers gets a TV in Streamiology (I just made that up) more conversations will go like the one above and end with "I don't know right now, I guess I need to do more research" It's not the public's fault that they have not been following the development of every single technological advance that has come down the pipe for the last 15 years. But it is up to those that want to sell in the current marketplace to adjust to the fact that TV is changing from a passive marketplace to a hunting ground. The good news is that when presented with choices in a digestible way people can walk themselves through the process and feel empowered to take a more active role in their viewing.
So whether My Bundle is partnering with your local ISP or a landing spot for the beginning of a cord-cutting journey tools like it and others are going to play a big role for consumers. Without them, there will be a lot of content that gets lost in the cloud.