When setting up a Roku sometimes people feel the need to have a security PIN. These can be helpful to prevent accidental purchases using your Roku account and control what types of channels are added to the system. Recently the PIN started being used to set rating limits in the Roku Channel. Whatever the reason for setting it up in the first place, sometimes people forget what they chose as a PIN number. Or just as bad they forget their Roku Account password and email. Either problem will prevent one from making changes. Follow these steps to change your Roku security PIN and if needed your Roku account password. Personally, I don't use PIN numbers on my devices. But I don't have young kids.
In order to change the PIN Settings, you must be able to sign in to your account on Roku's Website. If you know your Roku email address skip to the next section. If not, do the following steps.
On your Roku device or TV
Start by pressing home and going into the settings of your Roku.
Scroll down and click

Settings.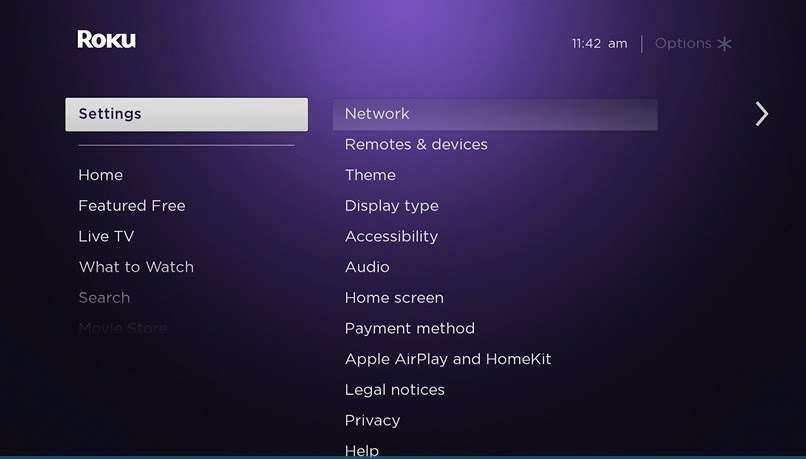 3. Scroll down and click System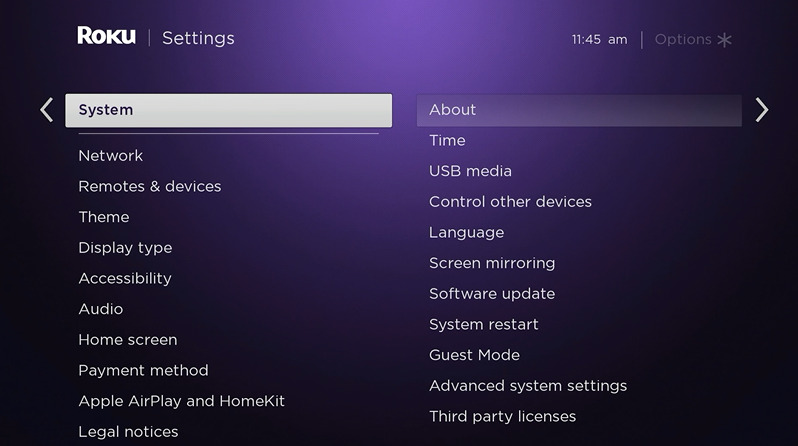 4. Click About. This will allow you to see what email address is registered with your Roku account.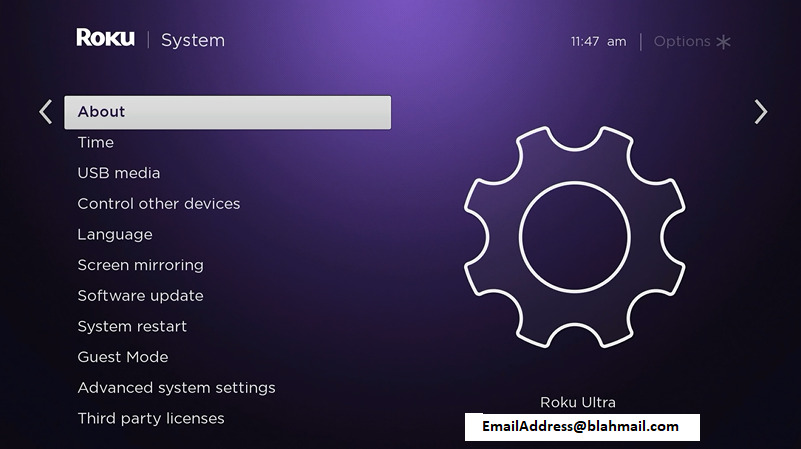 If you know the password for your Roku account sign in at Roku.com.
At roku.com
Go to Roku.com
Go to the sign-in section of the website at Roku.com and click the Sign in button in the upper right corner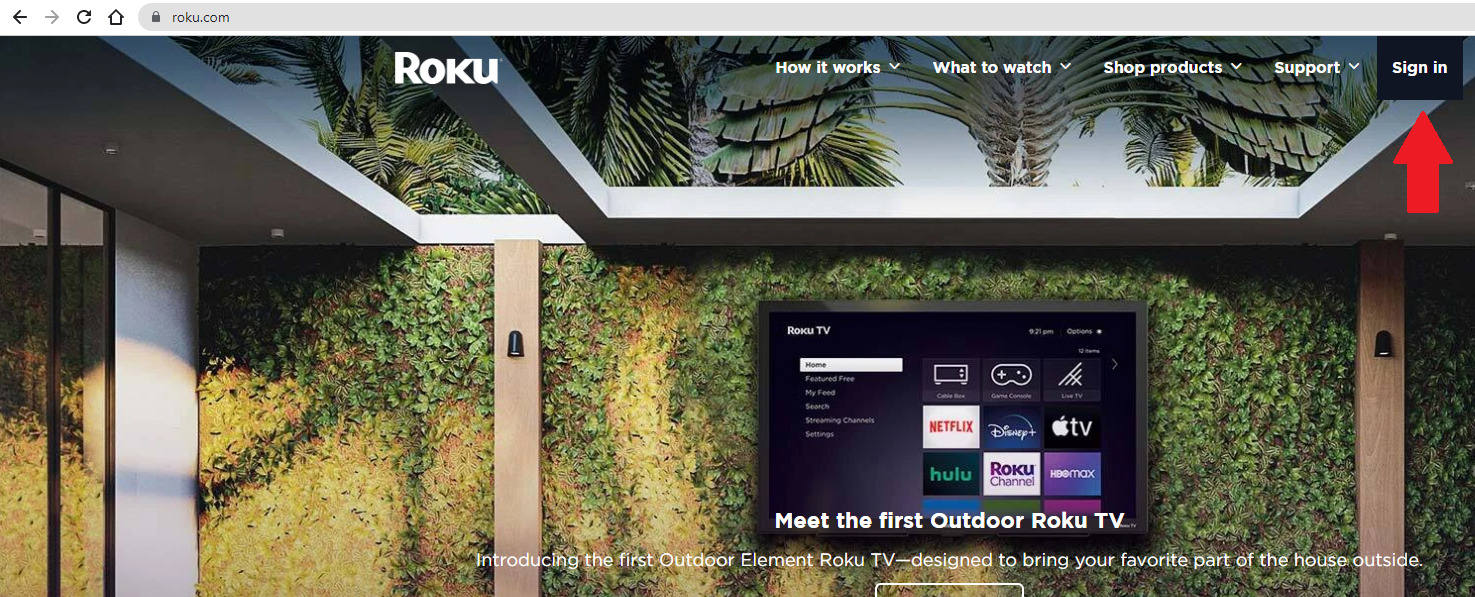 3. If you know the password for your Roku account sign in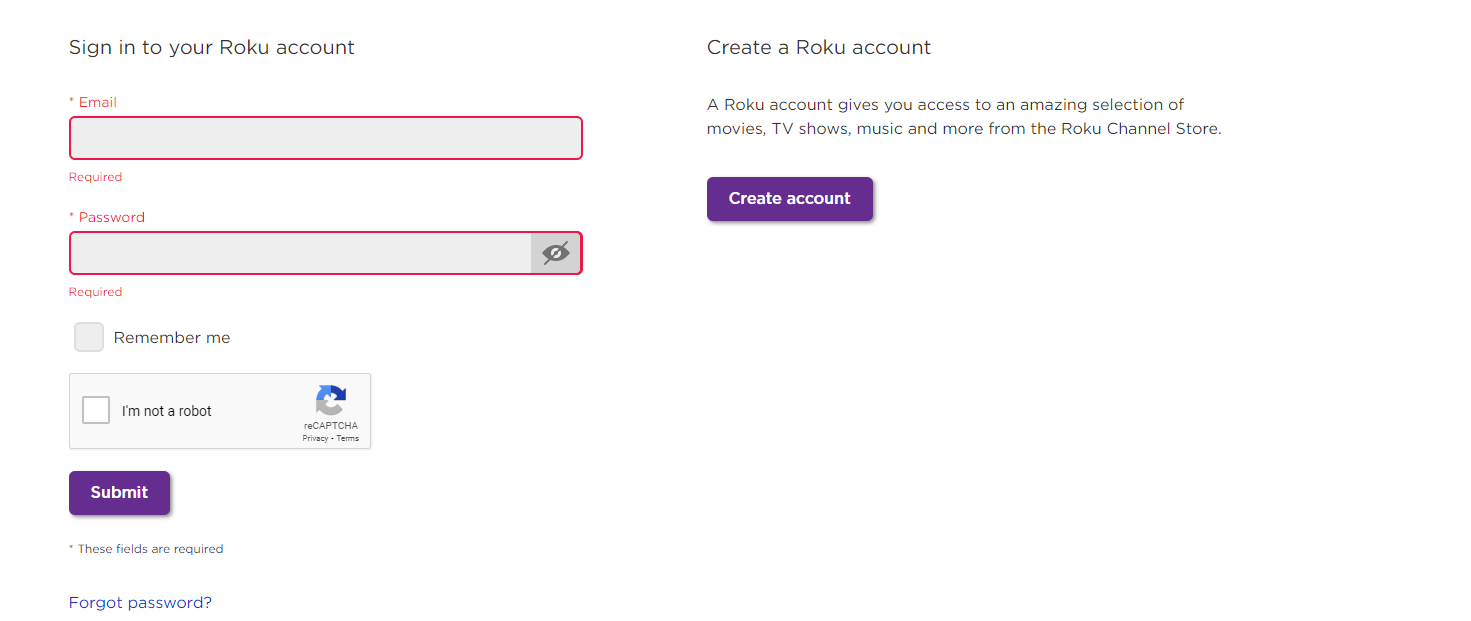 What if you can't remember the password for your Roku account?
If you do not remember your password, which is a different thing from the Pin number, scroll down to the "forgot your password"

Ask Roku to let you make a new one using your email address.

Check your email and follow the directions
Sign in as instructed in the at roku.com section.
After you have successfully signed in to your Roku account
Once you get signed into your system you will be brought to a page with options for Account Information, PIN preference and Pay Information.
Click update under Pin preference.

From there you can enter a new pin#. Click the button that says Change PIN. You can also scroll down and change what requires a pin# in the first place.
Save your preferencesNow you should be able to add channels and change any other settings on your Roku device or Roku-powered TV.
Video Demo