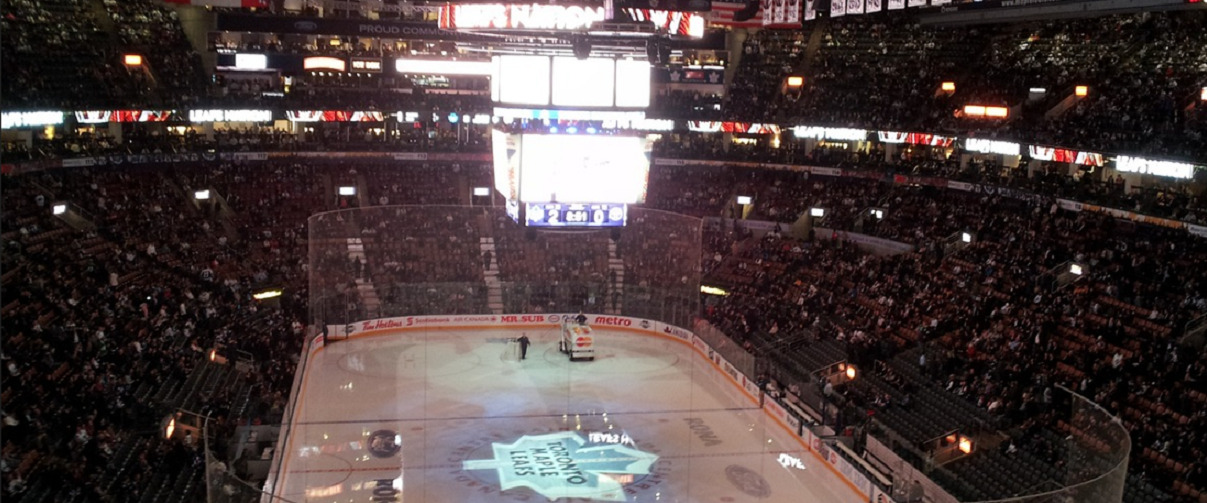 Hockey is a great sport. If you like sports but don't follow hockey, go to one live game and you will see what all of the fuss is about. Even so, finding hockey on TV started getting more difficult before people began cord-cutting and it has not gotten any easier over the past 5 years. Heck, a few years ago we could just do an article called "Why can't I find Hockey on TV" But the sport is seeing a new peek in interest and with that has come more mainstream TV coverage. See where to watch the NHL without cable here.
ESPN+
The NHL no longer has its own streaming service along the lines of NFL Sunday Ticket or NBA Season Pass. The league instead works with ESPN+ to provide hockey Fans with the ability to watch out-of-market NHL games. ESPN+ is not an actual channel. It is part of the ESPN app. With the way that Internet connectivity has blended with linear TV channels, it is almost indistinguishable from a regular channel. The ESPN app has feeds for its whole family of channels and ESPN+ is right alongside them. The great news for Hockey fans is that compared to most sports streaming options ESPN+ is a really inexpensive option. Currently ESPN+ costs different prices depending on how you want to access it. Monthly it costs $9.99. If users pay for a year of access you save a little and pay 99.99 for the year. Users also have the choice to combine it with Hulu (with ads) and Disney+ (with ads) for 12.99.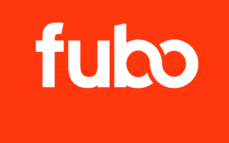 Fubo TV
Fubo TV is an essential service if you require Regional Sports Networks to follow your favorite team. Anyone who lives where their team plays is familiar with whichever channel in your market carries the games. Be it Bally Sports, The Yes Network, NBC Sports Network etc. Fubo TV is one of the few premium cable replacement streamers that pays out for RSNs while others have dropped them or refused to get started in the first place. Fubo also provides access to ESPN and ABC which both carry NHL Games but does not offer TNT or TBS, (which is a spillover location for its cooperate sibling TNT). It is all part of a robust lineup of general entertainment channels and sports offerings that include tons of other sports channels covering leagues and contests from around the world.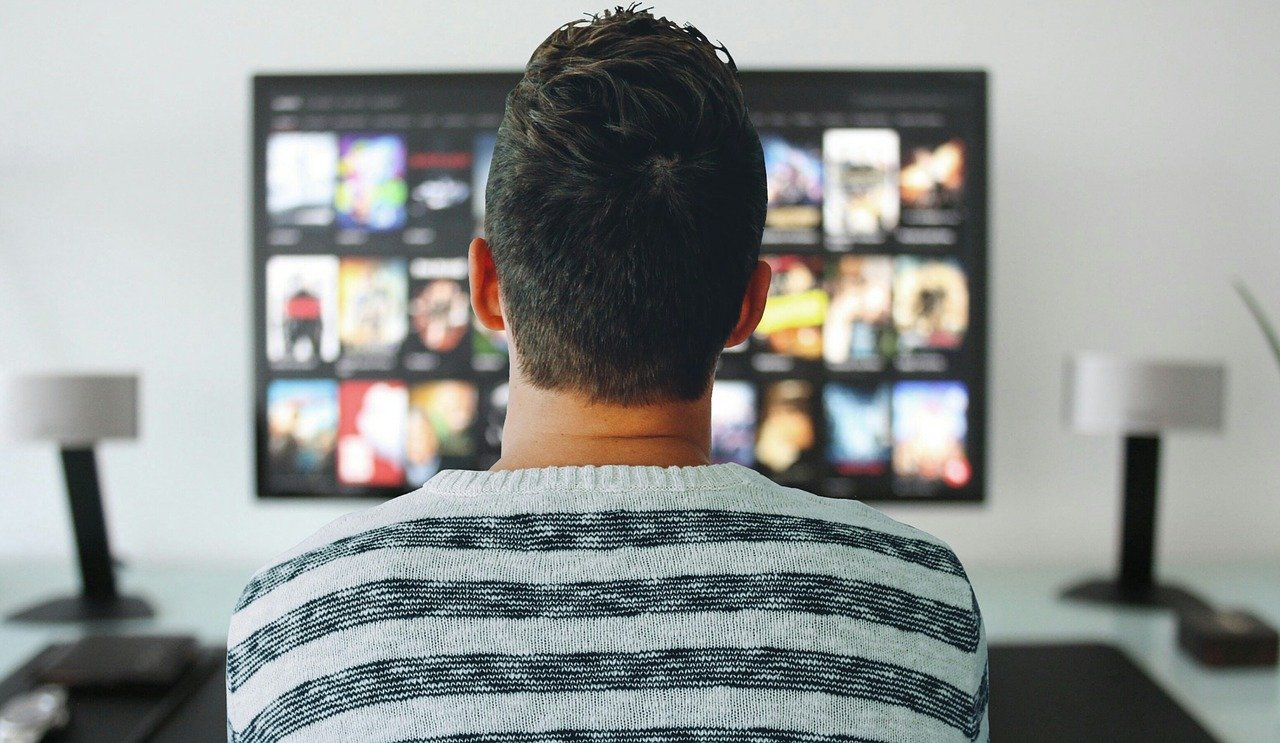 Premium Streaming Services Hulu With Live TV, Sling TV and YouTube TV
NHL games are spread across a number of different networks including ABC, ESPN, TNT and the NHL Network. If you want those channels you will need to jump in with one of the streaming options that carries all or most of those channels. The services in this group range from 40.00-$85.00 per month. We will start with the most complete choices. Hulu With Live TV and YouTube TV both carry ABC, ESPN, TNT and the NHL Network. Their price tags per month respectively are $69.99 for Hulu's offering and $72.00 for YouTube TV. Sling TV offers ESPN, TNT and the NHL Network but does not offer access to ABC in most markets. Sling TV encourages users to get an antenna for over-the-air networks including ABC, CBS, NBC, Fox and dozens of others. In order to get that full complement of channels users would sign up for Sling Orange, Sling Blue and add the sports package for a total cost of 60.99.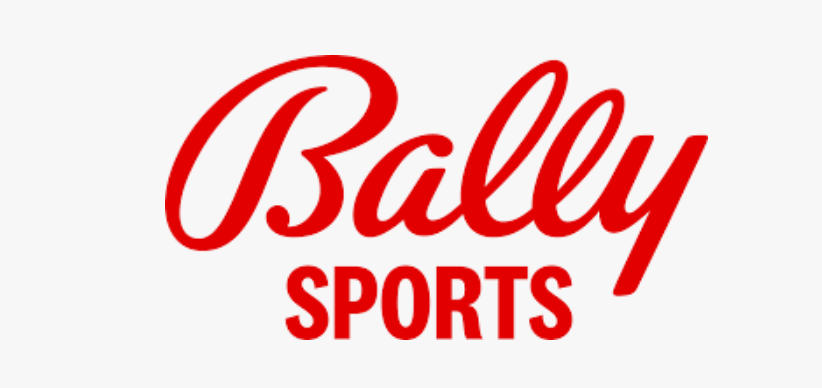 Bally Sports+
If you want to follow a local team but have no interest in signing up for a full-fledged cable bundle you may be able to find your local team on Bally Sports+. If you have been paying a provider for access to the service up to this point and did not know a streaming option existed you are not in the minority. The service has done a terrible job of letting people know it was out there and may go completely bankrupt by the end of 2024. But it exists right now. If you are interested check out the website here and enter your zip code to see if it is available where you live. If you are in luck you will be able to get it for $19.99 per month and see the vast majority of your team's games unless they are on a cable or OTA national broadcast.