Roku announced new features for its industry-leading streaming devices today bringing a bevy of new ways to interact with the popular boxes. The news comes amid a flurry of announcements throughout the TV industry related to the National Association of Broadcasters convention.
Possibly the best new addition to the system solves a nagging issue for streaming all streaming devices. Popular services will now automatically sign users into their accounts if they are already Roku users. This will save users a lot of time by not requiring them to jump online and type in extra codes and such.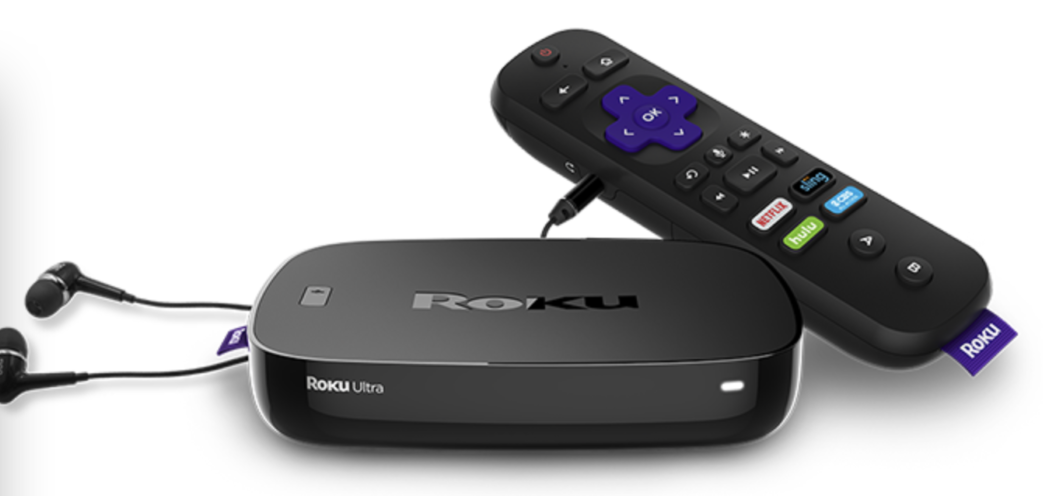 Voice enhancements
We're making it easier for you to get to the entertainment you love even more quickly. When you use voice search, movies and TV shows on The Roku Channel will now begin playback rather than display search results, including those available on 25+ Premium Subscriptions services. Playback will occur in most instances when the movie or show is available in The Roku Channel, or when a customer specifically indicates the channel name in their voice command. More channels are expected to support this functionality in the coming months.
New voice commands being introduced with Roku OS 9.1 include saying "replay" to go back a few seconds, "turn closed captions on/off" to toggle closed captions, or if you own a Roku TV that has the Fast TV Start feature enabled, you can turn the TV display off while streaming select music channels like Pandora, iHeartRadio and TuneIn by saying phrases like "turn display off."
Updates to Roku Search
Searching for popular genres like "comedy" or "action" using text or voice search will now return a result for a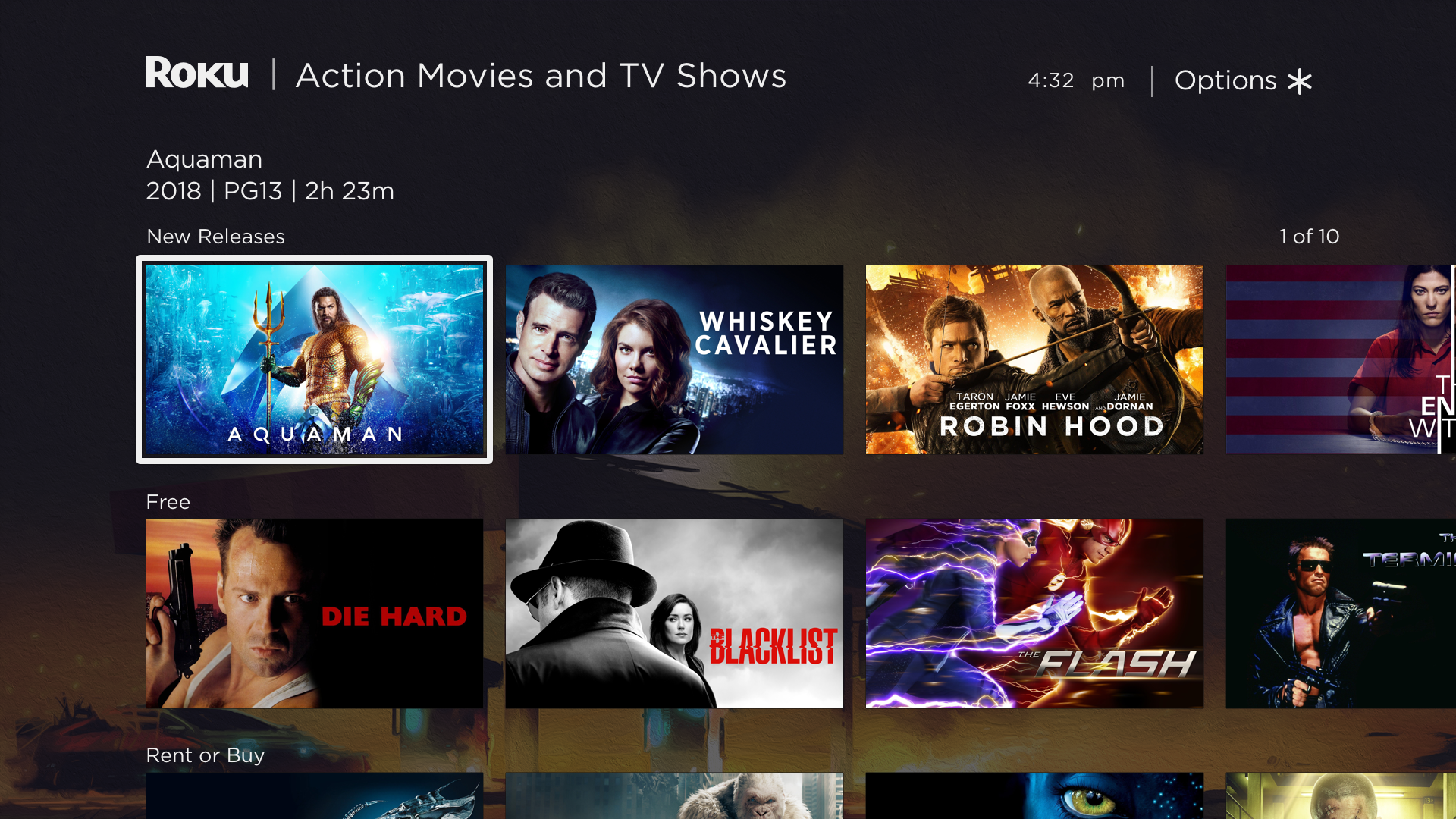 browsable collection of movies and TV shows. This collection will be categorized making it easy to find free, on-demand, subscription, 4K, and other types of content within the genre you search.
Guest Mode
Previously known as Auto Sign Out Mode, this feature allows visiting guests to sign in to subscription channels using their own account credentials. With Roku OS 9.1, you can now enable or disable the feature for specific Roku devices from the "My linked devices" section on your My Account page on Roku.com. You can also sign a guest out of a device if the guest left early or selected the incorrect sign-out date.
My Offers
A new item called "My Offers" will appear in the left navigation menu of the Roku home screen if you are eligible for special offers or discounts on Roku devices, including the ability to purchase a Roku product with just a few clicks of the remote. If no offers are available, My Offers will not appear on your home screen.
Automatic Account Link
If you've already logged into a subscription service on a Roku player or Roku TV, you won't be required to enter your credentials again when activating a new Roku device. Automatic Account Link is currently available on nearly 10 subscription streaming services including Pandora and Sling TV with additional services expected to be supported soon.
If you're looking for more information on the features listed above, check out the Roku OS 9.1 Release Notes [LINK]. Streaming channel developers, content partners, advertisers and anyone who would like information related to SDK updates and additional improvements within Roku OS 9.1 can find more on the Roku Developer Blog or in our SDK documentation.
Happy Streaming!
*Supported Roku devices receiving Roku OS 9: 
Roku Streaming Players – All devices with model number 2400 and higher will receive Roku OS 9.1. To check your device model number, go to Settings > System > About.
Roku TV – All Roku TV models are expected to receive Roku OS 9.1.
…