Big Purchases
For the last ten years streaming has been like the wild west. New services popped up weekly for every possible audience. But over the past few years, all of these startups have begun to be bought up as major media companies realized the market is changing underneath them. Two major examples of this are Comcast buying Xumo to start off 2020 and Sony's more recent purchase of Crunchy Roll. Both were moves that solidified positions and helped lay a foundation for future growth.
Big Flops
The during the late spring the term Streaming Wars was all the rage. It was fueled by new entries from major players that had been quiet on the streaming front while companies like Netflix grew into household names. But one company grew out of nowhere to address an audience that had never been targeted. People who don't watch full-length TV shows and movies. That service, Quibi came and went in less than a year. It turned out that short bursts of content work well for free on Youtube and Tik Tok but that if people are asked to pay a fee they expect to do so from a couch.
Big Launches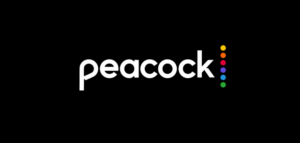 While Quibi struck out hard HBO Max and Peacock launched this year with much better results. The full scope of their impact will not be obvious to many people until a few years from now as the market continues to develop, but the services from AT&T and Comcast respectively grew organically from their own corporate philosophy and highlight the breadth of programming that both companies command.
PVOD
PVOD means Premium Video On Demand. And by premium, the industry means movies that would otherwise be seen on big screens streamed directly to your TV. Studios started selling movies straight to homes due to Covid-19 shutting down the exhibition/movie theater industry. Trolls World Tour raced to the top of the charts as pent up energy led to an explosion of oh boy something new for the kids. Disney began to experiment with premium sales with Mulan and the big announcement from HBO Max brought the news that Warner's 2021 slate would all stream for 30 days on the new streaming service. Movie theaters will still thrive on the other side of this but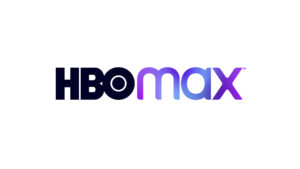 home entertainment got a big push this year.
Celebrities Become YouTubers
Due to Covid many entertainers from comedians to musicians resorted to live-streaming and recorded segments from their living rooms showing us all that some of the differences between standard everyman YouTubers and hosts of top TV shows is lighting, makeup, wardrobe, and an audience coached to laugh and cheer. Seeing Fallon, and Kimel or our favorite musicians on the couch or in makeshift offices and watching Bill Maher or the Daily Social Distancing Show gives us a new appreciation for both the up and coming entertainers on free TV and the production teams behind established names.
Google Revamps the Chromecast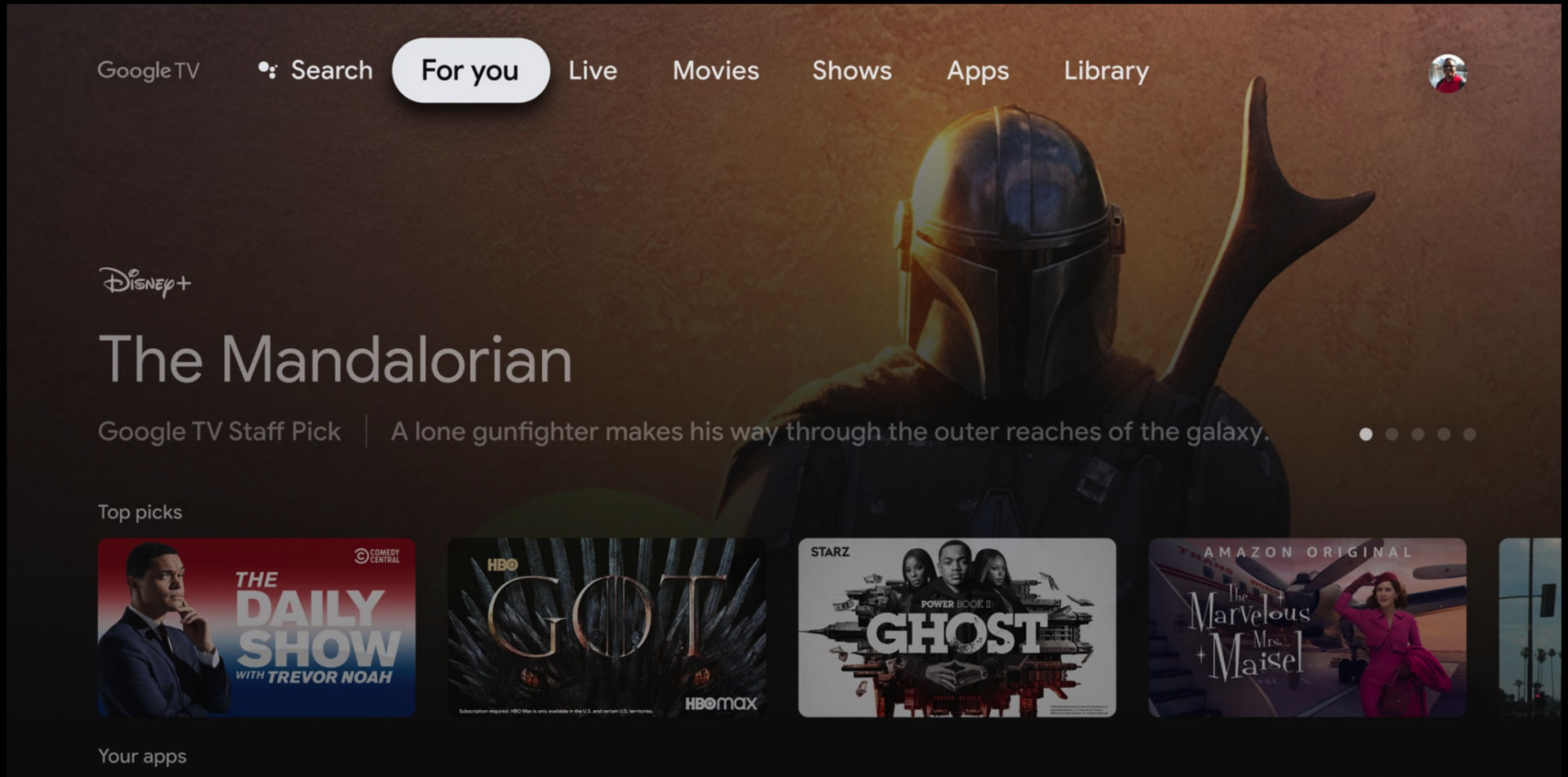 The original Chromecast served its purpose by introducing the world to casting as a thing. But the novelty wore off and Google moved towards integration with TVs to push its platform instead. Google's Android TV system got a facelift and new branding for a new Google Chromecast that added a remote and interface for the first time. The new dongle still allows users to cast from phones and apps but also has an app store with its own bells and whistles.
AirPlay On Roku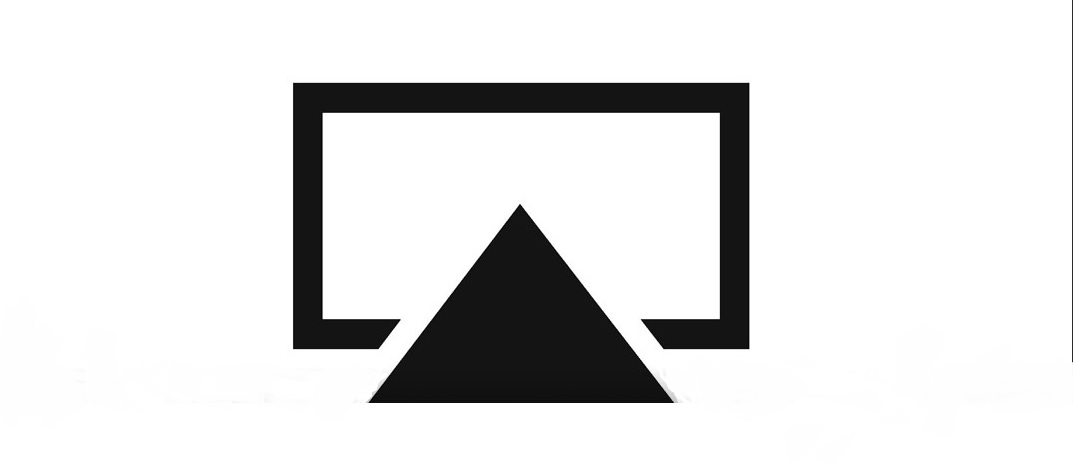 One of the big differentiators between Apple TV and Roku has always been the ability of Apple TV products to support mirroring from iOS devices and Macs. But Apple and Roku knocked down that wall by fully integrating the AirPlay 2 protocol with the Roku OS. This move allows Roku to pair with Mac and IOS products and deliver whole new app experiences on the biggest screen in the home.
Not playing well with others
While Roku might have found a way to play nice with Apple the company and a major competitor,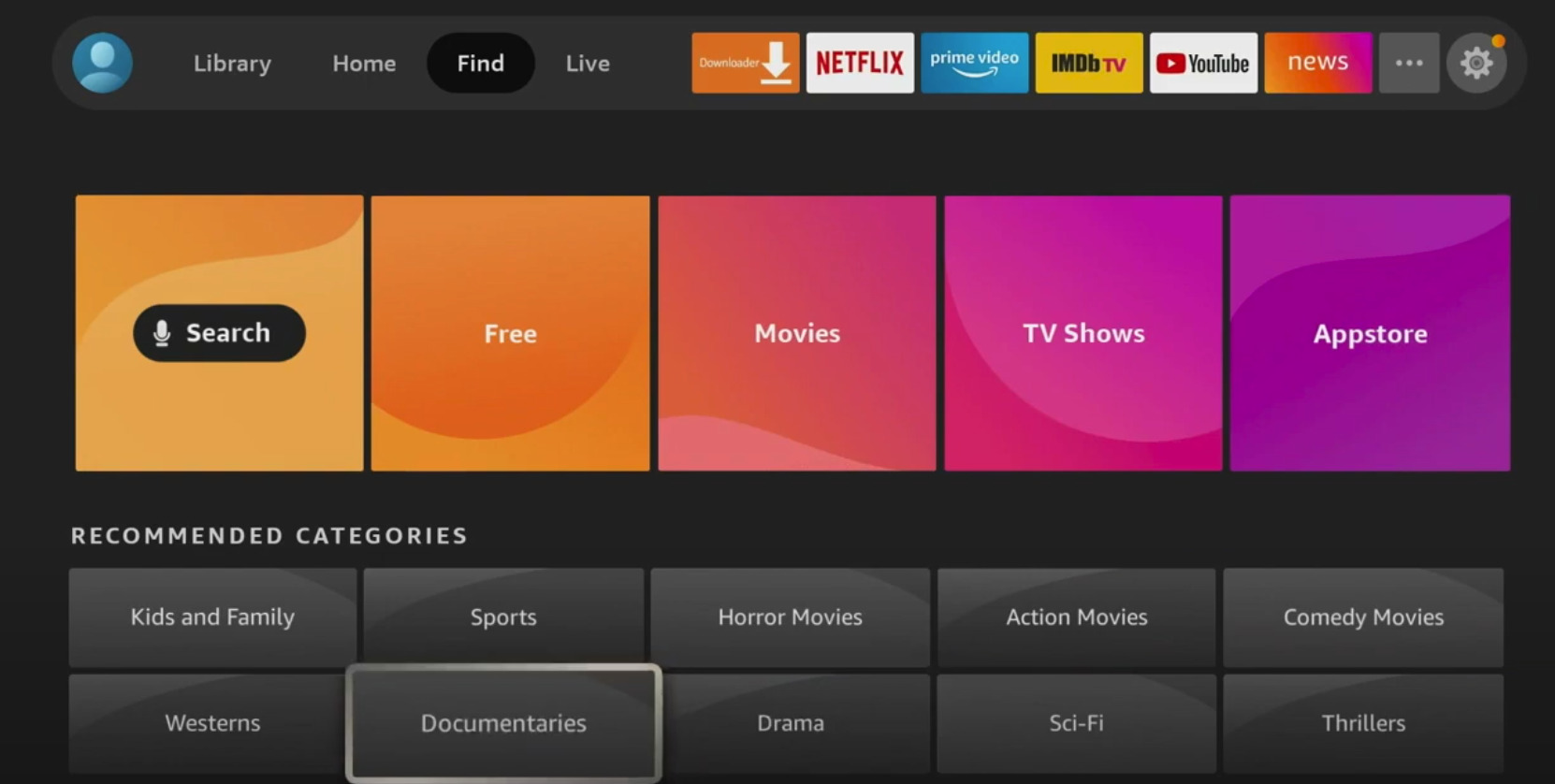 Amazon had drawn out public disputes with Comcast and Warner Media over the two aforementioned new services Peacock and HBO Max. Neither of the top streaming distributors was launch partners for either of the new services due to negotiations about commercial income, how to sell services, and more. Eventually, Roku worked out both issues and sports HBO Max and Peacock while Amazon offers HBO Max. Fire TV Fans still have the option to sideload Peacock but a simple native app is still on the outside looking in. Will this be resolved in 2021?
Streaming Boom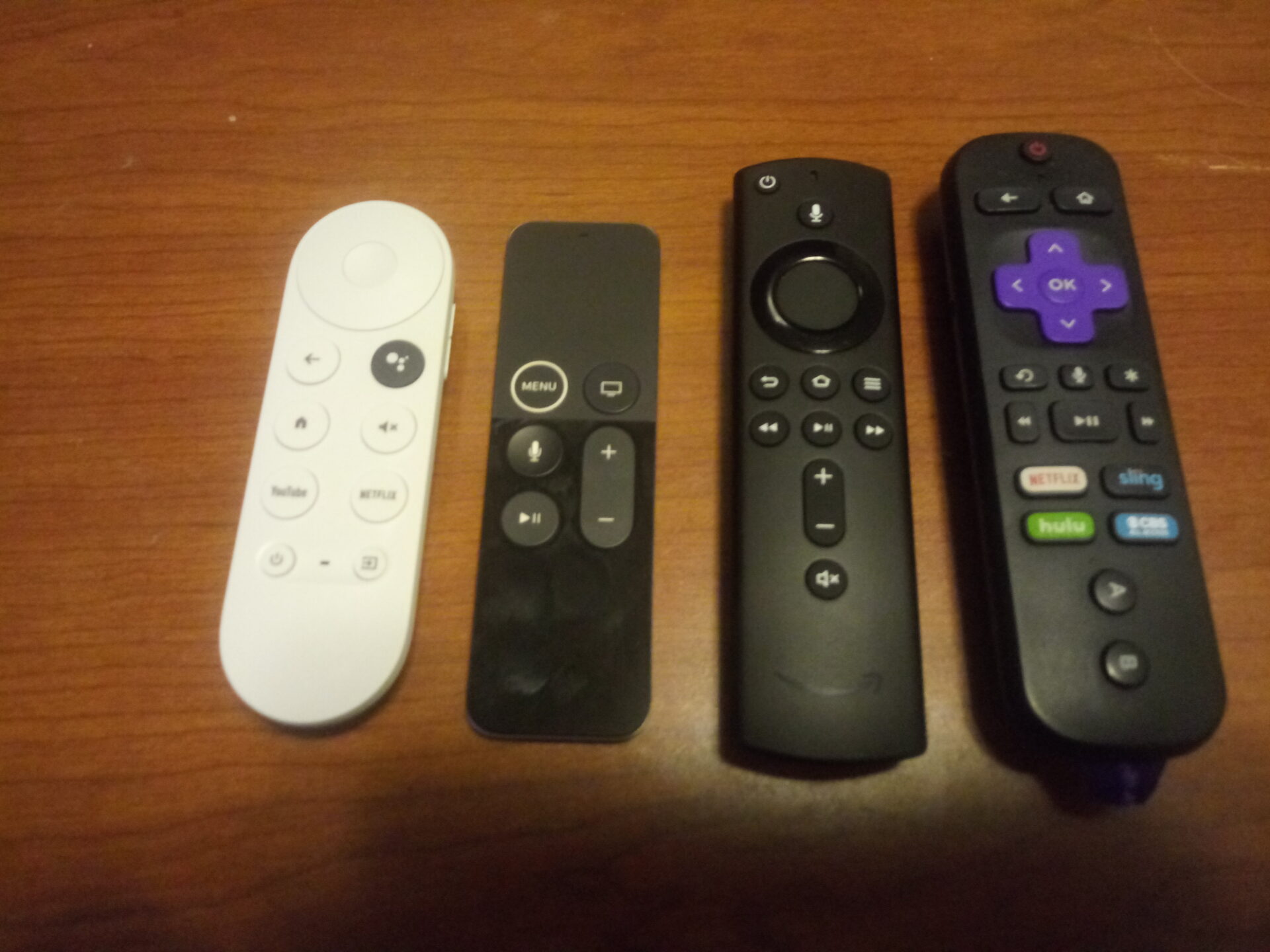 People stuck at home streamed more than ever in 2020. Movie theaters were shut down, concerts were canceled, restaurants closed dining rooms. All people could do was cook and watch TV. And boy did they. ISP's even dropped data caps across the country as users had to stream their daily school work, business meetings, conventions, and more much less entertainment. The year showed us the future of communication is here already.
Disney+ blew away expectations
86 million subs in one year. Not a bad start. We believe wholeheartedly that Disney sandbagged

expectations about what Disney+ would do in its first year. But regardless of our thinking Disney+ had a debut year for the record books. 89 customers in one year. It lapped its own Hulu along the way and better yet for the company led to huge gains for Hulu and ESPN+ with the cleverly marketed bundle. With not much more than a few original series including The all-important Mandalorian, the service became the third biggest service behind Netflix and Amazon. So much for it not having enough content for adults to keep it going.
AVOD Show their might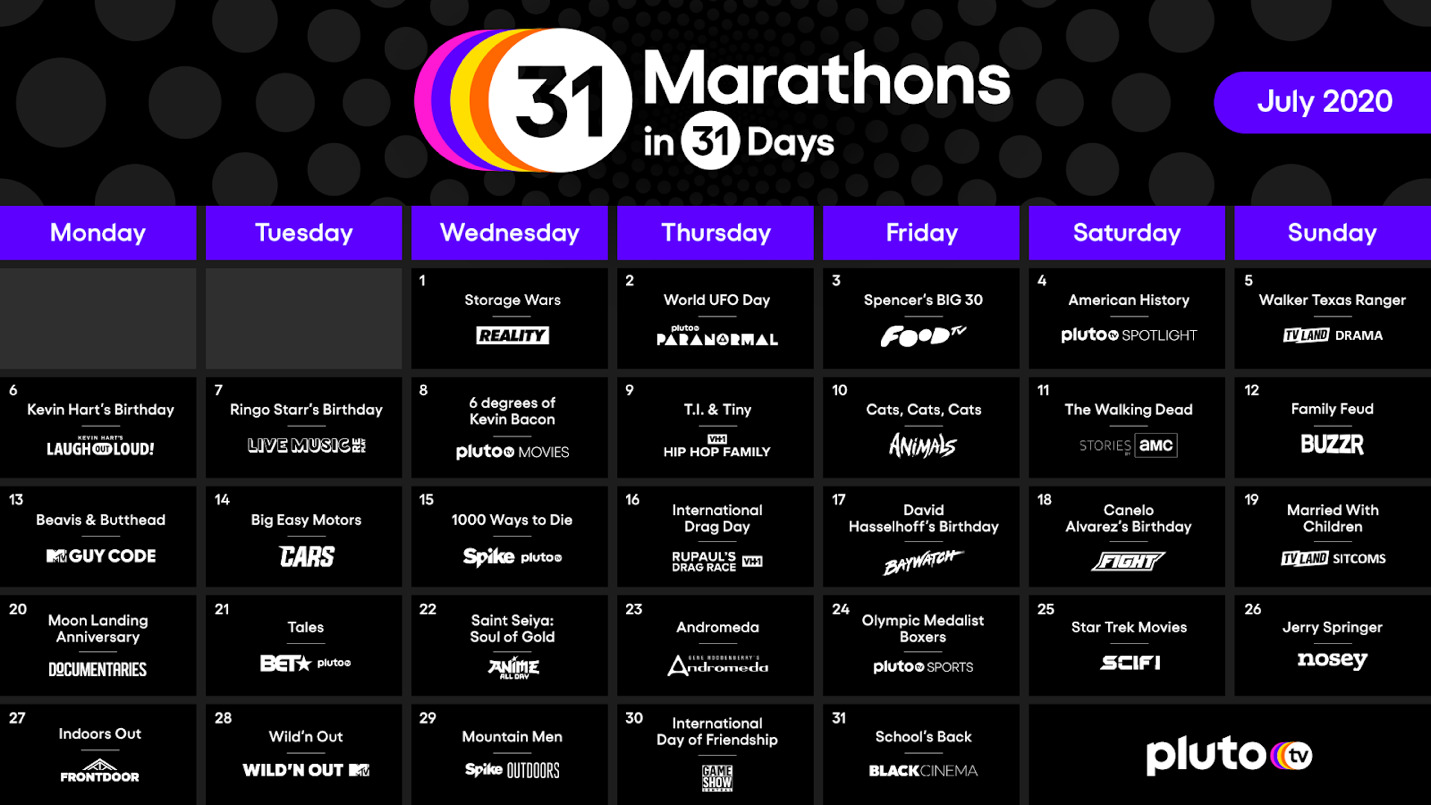 While promotion of premium streaming and new services was all the rage in 2020 the glut of people at home fighting economic pressures had another major effect. Services that offer free streaming options grew in popularity. Services such as the Roku channel, Plex's Free Streaming, Pluto TV, and XUMO continued to mature and audiences lapped up the free content.