---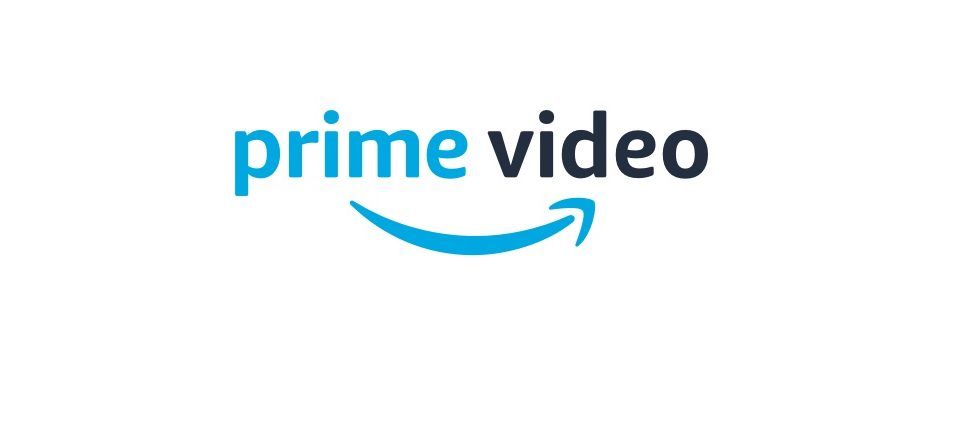 Leo The Lion has a new home. The African cat now lives in the Amazon. The media/retail giant officially acquired MGM today for 8.45 billion giving the company a huge film library to add to its streaming offering as well as a whole new family of intellectual properties which will allow it to launch new shows and original movies based on MGM properties. Could this mean we will see 007 based content? Who knows for sure. But now it can happen.
"The real financial value behind this deal is the treasure trove of IP in the deep catalog that we plan to reimagine and develop together with MGM's talented team. It's very exciting and provides so many opportunities for high-quality storytelling," said Mike Hopkins, senior vice president of Prime Video and Amazon Studios, in a statement.
To see examples of how this could all play out one can look at Disney, which launched Disney+ with a large library of its own content but has over the last two years built out its Star Wars and Marvel properties introducing new characters and cannon to audiences that hype the things they already love enabling them to launch new toys and fandoms.
Did someone say new toys? I wonder where you can order one? Oh you know I also need some batteries for my XBOX remote and oh look at that flash deal……
HBO Max has begun an aggressive move to build off of their movies as well with two upcoming projects based on the universe (which at the moment appears to be separate from the DCEU) seen in The Batman. Along with Dune series on the way, the studio is able to use its intellectual property to get people streaming.
Amazon already has a large base of streamers but now can go in so many new directions without having to gain the rights  to do so
---
Trending Now