---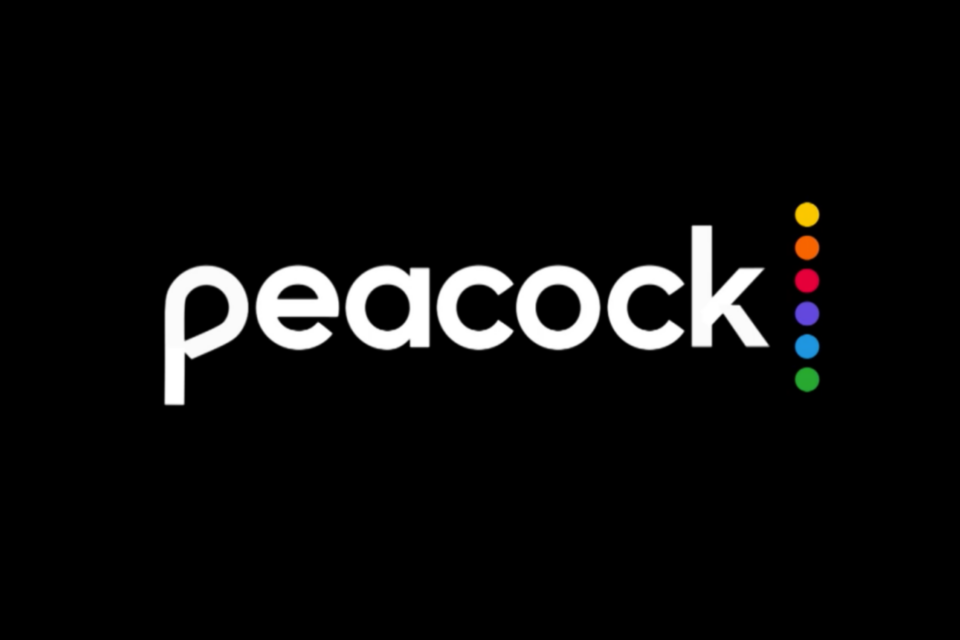 Universal Pictures and Peacock today announced that the exclusive first look 30-second spot of the new feature film, Shooting Stars, will premiere during the 9 p.m. EST game of the 46th Annual McDonald's All American Games on March 28, 2023.
Shooting Stars will be released exclusively on Peacock on June 2, 2023.
Shooting Stars, based on the book by LeBron James and the Pulitzer Prize winning author of Friday Night Lights, Buzz Bissinger, is the inspiring origin story of a basketball superhero, revealing how LeBron James and his childhood friends become the #1 high school team in the country, launching James's breathtaking career as a four-time NBA Champion, two-time Olympic Gold Medalist and the NBA's all-time leading scorer.
The film, directed by Emmy nominee Chris Robinson (Beats, Grown-ish), stars five-star high school small forward Marquis "Mookie" Cook, in his film debut, as a young LeBron James.
Cook and LeBron James's son, top-ranked combo guard Bronny James, will play together on the West team in the boys' All American game at 9 p.m. EST on March 28. The McDonald's All American Games, benefitting Ronald McDonald House Charities® and its network of local chapters, will be held at Toyota Center, home of the Houston Rockets, in Houston, Texas. The boys' game will air on ESPN. LeBron James himself played in the same game exactly 20 years ago, when he was in high school.
Shooting Stars is set in the 1990s, where a young LeBron James (Cook) and his three best friends — Lil Dru (Caleb McLaughlin, Stranger Things), Willie McGee (Avery S. Wills, Jr., Swagger) and Sian Cotton (Khalil Everage, Cobra Kai)—declare themselves the "Fab Four," after the famed Michigan Wolverines' "Fab Five" of that era. From the moment we meet them, we realize this group of friends, under the guidance of coach Dru Joyce (Wood Harris; Creed franchise), is connected by more than basketball. In their quest to become national champs, these young men will rediscover that what matters most about the game is the people playing beside you.
Also staring newcomer Sterling "Scoot" Henderson and Dermot Mulroney (August: Osage County), Shooting Stars is a film about humanity and connection, and how the deepest human relationships can be established and elevated through sport.
The film's screenplay is by Frank E. Flowers (Metro Manila) and Tony Rettenmaier (Space Jam: A New Legacy) & Juel Taylor (Creed II), based on the book by LeBron James and Buzz Bissinger.
---
Trending Now