---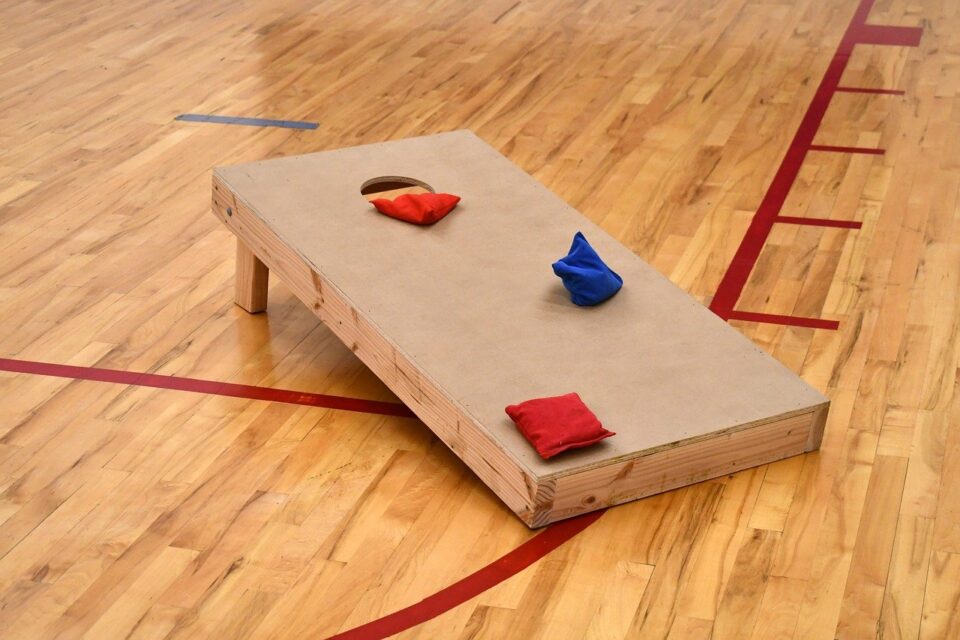 This week, XUMO joins a growing list of distribution platforms that have launched ACL Cornhole TV, the first 24/7 free, ad supported television network devoted to cornhole. 
With more than 600 hours of professional live events throughout the year across 80+ broadcast days, ACL Cornhole TV will satiate the appetite of the millions of fans across the United States who play and love the sport. In addition to the live event schedule, ACL Cornhole TV covers the sport with daily news and information original programming, including: 
★ ACL Live: Monday – 8 pm ET LIVE – ACL Match Play, Bracket Breakdowns, Gambling Preview Shows, and more! 
★ Around The ACL: Tuesday – 8 pm ET – ACL Cornhole TV's flagship program that dives into weekly results, analysis, discussion with host Michelle Thompson and Analysts Trey Ryder and Anthony Ayon 
★ Girls Throw Too: Wednesday – 8 pm ET – Hosted by Michelle Thompson and Whitney Ingram, this podcast show tackles cornhole topics and lifestyle through the eyes of the female player and fan. 
★ The Boarderline: Thursday – 8 pm ET – Jeff McCarragher and Bernie Nabors share candid conversations and interviews where current events, lifestyle, mental health, and the American Cornhole League collide on a "boarderline" between comedy and deep, honest life discussion.
"We're excited to expand our audience for the original content we've created that is aimed at cornhole fans across the globe," said Stacey Moore, Founder of American Cornhole League. "ACL Cornhole TV provides viewers with the type of access and insights into the world of professional cornhole that they can't find anywhere else, and by partnering with XUMO we're able to offer that to even more viewers than ever before." 
"With nearly 8 million people watching cornhole on television every year, the sport has proven that it has a dedicated audience," said Brendan Canning, Chief Commercial Officer for Triple-B Media. "With ACL Cornhole TV, we're proud to partner with the American Cornhole League and bring this addictive sport to fans on a 24/7 basis." 
"Over the years, cornhole has evolved from being a backyard pastime to a bonafide sport, spurring millions of fans and players around the globe," noted Stefan Van Engen, SVP of programming and partnerships at XUMO. "The launch of ACL Cornhole TV on XUMO delivers all of the action and excitement that cornhole has to offer. There is no better place to find premium programming that informs and celebrates this popular sport." 
In addition to XUMO, ACL Cornhole TV has launched on Local Now, SPORTS.TV, Select TV, Zeasn (Whale Live), TCL, KlowdTV, DistroTV, Stremium and Zingo TV, with more launches expected soon. ACL Cornhole TV is also distributed on Triple-B Media's owned and operated platform Streamstak at www.ACLCornhole.tv. With these launches, ACL Cornhole TV is now available to more than 30M households throughout the world. 
---
Trending Now