---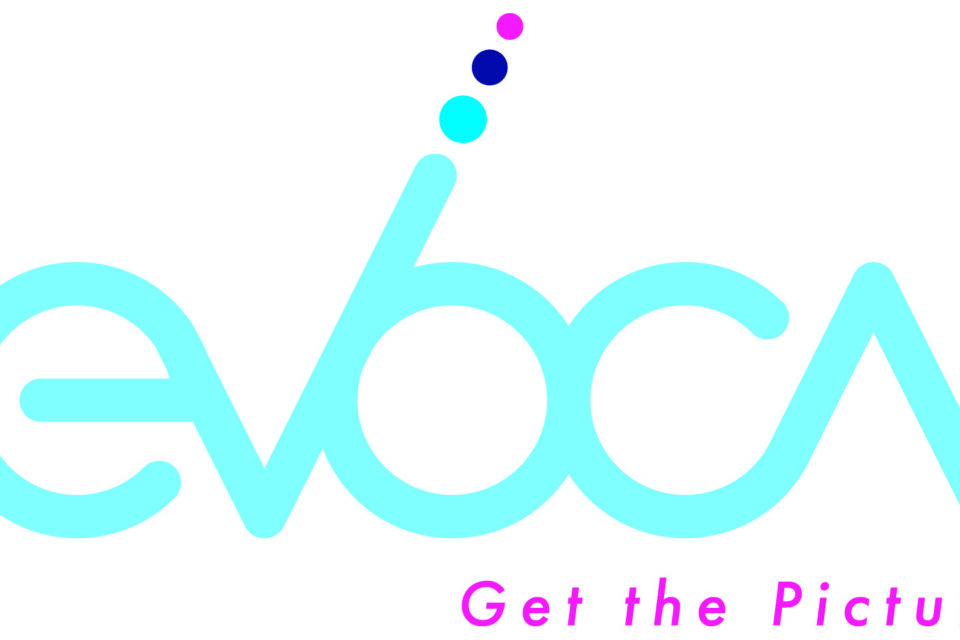 We have talked about EVOCA for a few years here at The Streaming Advisor. The company, which launched in Boise Idaho, and has now expanded its services to Portland Oregon, Phoenix Arizona, and Denver Colorado, is putting together a very focused service that seems0 meant to fit into the gap created by the evolving nature of the pay-TV space.
A lot of the consumer conversations around TV services, especially streaming-based ones is about the availability of local channels (which include everything from local niche programming and the growing digital genre channels (called diginets in the industry) all the way to the traditional major broadcast networks like CBS, NBC, Fox, and ABC. The amount of major series that live on the Big Four is still the main driver of TV viewership, not to mention the major sports events like weekly NFL football, college sports, and major live events like the Olympics and even awards shows.
For all of the talk about shows like The Walking Dead or content from HBO, shows like America You've Got Tallent and the Masked Singer or even Law and Order dwarf them. The problem for most providers though is that it is expensive to offer the major broadcast networks via a streaming service because of special (retransmission) fees that broadcast companies charge for those rights. Retrans fees and sports networks are often sighted by cable companies as a driver for rate increases
Through a mix of next-generation over-the-air technology (ATSC 3.0) and its set-top box which delivers both over the air and streaming content, EVOCA is carving a niche that solves these issues. How? Because to start with, ECOCA can deliver the over the air channels, over the air. Using an antenna is free. It always has been. So the fact that some markets have stepped up to a more powerful delivery system for their local broadcasts has allowed EVOCA to funnel the signals for CBS, NBC etc in. It also does not strive to be all things to all people, which is where some providers find themselves tied up in knots. If they want to be able to offer say a couple of lifestyle networks say HGTV and OWN it requires deals with multiple companies like Discovery Networks, A&E Networks and such, it means you will have to carry everything (over 20 channels) those networks demand whether they prove to be of value to your subscribers.
EVOCA is not playing the game that way. EVOCA is operating in a particular space in the TV world looking at specific kinds of markets. There are a few key factors EVOCA looks for when it looks at a new market. Is there a broadcast station to partner with? Is there a regional sports network to partner with? Is there strong use of over-the-air TV in the area? In places where those boxes can be checked EVOCA is able to slide in and offer a very different approach to pay-TV than is typically found via a "traditional" provider such as Comcast or Charter Spectrum.
By being able to offer regional sports networks and major broadcast networks without also pushing a bloated package of channels it means when EVOCA enters a market it brings something that people have not been able to access. And now a new partnership with Sling TV allows EVOCA to be far more nimble in its offering. The companies are working together to allow EVOCA customers to add Sling TV to their EVOCA service as sort of an addition/upgrade. Under the hood, essentially customers are just adding Sling TV for $30.00-$50.00 depending on their preferred package. The choice to add Sling TV to EVOCA's $25.00 service is totally optional. The thing is, both services offer something the other does not and their combined cost is less than anything else on the market that delivers the same things. And to top it all off all of the channels are built into the same interface.
What does that mean?
Sometimes you will see a service bundled with another one. An example is Hulu with Live TV. That service is bundled with Disney+ and ESPN+. Users with Hulu with Live TV can use the same username and password to access each of the three apps, they are charged one bill, but they have to close one app and open another to get to the content. They can not watch The Mandalorian on Hulu, they have to stream it on Disney+. With EVOCA it is different. If an EVOCA user wants to watch ESPN (which is offered via Sling TV) they will find it in the very same program grid that they can find their Regional sports network such as Root Sports, which serves fans in the Northwest. There is no need to switch from one app or service to another, and everything is billed together as well.
Why Regional sports networks are important to fans?
Not everybody loves sports, and on top of that, not everybody who considers themselves a sports fan cares to watch the teams who are based in their region. But there are millions of people who live in cities where they would love to be able to tune in and see the local pro team play, who because of the current state of TV cannot. And when EVOCA sets up shop in a market that has been underserved due to those issues the reactions have proven euphoric. EVOCA CEO, Todd Achilles, says the company receives pictures of joyful fans standing next to their TVs exclaiming that it has been years since they had seen their favorite teams play on TV. If you look at the footprint of EVOCA's coverage you will see that it is directly linked to the regional sports networks that serve it. Thus, this means that potential viewers who live in places where the RSNs have not come to agreements with EVOCA should not expect to see it come to town. On the other hand if EVOCA does come to town it means that access to local sports teams is about to increase. It's a complicated space though as some RSNs are owned and operated by teams, some are owned by conglomerates and others are owned by a combination of interests including in some cases professional sports leagues, as is the case with NESN (partially owned by MLB) which recently announced its own direct to consumer app for the Boston Red Sox and Boston Bruins
What RSNs does EVOCA offer?
 Root Sports
Features major franchises from the North West such as the Portland Trailblazers, Seatle Mariners, Seatle Kracken, The Portland Timbers (Soccer), and Gonzaga University.
Altitude Sports
Denver Nuggets (NBA), Colorado Avalanche (NHL), Mammoth (Lacrosse), Colorado Rapids (Soccer)
ATT Sportsnet (Colorado Rockies)
Best OTA signals possible via ATSC 3.0 Standard
Do EVOCA customers have to sign up for Sling TV? 
No, not at all. If they are happy with the channels included with EVOCAs initial offer they can stand pat. For big local sports fans, the hours of content from major OTA channels and their RSNs may fit the bill nicely. But at the moment EVOCA does not offer say ESPN and its family of networks. Nor does it offer major 24-hour news channels and other things offered by Sling TVs core offers. That means of course that it all gets more expensive, but the question is, is the price better than the alternative? Would one rather pay $65.00 for just YouTube TV which offers local channels and ESPN but not the RSN in a given area? Would a customer rather pay for AT&T TV, which starts at $75.00 for packages that include RSNs?
The world of streaming and Next Gen TV is all about choice. And there has never been more choices than now.
---
Trending Now