---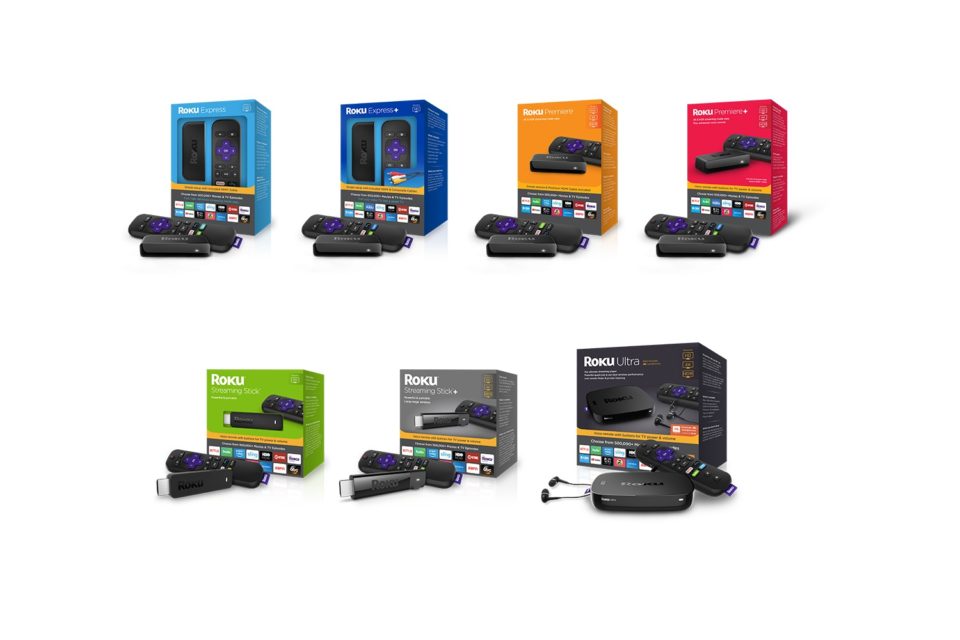 Reports have indicated that Roku has over 27 Million active accounts and indications that Roku was one of the most popular Christmas presents today.
While this is some great news for Roku, it's also great news for scammers as well.
Setting up a Roku is actually pretty easy and straightforward, truth is that for the most part once you turn on your Roku TV or plug in the Roku device immediately after taking it out of the box it will provide instructions telling you how to activate it, but the first thing that a new individual will often do is Google "Roku Customer Support Phone Number" when they are unsure of themselves. This opens them up to the multiple scam artists who are willing to charge you to activate your Roku, often times for more than you paid for the Roku.
Yes. I know how convincing that they can be. I called up a number that Google provided me and they were quite insistent that I couldn't activate Roku without their help despite the fact that I've activated more than a dozen different Roku's on my own account and helped a couple of family members activate their own Rokus. Plus the large number of individuals that I walked through the process on Social Media.
Activating a Roku is so simple that it's makes it seem way too easy for some.
Step 1:
Go to Roku's website, www.roku.com specifically the location where you create your Roku account so that you can activate your Roku. Now when you do this you need to decide if you want your Credit Card information affiliated with your Roku account or not. If you have your Credit card associated with your Roku account, it means that if you install a channel or game that charges money and they allow Roku to collect on their behalf. When I got my first Roku back in 2010 or so they didn't require Credit Card information but it was really really difficult to activate it without the Credit Card. I did use one and never had any problems with false charges. In fact, my Credit Card expired about a year after I activated my Roku and they still have that as my primary card. They do like to remind me that it's expired occasionally when I log onto the website, but I just tell them I'll give my updated information later.
If you don't want to have a credit card associated with the Roku account, then go to this website here. It simply bypasses the information installing the information for your Credit Card. I've been told that they like to ask you to update your information periodically on the Roku like they do with me.
Step 2:
Create that Roku Account. You'll need to give your name, age, gender and email address as well as make up a password for your account. Keep in mind that anyone who knows your email address and Roku account password has the ability to add and remove stuff from your Roku so you may want to keep it secret.
Step 3:
Set up a PIN. This will require a four digit number to be used if someone tries to install something on your Roku. Pretty handy if you've got some little kids running around, as I recently found out when my niece played with my Roku…
I do love her, but sometimes…
Step 4:
You have an account, now simply activate your new Roku device on that account. This is actually very easy. When you turn on your Roku it will have you connect to the internet. Once you do that then it will give you an alphanumeric code on your TV screen. Simply type that code into this website where it say "Link Code". After typing it in it will suggest a few channels for you to try out, some of which will require a subscription like Hulu and Netflix, some of which will be free like Tubi or Crackle.
That's it. You have now entered the world of streaming!
If at some point in time, or should I say when at such time you get another Roku device, go to the Roku Website, log into your account and click on "Activate Device".  Give the alphanumeric code for the new device and it will install all of the Roku channels you already have associated with your previous Roku.
If you want to learn more about streaming or need assistance with your various devices several Facebook groups exists that are helpful.  Roku Codes Tips and Tricks centers on Roku which you can frequently find me on and Cord Cutting Extreme is another that covers multiple things to aid in a Cord Cutting lifestyle that I frequently help people on.  You can also subscribe to The Streaming Advisor and get email notifications when we post new articles.
---
Trending Now
You may also like