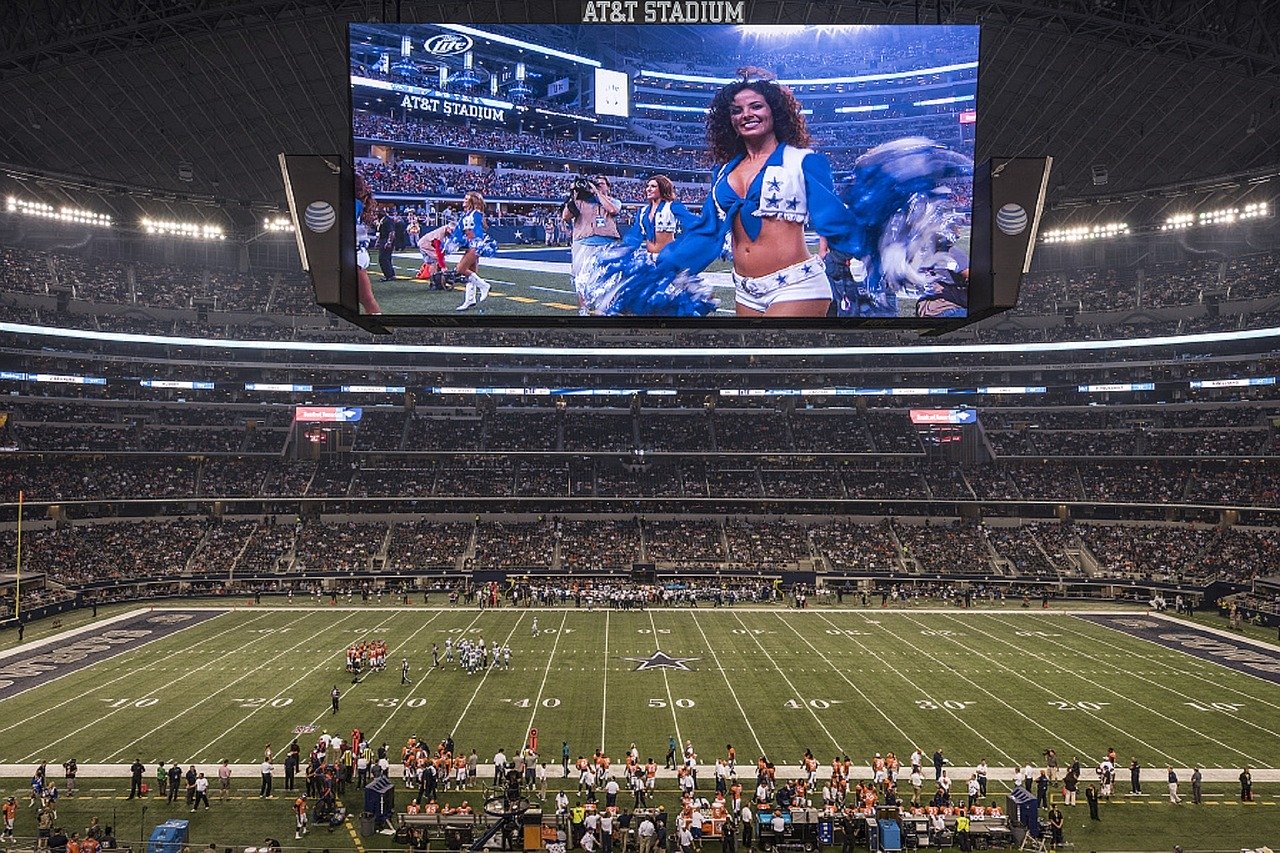 If you want to Watch the NFL without cable we have some good news. You will be able to watch the vast majority if NFL games available in your viewing area for free or for very little. And on top of that, the NFL Sunday Ticket package is no longer tied to DirecTV. That means that if you are willing to shell out a chunk of change you can even watch games that are not available in your viewing market. This is great for the Vikings fan that lives in Charlotte or the Dolphins fan that lives in Minnesota. Or frankly, anybody who feels like the best games are always blacked out in their area because they live in the wrong city.
Watch The NFL Without Cable Via An Antenna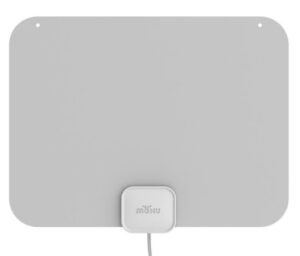 An antenna is as low-tech and uncomplicated as it gets. It may have been years since you had an antenna hooked to your TV. If so you might be surprised at how much they have changed and on top of that how good the picture that comes through an antenna looks. I can not guarantee that an antenna will work where you live but it is the first thing I suggest you try if you want to check out NFL football without spending money on monthly services.
The reason antennas are first on the list is because the majority of NFL games are broadcast over the air on free network TV. The thing is that because people have had cable for so long, they forget that CBS, NBC, FOX and ABC can be had without a pay TV service. Many people are able to use
Every weekend viewers who can receive over the air signals will be able to watch NFL action on FOX, CBS and NBC with access to as many as 4 games during the afternoon and evening. If you are lucky enough to live close enough to another major market you may even be able to see more. And if it works out you get the added bonus of lots of other free TV channels that have cropped up over the past 10 years including game show channels, home and garden channels and other genre networks.
Watch The Games via Low-Cost Streaming Apps
Amazon Thursday Night Football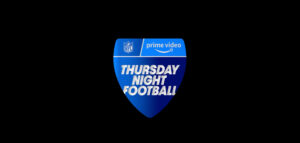 Amazon Prime customers have long had the ability to stream movies, music and podcasts with their membership to the service that also offers nearly everything under the sun with free shipping. Each of its various services are essentially throw-ins that add value to its main focus, which is encouraging customers to buy everything they need from their couch instead of going to big box stores.
So while it would not be necessarily worth it to add Amazon Prime just to watch one game per week, if you are already an Amazon Prime member it is a nice bonus on top of everything else you are paying for. We still meet people who don't know that their Amazon membership gives them the ability to stream everything from movies and TV shows including original content, along with the music etc. So if you have Prime, check out the Prime Video app and enjoy. The company made a big investment in talent for its play-by-play and studio team bringing in the likes of Al Michaels.
Peacock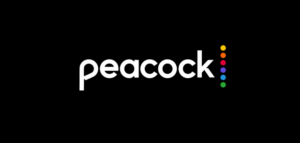 Peacock is the home of NBC's Sunday Night Football along with a number of other sports events. The service is not exclusively a sports app and also gives viewers access to general entertainment like NBC Universal TV shows and movies along with content exclusive to Peacock.
For $5.99 subscribers get a stream of the Sunday Night Football telecast live with full commentary. If users want to make a bigger investment they can pay $11.99 and get access to watch their local NBC affiliate live and check out any show, newscast or any other content they would usually watch on the channel as well. But if the goal is watching the game of the week on NBC all users will need is the $5.99 (premium) option.
Set up is easy and only requires an email address and credit card. Users will also need a way to access the app or website. That means they will need a smart TV, a connected set-top device/dongle like a Roku, Amazon Fire Stick, or any of the other streaming devices on the market or they can just check it out on a mobile device if they can stomach watching the big game on a small screen. Users can also stream Peacock via its website.
Paramount+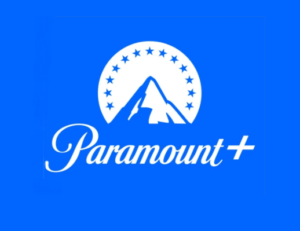 Paramount+ is a streaming service owned by CBS parent company Paramount INC. The service provides access to programming from across a range of properties owned by the company, one of them being CBS Sports. CBS is the longtime home of the AFC and features a game every Sunday. What game you will see will all depend on the market you live in, but this is no different than it ever operates when you have a pay TV service.
Paramount+ has two tiers of service. Starting at $5.99 per month, with a service you can cancel anytime, viewers will be able to stream whichever games are airing on CBS during that slot in the viewing area. If users choose to subscribe to a more expensive tier "Paramount+ with SHOWTIME" they will also receive access to a live feed of their CBS station and as is implied in the title access to the Showtime premium streaming service. The intro level will get the job done and give users the ability to catch up on their favorite CBS shows as well as content from Nickelodeon and other networks owned by Viacom. Set up is easy and only requires an email address and credit card. Users will also need a way to access the app or website. That means they will need a smart TV, a connected set-top device/dongle like a Roku, Amazon Fire Stick, or any of the other streaming devices on the market or they can just check it out on a mobile device if they can stomach watching the big game on a small screen. Users can also stream Peacock via its website.
NFL+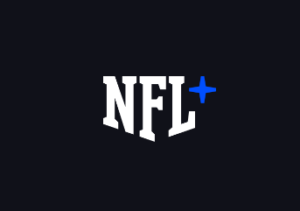 NFL+ is a mobile app from the NFL that provides a number of ways for fans to engage with "the shield". The app is owned and operated by the NFL and features a way to stream:
LIVE local and primetime regular and postseason games on mobile devices
The NFL Network live on mobile devices
LIVE out-of-market preseason games
LIVE audio of every game
NFL Films' and more on-demand content – all ad free
So that means as long as you don't mind using a smaller screen you can have a lot of content for a pretty low cost of $4.99 per month or $39.99 per year. The direct-to-consumer offering is not available on a dedicated TV app so as not to cannibalize its contracts with the major broadcast networks and their affiliates who depend on the ad revenue produced by the telecasts and pay the NFL billions for the rights. The app is great on the go and the audio option can be a lifesaver if you are driving.
Watch The NFL Without Cable via Premium Services
Hulu with Live TV, Fubo, YouTube TV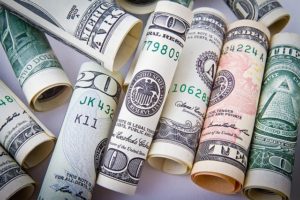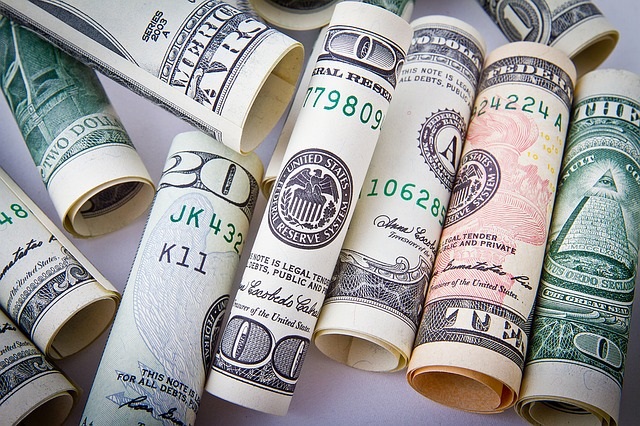 It may be a stretch to call the cable replacement services not cable. But it seems that the industry still looks at it that way so we will give you the lowdown. There are a number of streaming-based Live TV providers that deliver a cable-like experience via the Internet. When we say cable like we mean subscribers will get a TV package with multiple channels including ESPN, CBS, NBC, Fox and ABC along with a large selection of basic cable channels. All of the listed services Hulu with Live TV, Fubo, YouTube TV start at about $65.00-$70.00 per month. Despite the sticker shock, the packages are a lot cheaper than cable companies charge for a long-term customer
(with no special cheap intro price)

.
I have seen bills for $250.00 just for TV and that means the Internet is not factored into the bill. Cable companies never advertise their costs after the end of the special offer prices.
Regardless, users can add any of these services on a month-to-month basis and cancel anytime. All of them are found on the major smart TV platforms and streaming devices on the market. They all include other perks like huge on-demand libraries and DVR. Hulu with Live TV even comes with the added perk of the ESPN+ streaming service and Disney+. These kinds of services are something to consider if you wish to trim your bills instead of erasing them completely.
NFL Sunday Ticket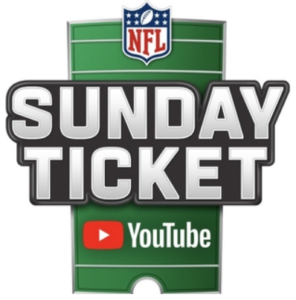 The majority of NFL fans are probably familiar with Sunday Ticket but for those who are not, the NFL Sunday Ticket package is a service from the NFL that is made to let users watch NFL games that take place outside of a subscriber's viewing area. It was launched in the 1990's to address fans who follow NFL teams that are rarely on TV where they live. In our market before the Carolina Panthers became an NFL expansion team along with Jacksonville essentially everyone in North Carolina was relegated to watch The Washington Redskins. Even though the team was the whole state of Virginia away. All NFL fans are familiar with the scenario where the biggest game of the weekend is available to everybody but them.
The limit on the service is that while fans can, as said see games from outside of their own market, they can not use the service to watch games that are otherwise available on their local TV affiliates. That means that if your feed of CBS has the Steelers VS The Jets, etc, subscribers will not be able to watch that game via the service. On the other hand, they can see every other game playing in that time slot. Now here is where it starts getting a little complicated. You may notice the YouTube logo in the Sunday Ticket graphic. That is because YouTube paid the NFL for the rights to Sunday Ticket. This means that users who wish to access Sunday Ticket will do so either via the (free YouTube App) or (YouTube TV), the previously mentioned live TV service that can be used to replace cable. It must be noted that YouTube TV is as separate from the regular YouTube app as Netflix is from Max.
Because Google owns the rights they offer users two pricing plans. Users who have or sign up for YouTube TV get a discount on the package. But for users who want to see all the football without also having a bulky TV package it can be had. Is it worth it? That's up to you. But you will not miss your favorite team if they play somewhere else.