Roku advertised a universal Roku Save List/The Roku Watch List when it announced the new 11.5 operating system update, but many who got it early probably noticed that there was no such option built into the Roku yet. Good news. It has started becoming available. And the better news is that it is easy to use and looks like it is going to go a long way toward helping users get to their favorite content quickly.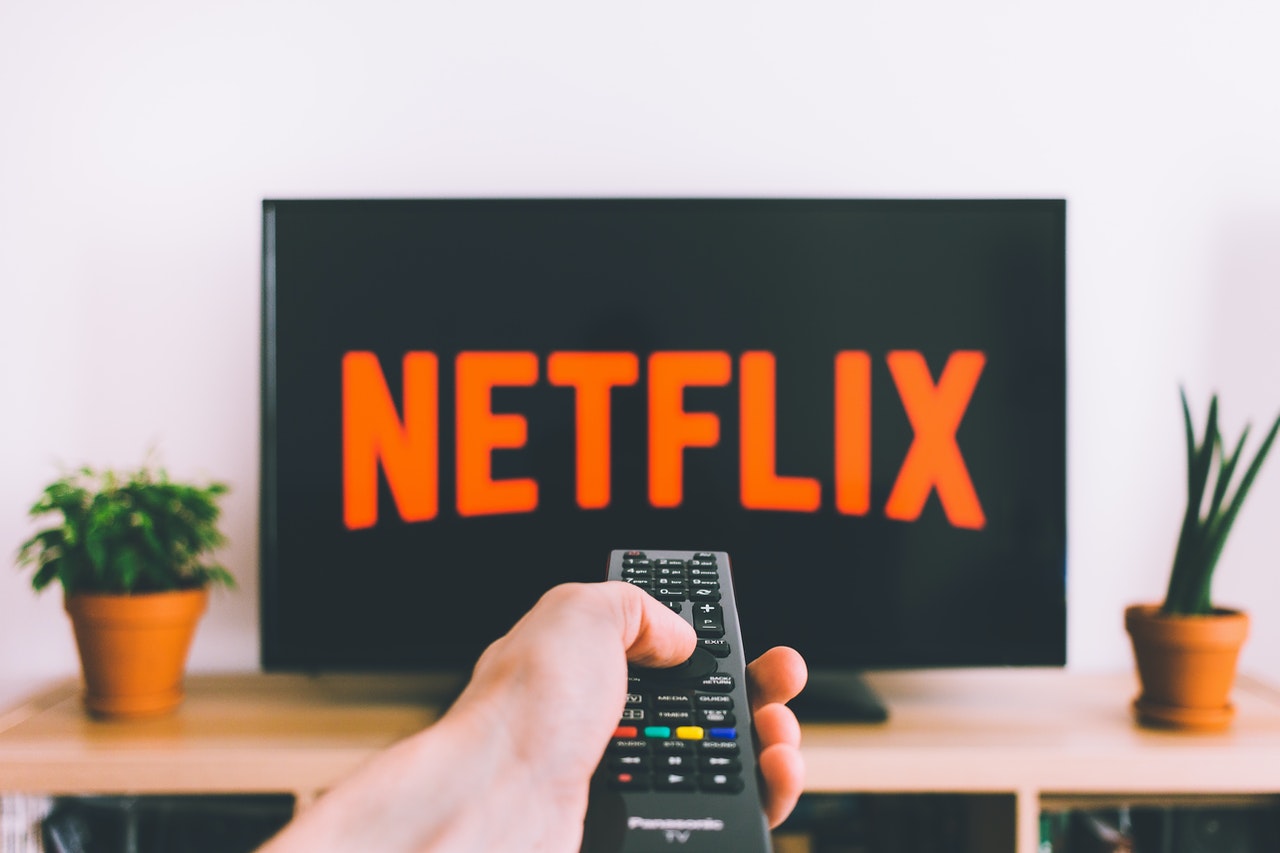 What is the Save List on a AKA The Roku Watch List?
The Save list is a feature that allows Roku users to put any video, TV show or movie they find within Roku's search feature into a queue for later viewing. This allows users to pull content from all of Roku's video partners and set up a save list/'watchlist so that they will not have to jump to Netflix to see what is available there or Hulu etc. If you have a favorite from Hulu it can sit right next to a Netflix original and a show from Crackle or Pluto TV for that matter.
How Do you Add Things To the save list And Build The Roku Watch List?
You add items to the save list via Roku's search. Press the home button to get to the Roku home screen and toggle to the search option. Then type in the movie, TV show or even actor/director you wish to find content about. One you select a title you will be able to see where the content can be seen then depending on whether you are looking at a series or movie the save list option will be either under the list of available seasons or under the available streaming partners. Users can also add titles to the save list by selecting a title and pressing the Star Button on the Roku.
Where Do You Access the Save List and access The Roku Watch List?
The save list at the moment is accessible via another tab on the home screen called What To Watch. What to watch has rows of suggested titles and a list of things you may already be watching but the third row down is your save list. Once you click on a title in the save list you will be able to choose which source to use to access the movie or TV show you wish to view. The Roku will launch your chosen app and get you streaming.
The save list is one of the most powerful and helpful tools Roku has ever rolled out, up there with its search tool, which I have always considered the best in the industry.  Check out our video demo of the new feature below.