Los Angeles, CA – September 17, 2019 – Pluto TV, the leading free streaming television platform in the US, today unveiled the third-wave of Viacom genre channels launching on September 17th featuring iconic content licensed from Viacom's vast library, including hundreds of episodes of from fan-favorite shows like VH1's Love & Hip Hop, RuPaul's Drag Race, Basketball Wives and many more. The latest slate highlights notable series from celebrated Viacom brands like BET, VH1, and MTV, and showcases a breadth of programming featuring music, lifestyle, comedy, drama, and reality.  The new channels join Pluto TV's current lineup of 200+ live, linear, curated channels and thousands of movies on demand from major studios, networks, publishers and digital media companies.
"We have been making a concerted effort to grow and diversify our content offerings to better serve cultural audiences with content that they know, love, and relate to," says Amy Kuessner, SVP Content Partnerships, Pluto TV. "Following our recent launch of Pluto TV Latino, this new slate from Viacom delivers a front row seat to the multi-faceted, artisanal talents and family dynamics of visionaries stemming from African American and LGBTQ communities. It is guaranteed entertainment for wide-ranging audiences with programming that offers boundless exploration into art, music fashion with a healthy dose of drama, intrigue, Divas and Drag Queens."
Beginning September 17th, the new slate will launch with 7 new channels streaming 24/7, including VH1 Unscripted, VH1 Hip Hop Family, BET Her, BET Homecoming, VH1 Love & Hip Hop, VH1 Black Ink Crew and VH1 RuPaul's Drag Race.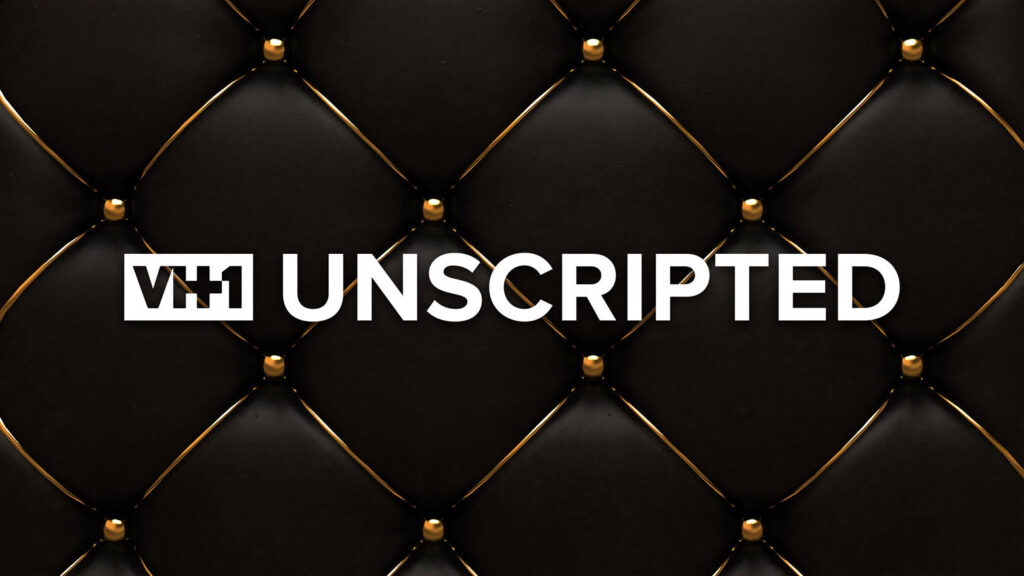 VH1's Unscripted channel is a curated collection of classic reality hits featuring high-profile figures from the worlds of sports, music and entertainment. Whether they're living the high life, reinventing themselves, hustling to the next level, or re-focusing on family, they're all just trying to find their balance. Watch to follow along as they navigate relationships, careers, and a whole lot of drama!
Featured programming includes: Basketball Wives Seasons 1-6, Chrissy & Mr. Jones Seasons 1 & 2, K. Michelle: My Live Seasons 1-3,
and Leave it to Stevie Season 1.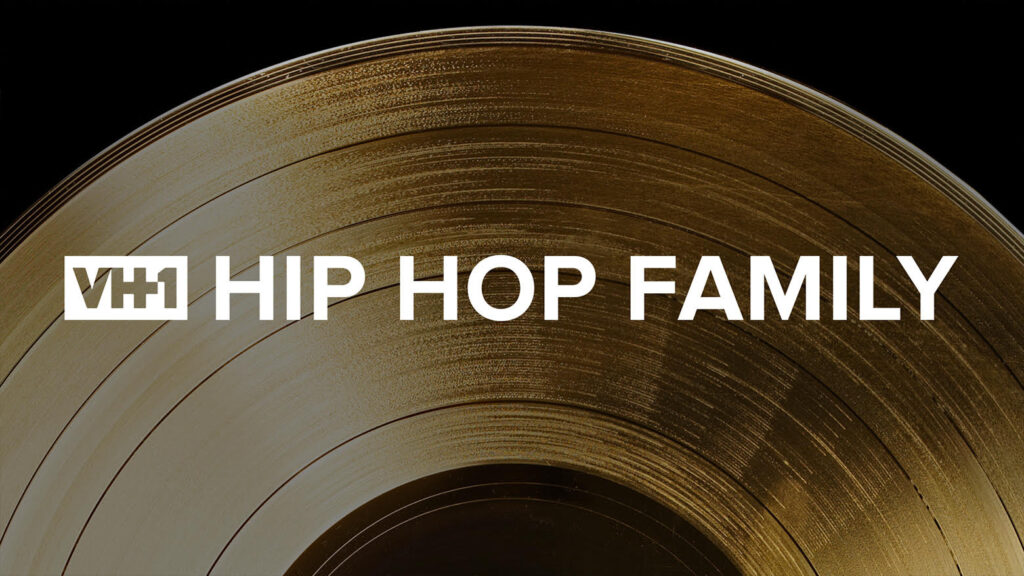 Hip hop has a new home. VH1's Hip Hop Family channel brings two famous hip-hop families together under one roof. Watch T.I. & Tiny: The Family Hustle from the beginning, where the Harris family works together to navigate parenthood, their careers, and the next chapter of their lives. Run's House chronicles the family life of Rev Run, legendary rapper from Run-DMC and hip hop pioneer.
Featured programming includes: Run's House Seasons 1-6 and
T.I and Tiny Family Hustle Seasons 2-6.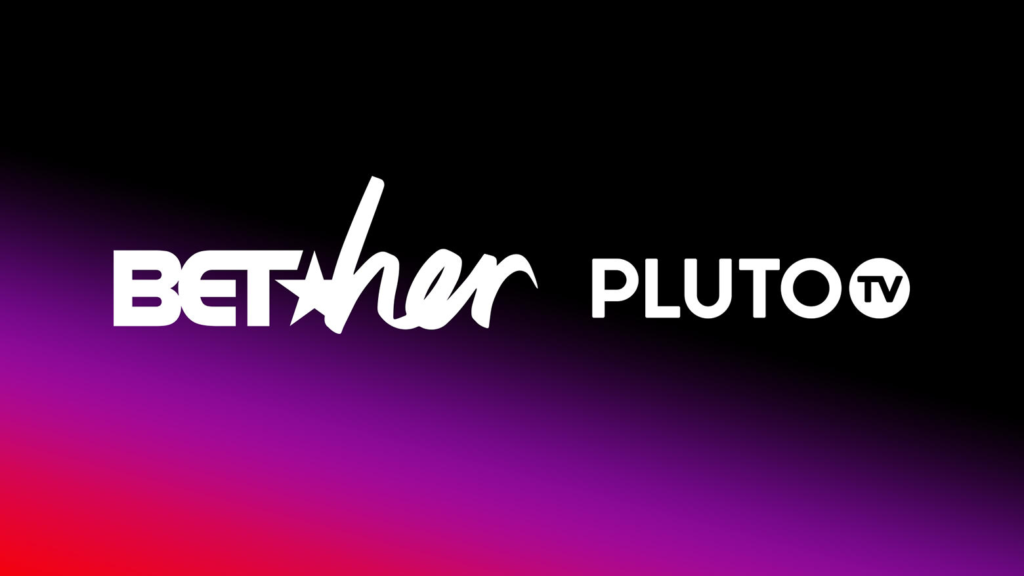 Welcome to the FIRST and ONLY channel for black women! Bringing you a first of its kind experience that celebrates, inspires and supports black women, BET Her is a destination that includes a mix of blockbuster hits, classic movies, music and original series; all featuring black women front and center. As the premiere destination for stories by and for black women, this channel promises you authenticity and a front row seat to the women leading the global influence in music, fashion, celebrity, and entertainment.
Featured Programming Includes: According To Him & Her, Let's Stay Together, Queen Boss, Rebel, and more…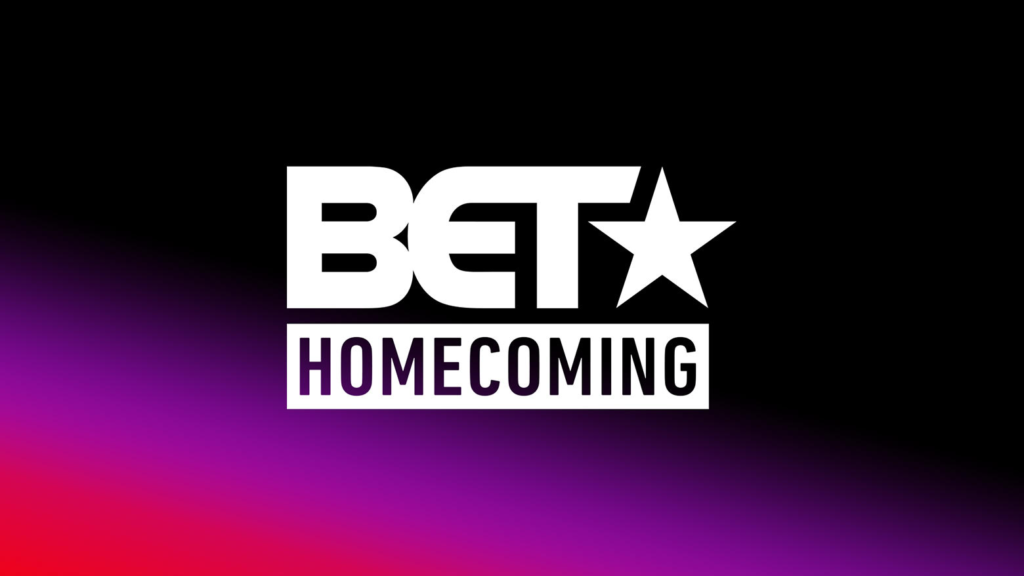 BET Homecoming is a channel dedicated to celebrating the legacies and culture of Historically Black Colleges and Universities. Explore life on real and fictional historically black campuses though iconic TV Series, movies and music videos.
Featured Programming Includes: College Hill, The Quad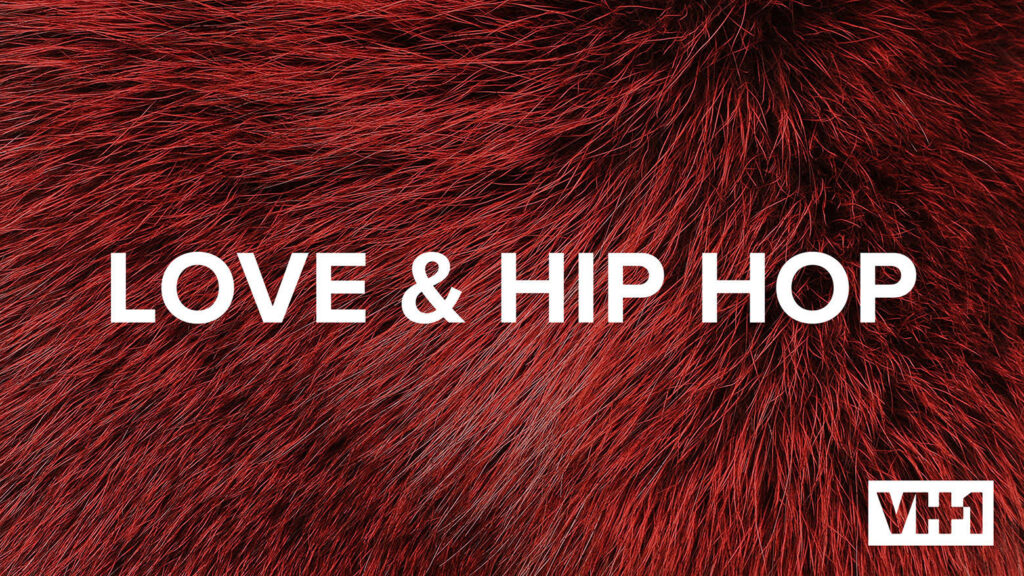 From the Big Apple to The A – watch hip hop stars in New York and Atlanta live, learn, and love as they navigate the music industry. VH1's Love & Hip Hop New York follows the lives and relationships of artists making their mark on the city that never sleeps. In Love & Hip Hop Atlanta watch the A's hip-hop elite work through the ups and downs of juggling their personal and professional lives on classic episodes. Two cities. One hustle. Together on Pluto TV.
Featured programming includes: Love & Hip Hop: New York Series 1-5
and Love & Hip Hop: Atlanta Seasons 1-6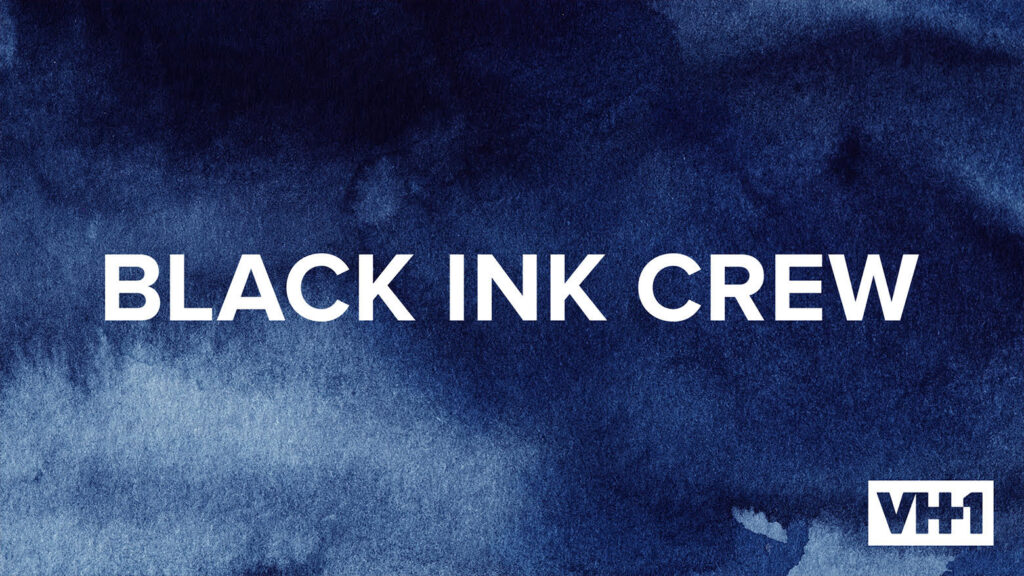 Ink runs deep with VH1's Black Ink Crew: New York. On Black Ink Crew: New York, watch the origins of a tattoo empire as Ceaser and the OG Crew navigate their lives and relationships while working to put their brand on the map. In Black Ink Crew Chicago, the team at 9Mag brings more tats and more drama to The Windy City. Black Ink Crew New York and Black Ink Crew Chicago – united in ink on Pluto TV.
Featured Programming Includes: Black Ink Crew: New York
& Black Ink Crew: Chicago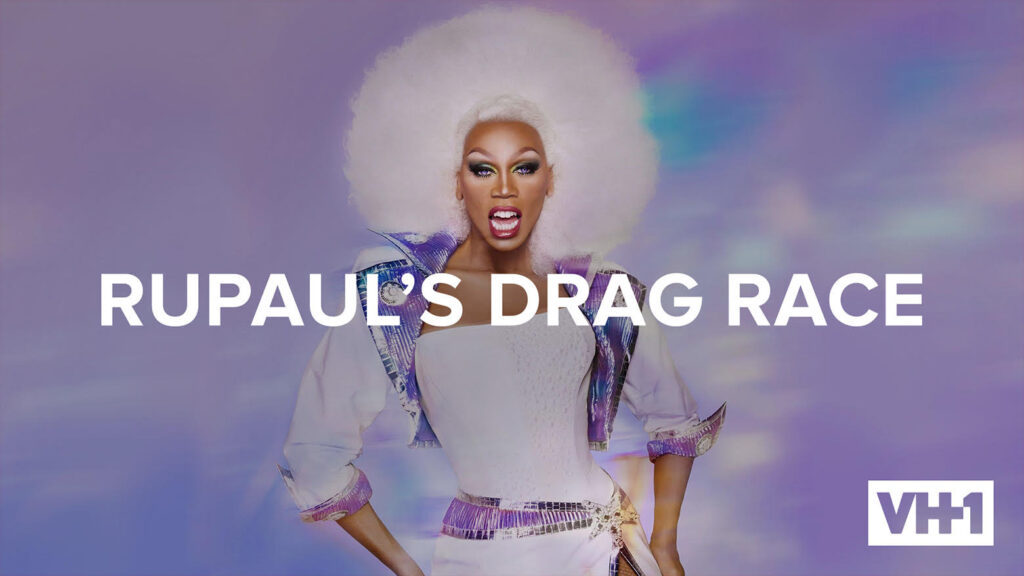 Get dragged into the phenomenon! Watch classic episodes of the Emmy® Award-winning sensation, RuPaul's Drag Race, for all the style, fierce competition, and backstage drama. Queens compete in challenges, work the runway, and throw shade as they slay, sashay, and lip sync for their lives in a face off for the title of America's Next Drag Superstar. Start from season 1 and see where this mega hit series began.
Featured programming includes: RuPaul's Drag Race Seasons 1-5.