Once Pluto TV got bought be Viacom you had to figure we would see its properties make their way to Pluto TV. The Teenage Mutant Ninja Turtles channel is perfect example of what to expect going forward. The hero in a half shell have been on TV since the early 1990's but Nickelodeon produced its own imagining of the martial arts quartet in 2012 based on computer animation. That series is now on available on Pluto TV's ad-supported platform with a healthy dose of advertising from the Network that owns it.
The channel called "Totally Turtles" is a dedicated viewing option that plays episodes of the 2012-2018 series continuously. Basically its like a marathon every day.
Along with the rollout of "Totally Turtles" Pluto TV also debuted a channel based on River Monsters, the reality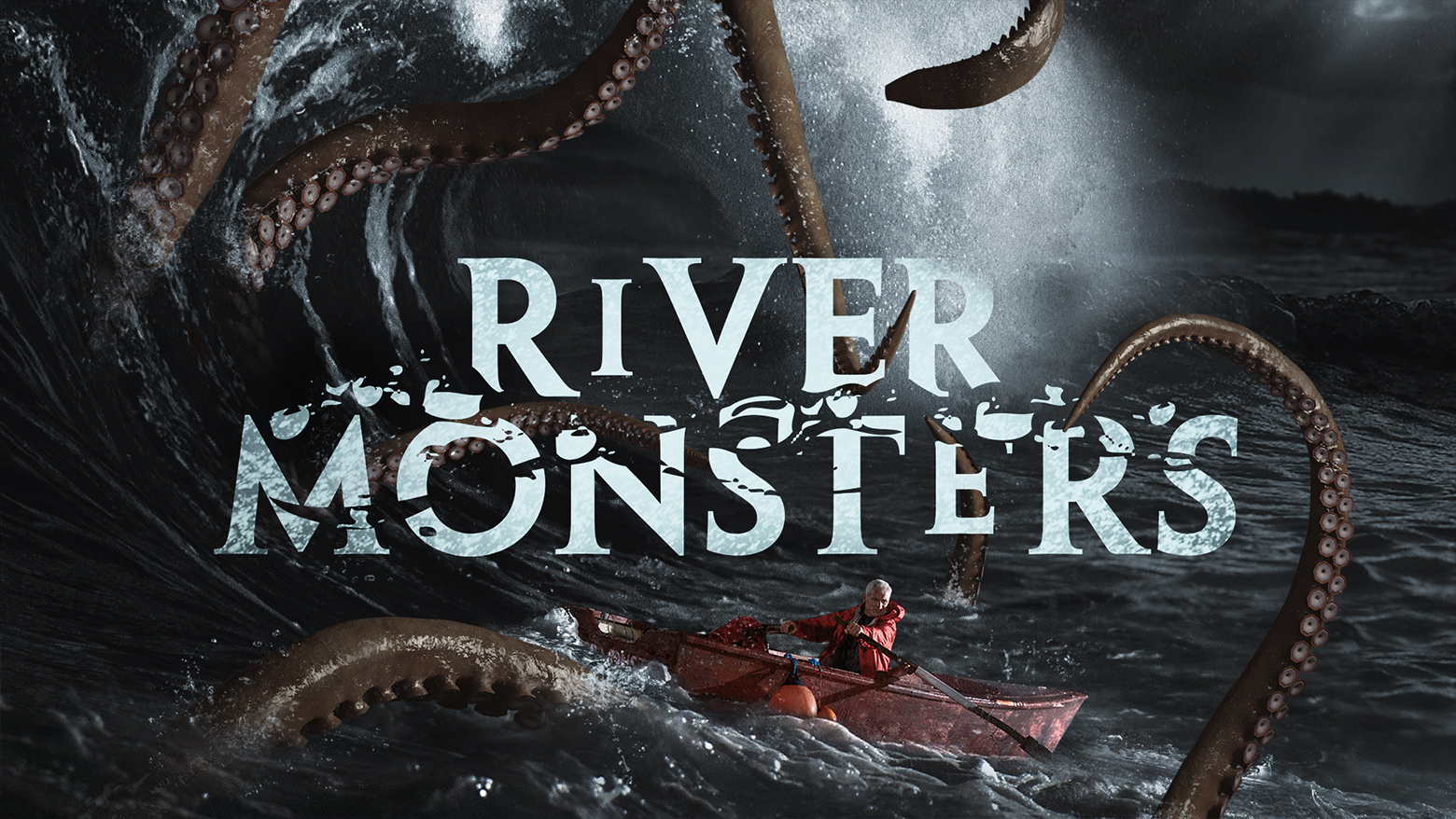 series concentrating on oversized aquatic life found in, you guessed it, rivers. The channel invites viewers to travel around the world with Jeremy Wade, noted author, angler, and biologist, as he searches for the most fearsome freshwater killers on River Monsters.
Eleven Sports is another big entry on the platform This is a lesser known sports property with promises to be a wide ranging sports option. The company describes Eleven Sports as a sports provider delivering world-class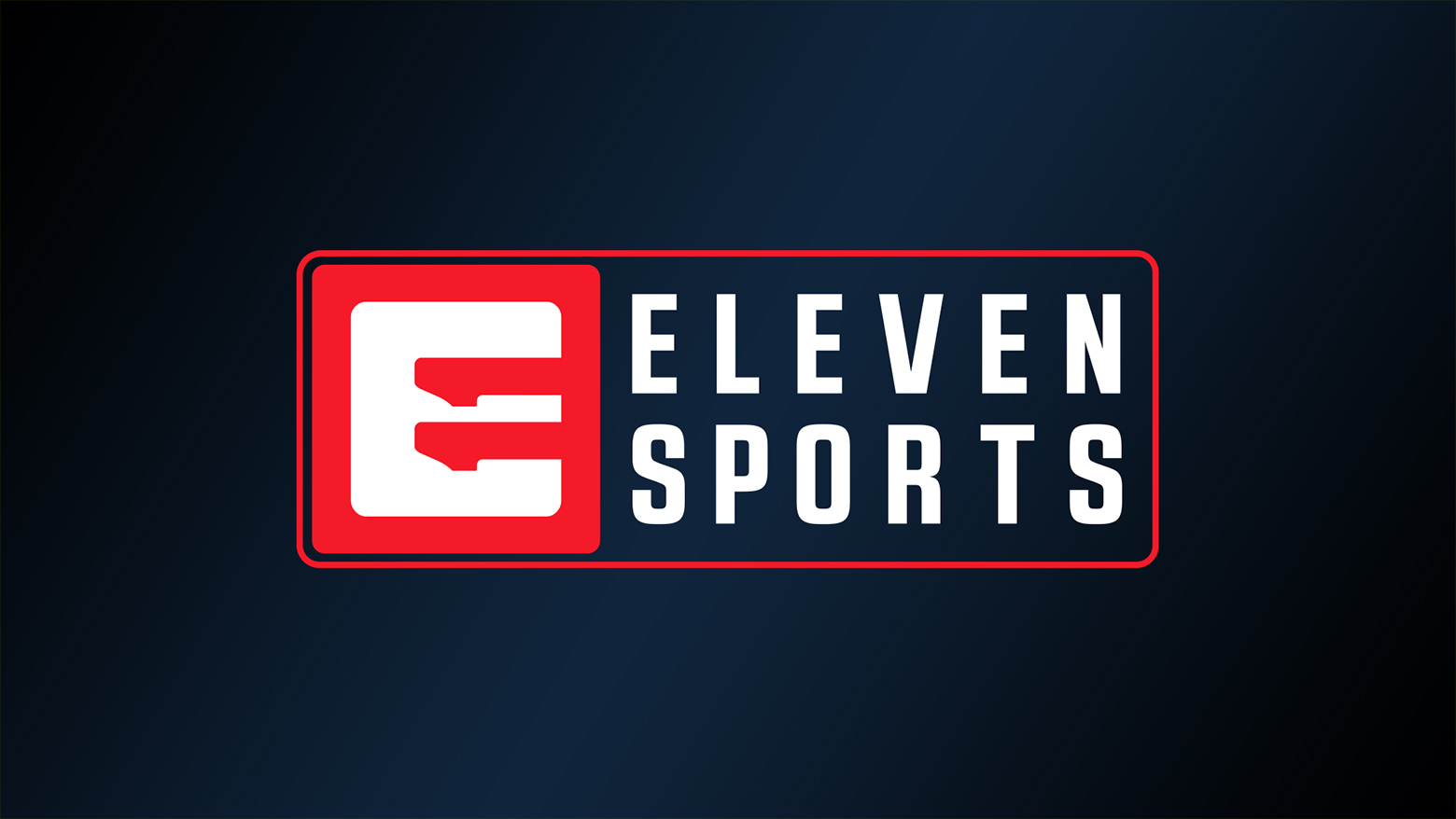 international and domestic sports and lifestyle entertainment to dedicated fans everywhere such as the Kontinental Hockey League, Liga ACB, Big Sky Conference, Southland Conference, Drone Championship League, Jr. NBA and much more!
Its harder for us to get a full picture of the service as we can only watch what is on minute per minute.
All three new offerings should prove popular with cord cutters and those looking for more content to lean back with alike.