---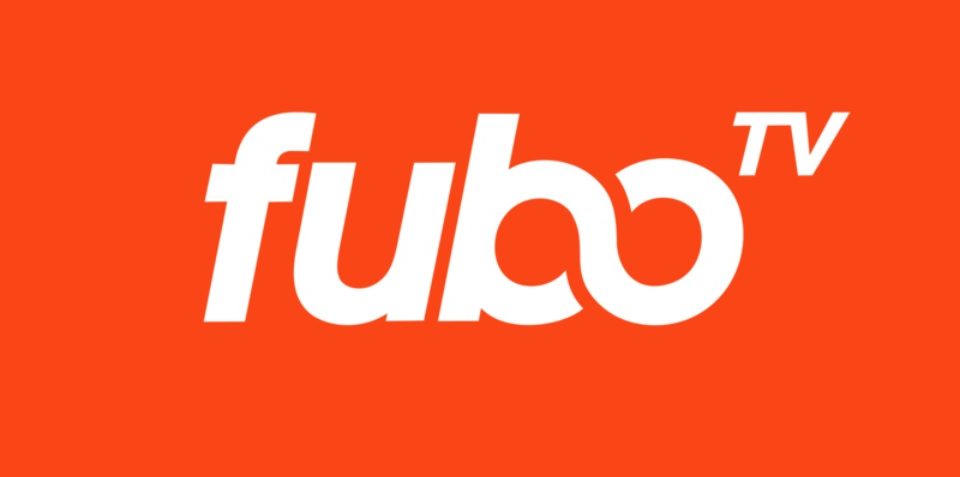 fubo TV is a streaming service aimed at people who do not want a clunky cable service with a contract and the other extra costs associated with them, but still want a robust TV selection of channels and features like DVR and on-demand viewing. fubo TV does just that. And before you fire off a comment that I should capitalize the beginning of a sentence, the company branding is that the F is lowercase.
The service is a large offering that includes more major sports channels than any other service along with a large group of general entertainment channels and local OTA network affiliates. It has four different plans including one aimed at the Spanish speaking audience. It's three general audience plans cost $64.99, $69.99, and $79.99 respectively.
As the costs go up, so do the features and channels. For instance, its starter package has 250 hours of DVR space, the next up provides 1000. The Starter account lets 3 screens stream at once while the Pro and Elite allow for 10. The big difference between the 69 and 79 dollar packages is 45 extra channels. In many ways, the structure is like a classic cable TV package, but in many cases cheaper from the start without equipment rental fees, extra charges for local channels and things like that. Look into your bill, those add up.
The difference between services like fubo TV and something like DirecTV or a cable service is most of them have a contract. Plus with fubo TV the users have full control over the delivery method. In order to use fubo TV you will need a compatible streaming device, smart TV, phone/tablet or even a computer. All work great. Traditional TV companies charge users for additional boxes to deliver their service but streaming services use multiple devices that can be had for far less than the fees charged to place the service on multiple sets at once over the year.
Pro tip
Just because you have multiple TVs in a home does not mean that you have to have a streaming device attached to all of them. If they are all going to be used regularly that is one thing, but if you have guest rooms with TVs etc it really might just be a waste of money to equip multiple TV's with something like that. Plus a number of rooms might already have something that will stream it already.
The setup is simple enough. Users are asked to identify their favorite channels so that they can be displayed at the top of the program guide. Users are then invited to set up the DVR to record their can't miss shows. This will let you make sure to see what you want without commercials.
Home Rows Breakdown
When users launch the app they will see rows featuring their favorites and available live tv shows. The home screen also features a row of live sports, a row broken down by sports leagues, recommendations based on viewing history, a news row, binging suggestions, DVR recordings and rows for premium channels if you subscribe to them.
Home Headings Breakdown
Its home screen also has headings for "home", "Sports", "Shows", "Movies", "Guide" and
"Recordings". This sort of setup looks very much like a website on the tv but is easy to figure out.
Sports Sections
If you have not figured out from its home screen rows selecting the sports heading will give you an idea about why fubo TV has so often been associated with sports streaming above all else. The home screen of the sports section features 12 different sports along with an "Other" category that deals with anything not covered in the mainline entries like Sailing or surfing extreme sports etc. But you really begin to understand the depth of the offering if you choose a sport. For instance, Basketball is not limited to NBA and NCAA action. You can watch multiple international basketball leagues and feel smart when that Eurozone guy gets picked in the NBA draft. Other sports follow the same pattern. Within the next year, the service will be working in sports betting into the service to add more interactivity to the content.
Entertainment on demand
Its shows section is a lot like its sports section. There are category sections broken up by genre along with rows of recordings and recommendations much like the main home page. the Movies section features 8 genres that when selected jump to an alphabetical format familiar to anyone who has ever used an online video service before. Both the movie and show sections are intuitive and easy to use.
The guide gives users the traditional grid that has defined live TV services for decades. A vertical menu presents options for all channels, Trending Channels, Sports, News, Family, Entertainment, Movies, Local, Spanish, Lifestyle, Music, Premium. True to form for a sports-centric service the sports group is the largest of the genres. Users have the ability to display every channel.
Observation on the guide
The grid could be easier to look over. Using a simple white grid is perfectly fine visually but when a user selects a box in the guide the only indicator is that it is bolded out in white.  While the selection changes in the corner of the guide it could be a little more obvious if the highlight color was yellow or even orange to fit in with its basic color scheme. You can do better fubo.
Hidden feature
dfg Lots of streaming apps are designed to work as TV Everywhere services. A TV Everywhere app is an app from a network that requires users to access the service via a pay-tv subscription. There are numerous examples of these kinds of apps which can provide users a live feed or multiple seasons of on-demand entertainment that might not be found anywhere else. This can be very handy for those times when there are too many people logged in to the main fubo tv app when you may want to sneak off and just enjoy something with your headphones on. It also opens up things like the CBS App, Showtime App, multiple entertainment and lifestyle channels. Many streaming services do not authenticate with TV everywhere services and the fact that fubo TV does so is very much worth noting.
Is it missing anything?
Overall the service provides a lot of channels but there is not a selection of channels from Turner's family of networks. That includes TBS, TNT and CNN. For those who cherish NBA broadcasts on TNT that can seem like a big hole in the lineup. Its essentially one of the only major sports portals lacking. Another sports option not seen on the service is the Bally Sports channel. Bally Sports is the rebranded RSN network that Sinclair purchased from Fox Sports. This means a lot of Hockey Fans and NBA fans again may wonder where their game is on a weekly basis during the regular season.
There is no perfect all-in-one TV solution at the moment, especially an inexpensive one. The service has been adding channels and features regularly since it launched and could very well add the missing content later. Its top features cover a lot of bases. Potential subscribers should look at what it has and what it doesn't before jumping all in though. For some, the lack of the RSN's could be a deal-breaker. While for others who don't care for sports, the premium price may seem like a stretch. the inclusion of local networks is a big win as is the 1000 hour DVR. While that is not limitless it is enough to give you more recordings than you can watch without a major commitment to sitting still.
---
Trending Now