Is USTV Now 360 The old USTV Now app that was shut down years ago?
I was recently churning through the TV and movies section of my Roku when I ran across a familiar old name. USTV Now. In this case it was branded USTV Now 360. The reason that this stood out to me is that USTV Now was a popular streaming option amongst early adopters of cord-cutting because it provided major network broadcast channels for free. Users could use USTV Now to watch CBS, NBC, ABC, and Fox via computers and apps such as a private Roku channel. The odd thing though was that the affiliates that came in were specifically local channel feeds from Pennsylvania stations. It was not a feed to your actual local affiliates. Unless you happened to live where those feeds originated.
Roku eventually blocked the private channel from being added to the device.
Did USTV Now 360 replace USTV Now?
No. There is still a website and offering for USTV Now. There is a separate app for USTV Now 360.
What does USTV Now 360 do?
The app advertises access to, without any specifics, "great shows, sports, movies and specials". The website also mentions that "Your channel selection depends on the plan you choose". So what do you get? They don't tell you. That's right. USTV Now 360 does not tell you what you get when you sign up. There is a small listing of channels that also includes the statement "and much more…". But it does not say what "much more" comprises. It seems to me like a service that had big things to offer would mention it. Have you ever seen a streaming service fail to mention that it offered ESPN or other major networks?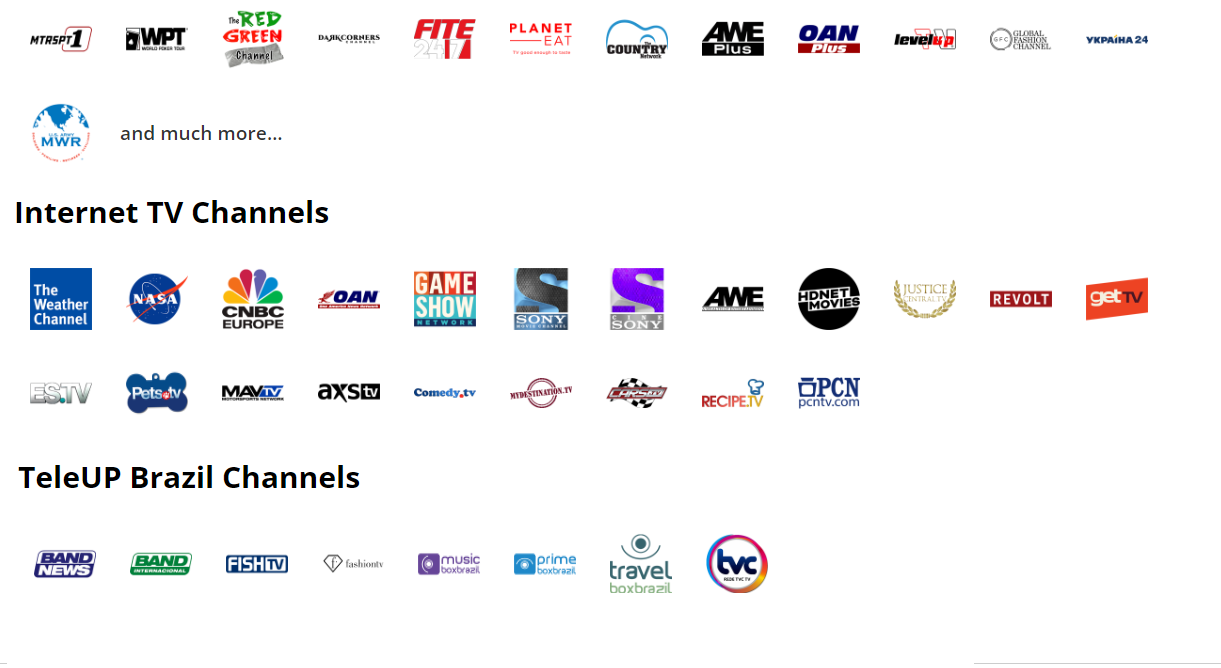 Free Trial?
While it advertises a free 5-day trial on its website, when signing up, the only option when providing credit card info is "Make Payment". If you find that confusing you have at least one person who agrees with you in me. In fact, I was so concerned with the wording I stopped the registration process right there and instead called the support line. When I did so I was placed on a short hold before being informed that there is nobody to take your call and be encouraged to leave a voice message with your email address. I chose not too. About 20 minutes after calling the USTV Now phone number I did get a call back from a representative. He explained that the two services are different but part of the same company. I guess that means now someone else has my number in its records.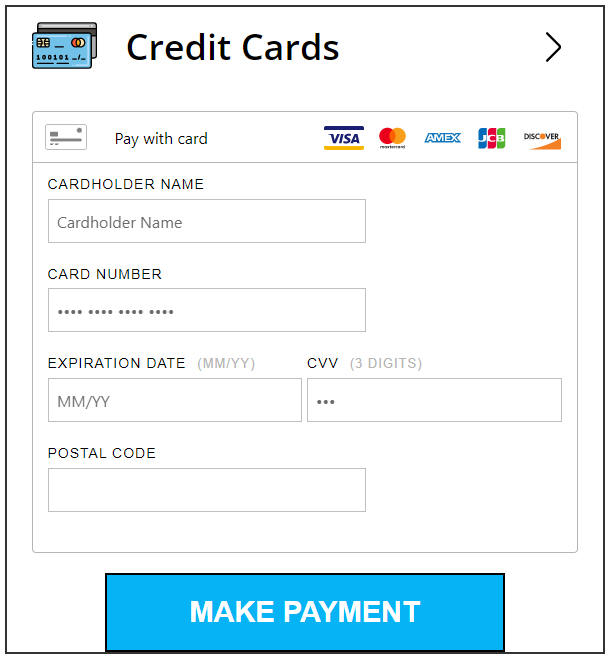 What we learned from a customer service rep?
After speaking with a customer service representative from The USTV Now service (Not USTV Now 360) I learned that yes both services are owned by the same company. Yes they offer different channels. Furthermore, those who sign up for USTV Now will still receive network stations from Pennsylvania. And while I can't cite a law that shows that this is not a legally distributed channel, that is at least highly irregular.
No Apps on Streaming Platforms
It is also a red flag to me that the service does not have apps on any streaming platform. There is no official USTV Now app for Fire TV, Apple TV, LG, Samsung, Roku or Android TV. Its website instructs users to utilize AirPlay and Casting. That was very common 10 years ago even 5-6 years ago. But we have seen that major above-the-board companies typically want to have official apps. Again. This is not saying that I can say for sure that USTV Now is not legal, but why doesn't it have apps alongside Philo, Hulu, YouTube TV, Vidgo, and Sling TV? It's as though it wants to exist but not be noticed.
As for USTV Now 360
The service does not appear to offer anything that is not legal. But it also does not offer anything that is unique. Services like Pluto TV, STIRR, XUMO, and Distro offer a great deal more content without also trying to trick you into signing up to watch it. And for $7.99 you can sign up for a service that provides real value for the cost whether it be a super network-focused one like Paramount+ or a multi-channel offering like FRNDLY. Heck Hulu's on-demand service costs less and has programming from 3 out of 4 major broadcast networks.
The strange payment screen is a red flag
Services almost always ask for a credit card when you sign up for a free preview. They do this because it is implicitly understood that failure to cancel the service before the end of the trial will result in the user being charged. But the wording is never along the lines of "Make Payment". To me, this implies that you are purchasing something not trying it out. And that misunderstanding may be on purpose. While it is easy to dispute fraudulent charges on a credit card it is also sort of a waste of your time.
We recommend you avoid both
There are a lot of free streaming services on the market right now that provide the same channels actually guaranteed by USTV Now 360. And furthermore, users can access the free channels via the USTV Now 360 app without sharing an email address or signing up for anything. Going further than that could be a big-time mistake that could cost you money. There are phone numbers listed for both services, but neither one ever connected me with anybody. surprisingly 20 minutes after I called USTV Now I received a call from a representative. I don't trust a service that can not be reached normally by phone and neither should you. In my opinion, it was more off-putting than reassuring to receive an un-asked-for callback after the fact. I did not leave a callback number or request to be contacted. There are some wonderful reputable organizations that give streamers dependable streaming options from the small bundles like FRNDLY or Sling TV to the larger yet still inexpensive Philo. If you can not receive TV networks on an antenna we feel your pain. But still, think about what you are committing to and who you are committing to before sharing your contact info and a credit card number.