Plex made a big announcement Thursday that will bring live TV to its inexpensive DVR feature. The feature will be popular across the board but one company, Nvidia, stands to benefit a great deal from the new feature. Why? Because Nvidia via its set-top box, The Nvidia SHIELD TV, is in a position to offer a standalone streaming set-top box, DVR and full Plex media server along with numerous popular apps.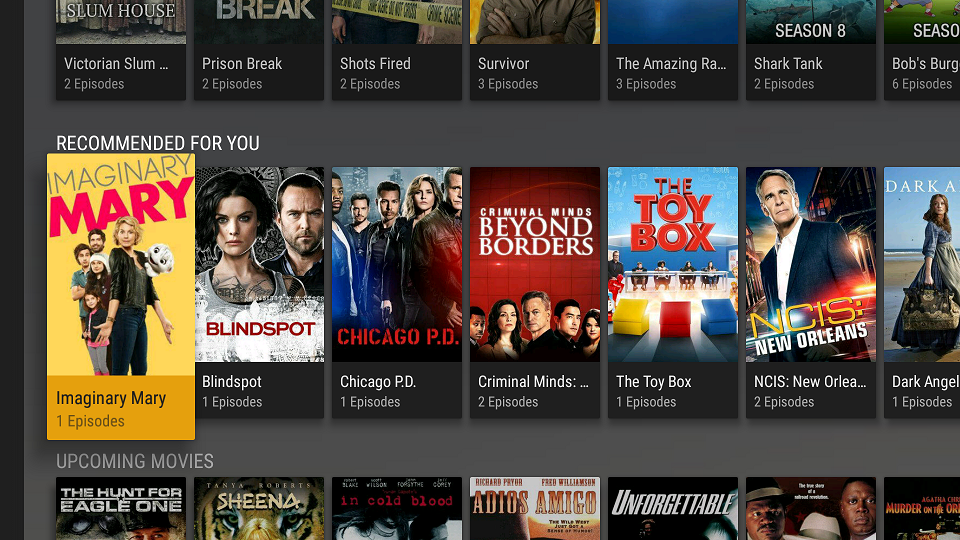 SHIELD TV users will be able to enjoy new features delivered with SHIELD Experience Upgrade 5.2. SHIELD Preview Program members will be the first to receive the upgrade as it rolls out over the next couple weeks. This software update brings new cord cutting features from Plex including Live TV and DVR.
The difference between the Nvidia SHIELD and products like Roku and The Amazon Fire TV is that the Shield supports Plex's required media center on the device itself, while other set0top boxes can only offer Plex via an app, which still requires a separate computer to be running at the same time. While the difference is almost too complicated to fully explain to someone who has not used Plex or set up an actual media server it can be summed up quite simply like this. One device with everything built in is more simple than having two devices working together for the same result. Though if intersted users can write to their network Storage or (NAS)
Important note,  In order to use the features users will need to be part of the Plex Pass program SHIELD owners will six month Plex Pass subscription ($29.94 value). Videos recorded on the Shield TV will be available to other items with the Plex app, starting with IOS but expanding later to the rest of the supported family of devices later.
How does the Shield support Live TV On Plex?
USB tuners are now supported on SHIELD TV – including support for the dual WinTV USB tuner from Hauppauge.
Other notes on the SHIELD TV
Since the last software upgrade, SHIELD TV has added new 4K enhancements including:Google Play Movies in 4K. and Google Cast in up to 4K 60 frames-per-second with 5.1 surround sound. Other updates in this release include network storage directory and connectivity enhancements, Wi-Fi performance improvements, and experience enhancements for SHIELD remote and SHIELD controller.