DirecTV Now advertises as a very flexible TV Alternative. And compared to traditional cable it is. The service delivers what it promises and is available in a number of ways. But what if you try it out and wish to cancel it? This guide will teach you How To Cancel DirecTV Now.
The problem with canceling DirecTV Now is that despite the fact that you can do so anytime like the commercials say, it is not obvious how to do so. Cancelling requires a user to bounce through a number of menus. Following the steps bellow, you will be able to drop the service with ease.
So lets get to the issue.
1. Go to the DirecTV Now Website here  Once you are at the site sign in. If you are already signed in you will be brought to a different page. See what to do next in step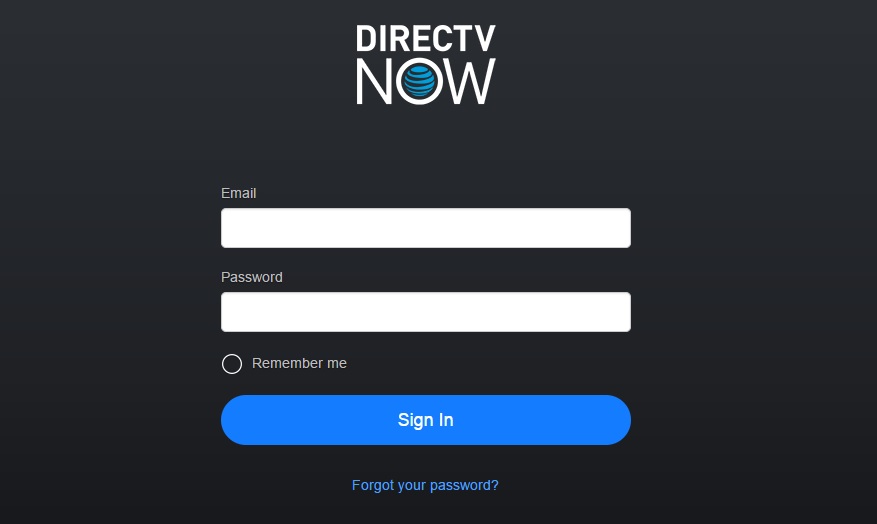 2. Once signed in click the icon in the upper right-hand corner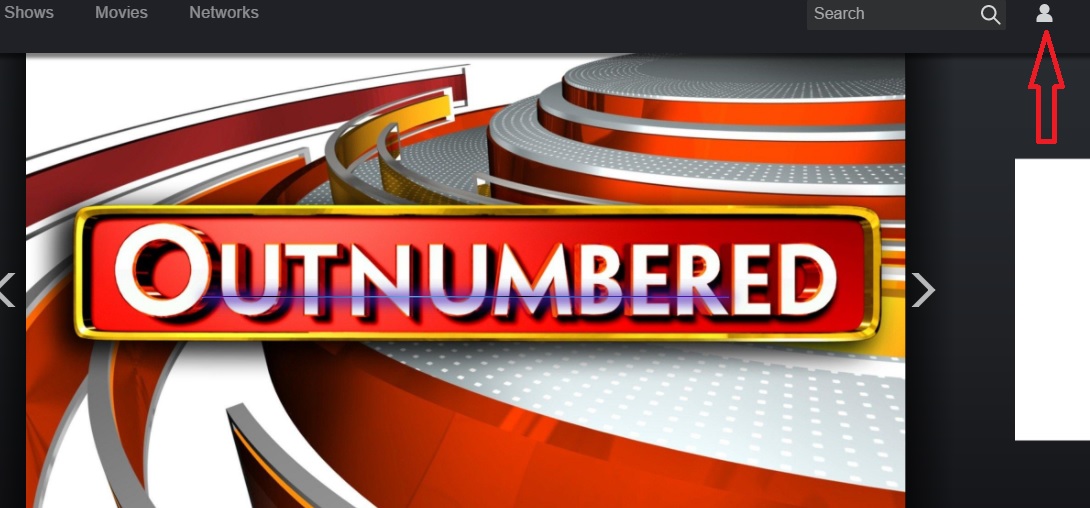 3. Click on the option called User Account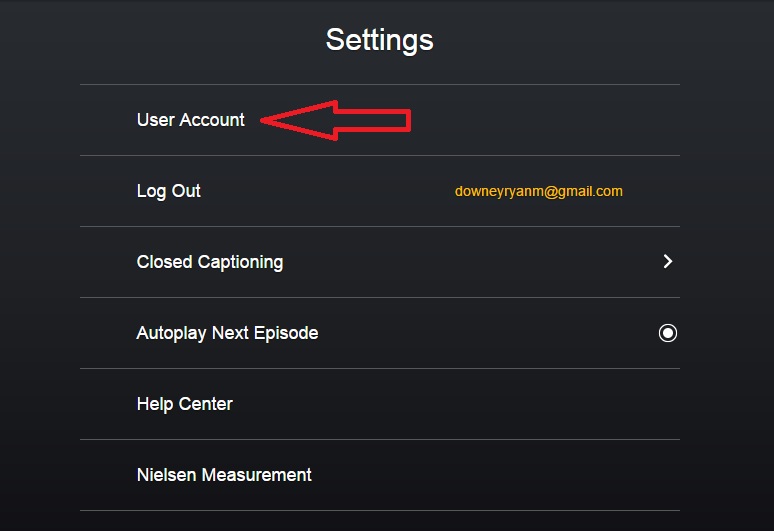 4. Click Manage My Plan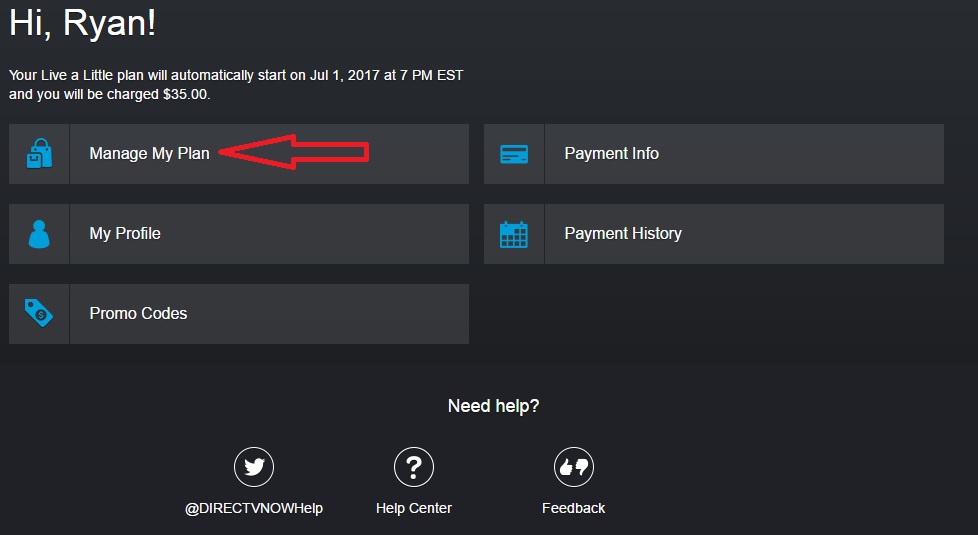 5. Scroll down the page to select Cancel