Millions of people play the game Animal Crossings New Horizons. Anyone who plays it knows that getting items whether they be furniture or materials can be arduous. Some people even resort to near begging for things on Facebook groups. Sometimes people on Facebook give half-truth advise on how to move forward in the game by vaguely pointing out that oh you should get on Twitch, you can do it for free and then get treasure islands. But to those who are not used to all of this tech and app mumbo jumbo that us techies use this is hardly an answer. And though people mean well, they are not about to explain a multistep process over Facebook. So that's where we come in. Because that is exactly what the Streaming Advisor does.
Those in the gaming community will already be familiar with the website and app, Twitch.  Often in groups associated with the games, you will see someone refer to "treasure islands". Those are not actual places a player can travel to in the game by requests like other built-in options such as Harv's island or an island you go to with a nook miles ticket or via the frog/boat captain. The term treasure islands (in the context of Animal Crossing) is an invention of the gaming community.
This guide will walk you step by step with how to set up a twitch account, how to link your Twitch account with your Amazon Prime account, and how to link your Twitch account to another app/service called Discord. You will need to be able to do all three to truly take advantage of these treasure islands and Twitch streamer subscriptions.
So before we get into the nuts and bolts which you can skip to be scrolling to How To Set Up a Free Twitch Subscription, here is some basic background to get you familiar with all of those terms.
What Are Treasure Islands?
Treasure islands are islands maintained by people who play the game as well, where they place hundreds of items for users to just pick up and leave with. They can include everything in the game from villagers to gold nuggets, household items, and building materials.
What is Twitch?
Twitch is a game streaming platform where people play games and stream what they are doing live. If the idea of watching people play a game and talk about seems crazy to you, it is understandable, but it has become a huge thing over the past 10 years to a point where advertisers pay people to show commercials on their twitch channels while they play. Animal Crossings New Horizons is just one of many games with players that can be found on Twitch.
Sign up for a Twitch account here
The Twitch home page is a busy mess. See our picture below to find the signup button.
What is Discord?
Discord is an online community where people gather to chat and share information about topics they love. There is no telling how many topics are discussed there but for the context of this treasure island business, we will just say that if a person has a twitch channel to show their gameplay and display treasure islands, then they almost definitely also have a Discord server, which on the user end just looks like a complicated chat room. If you visit Twitch and watch a treasure island stream, you will see chats where users are encouraged to subscribe in order to get access to the streamer's Discord. It is free to join Discord.
Sign up for a discord account here
What does it mean to subscribe to a Twitch Streamer?
As we already mentioned, you can sign up for Twitch for free. You can even watch people playing the game online for free. But Twitch streamers also have paid subscribers. Why? Because they are able to build in perks for those subscribers using other platforms. This can include anything from gameplay videos to art to more personalized interactions. What a Twitch streamer chooses to charge for access to them is up to them.
1. Set Up a Free Twitch Subscription
First of all, you need to sign up for Twitch. This is a free account. You will not be charged to sign up or even watch the streamers that you can click on. To get started Sign up for a Twitch account here.
See the picture below as to how to do so.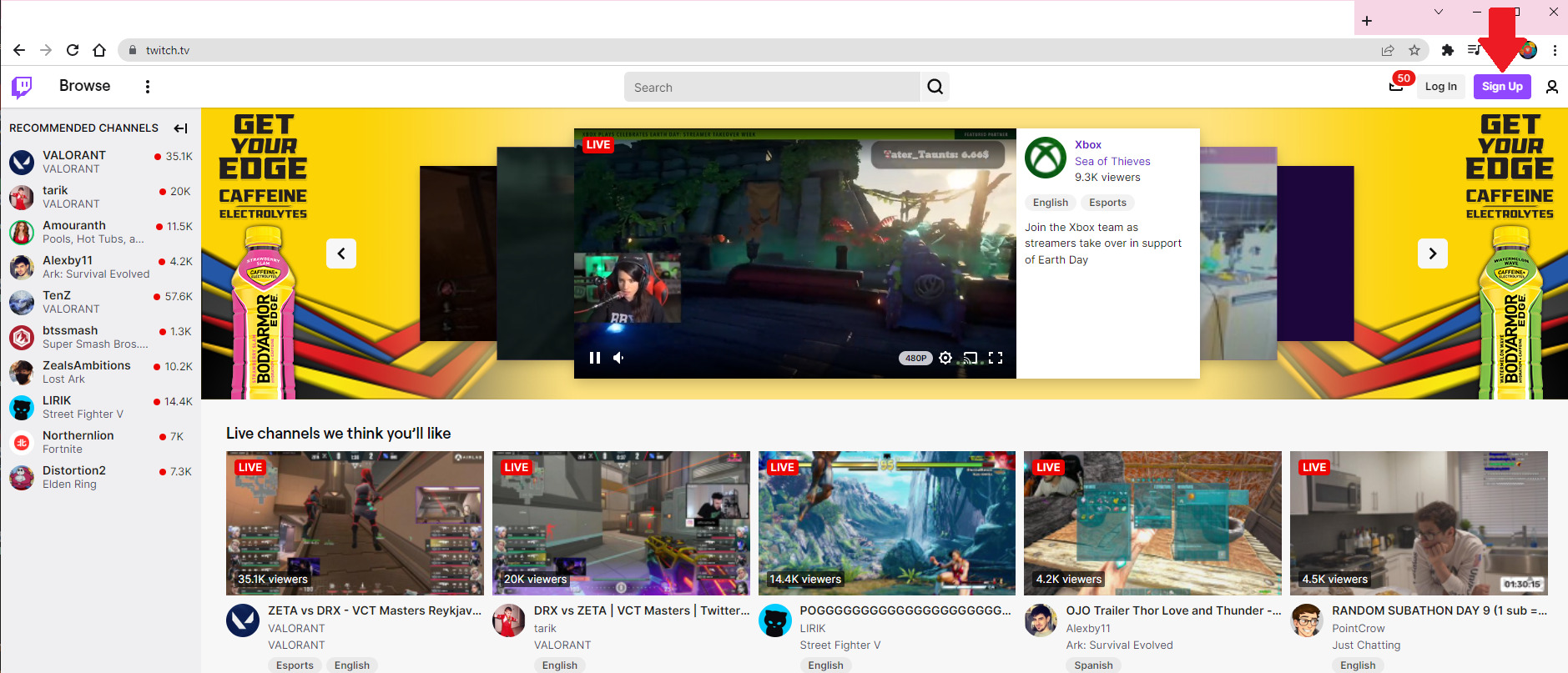 2. Next Sign up for a Discord account
You can sign up for a Discord account here.
3. Link Your Twitch Account To Your Amazon Prime 
Amazon owns Twitch. And one of their Amazon Prime perks is that members can get a free subscription to a Twitch streamer. Before you can take advantage of this you must set up a free Titch account as seen in the instructions above. Once you have a Twitch account set up you must then attach your Amazon Prime account to the Twitch account. Amazon provides information about how to do this. If you do not have your own Amazon Prime account you will not be able to take advantage of this perk. Amazon provides instructions for how to do this.
To link your Amazon and Twitch accounts, go to Prime Gaming and do one of the following:
If you're already a Prime member:


Select Connect your Twitch account.

Sign in to your Amazon account.

Sign in to your Twitch account and select Confirm.

If you're

not

a Prime member:


Select Start your 30-day free trial of Amazon Prime.

Sign in to your Amazon account.

Sign in to your Twitch account and select Confirm.
Review your personal information and select Start your 30-day free trial.
Step by Step In Pictures
1. In the upper right-hand corner, you should see your Amazon Prime Account name. Click on it.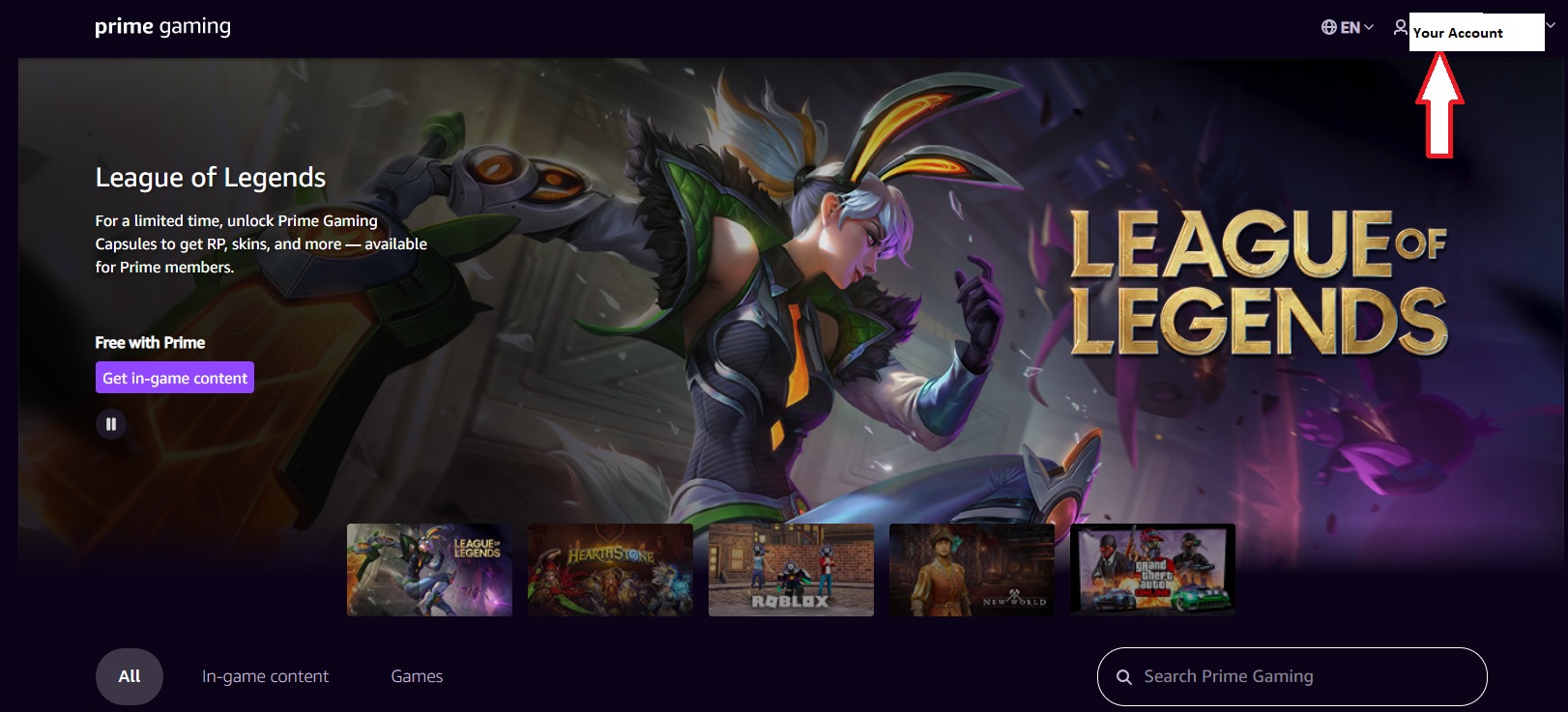 2. On the next page click the option that says Connect a Twitch account.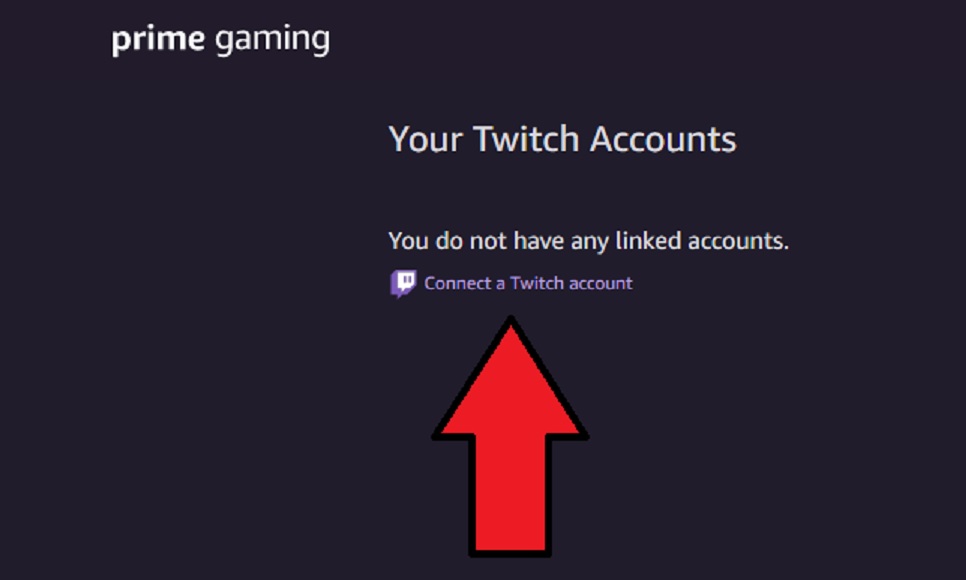 3. Amazon gaming will jump to the Twitch log in screen. Type your newly created Twitch user name (not your Amazon Prime Email and not the email you registered with Titch).
4. Type in your Twitch Password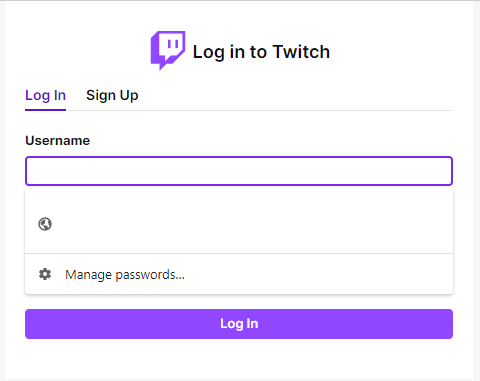 5. Confirm that you wish to link your Amazon Prime account and your Twitch Account.

Now your account has been linked. Next you have to subscribe to a Twitch Streamer.
1. In the case of Animal crossing that means you are going to want to search for Animal Crossing players. It will probably help to search for terms like Animal Crossing Treasure Islands or ACNH Treasure Islands.
2. You will be presented with a number of options to look over and see what you like. At the bottom of the screen will be a Purple Subscribe button.

3. The subscription button will display a price or discount. Clicking the button does not automatically charge you. It will bring you to a page with an option to use your Prime membership for the subscription. Check the box and you will be all set.
How To Link Your Twitch To Discord
1. Open your Discord app or go to the Discord Website here. Make sure you are logged in.
2. Once you have logged into Discord you must find your profile at the bottom of the screen. You must then click the gear icon as pictured.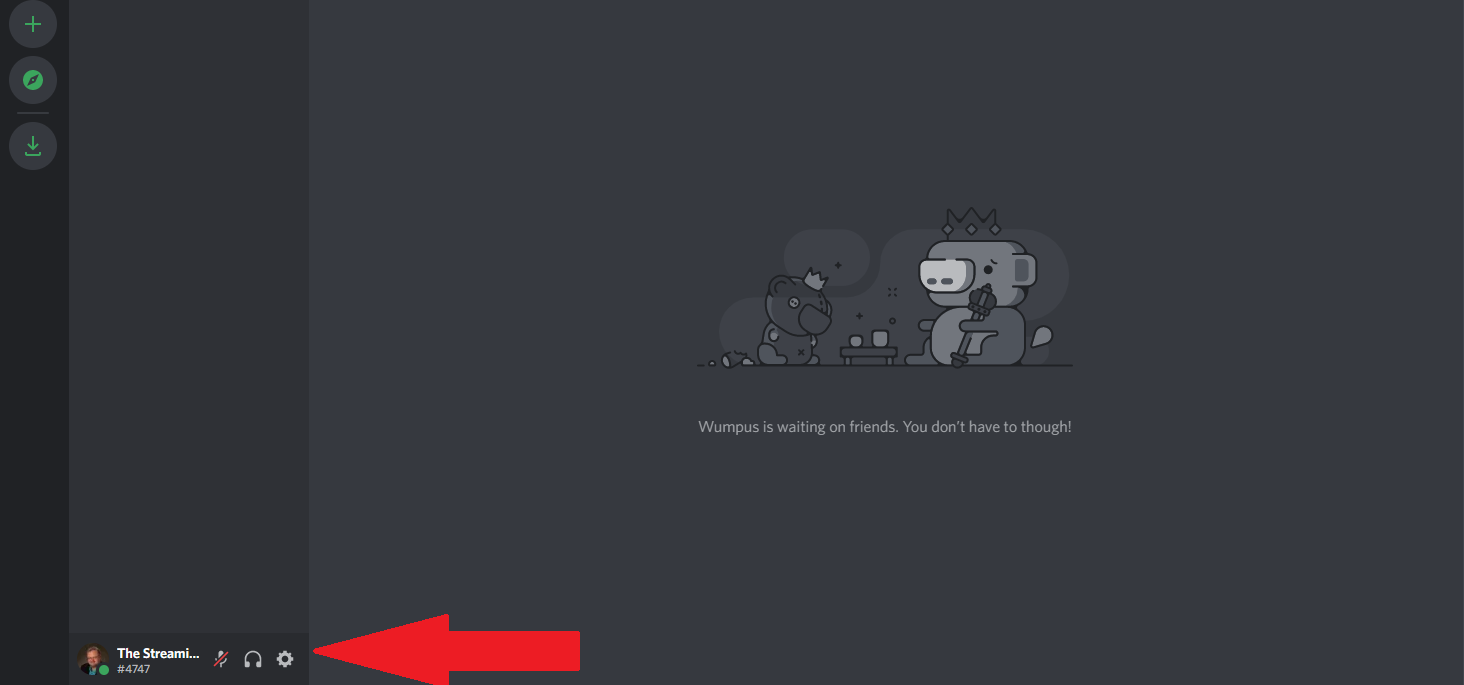 3. On the dropdown menu, click connections.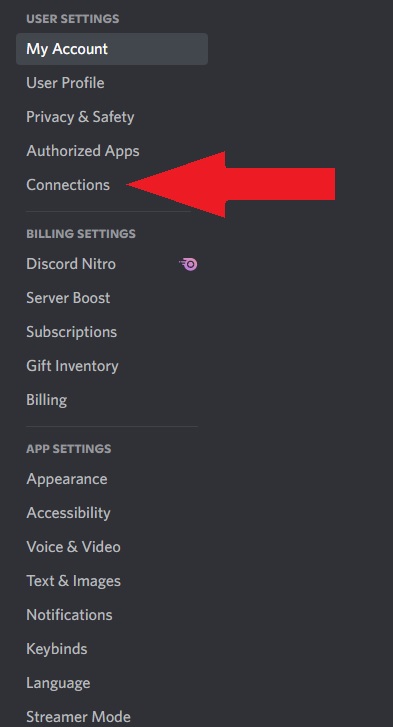 4. Choose to connect your account with Twitch. It is a purple and white square with the red arrow pointing at it.

5. Authorize Discord to connect to your Twitch account. Once this is done the Twitch Streamer will be able to verify you as a twitch subscriber and allow you to join the streams discord.
So there you have it. We got you to the promised land. Now, how things work in any given discord is up to the person running that show. So unfortunately we have no advice on navigating the menu of the server or anything else. That will be up to you and the Twitch streamer.