---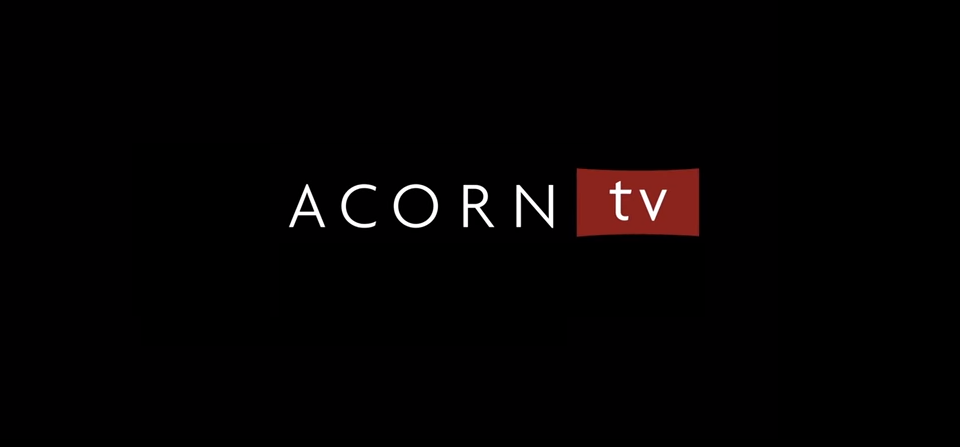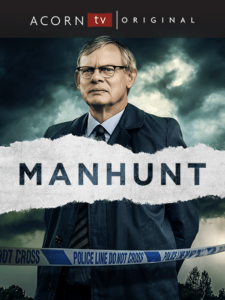 MANHUNT
Martin Clunes (Doc Martin) stars in this true-crime drama as
DCI Colin Sutton,  the lead detective on a case that captivated Britain.
When a young French woman is killed in London, the investigation
yields no forensics, motive, or witnesses. But when DCI Sutton and
his team connect the crime to two other murders, he realizes he must
hunt down a serial killer.
MURDOCH MYSTERIES
Follow Detective William Murdoch (Yannick Bisson) and the team of
Station House No. 4 as they solve nefarious crimes in Edwardian
Toronto.In this episode, Murdoch reunites with Nikola Tesla when a
fellow inventor turns up murdered. The victim had been working on a
device to render objects invisible. Meanwhile, Julia enlists
Crabtree's help with writing the new police manual.
New episode added Mondays.
HENRY IX: THE LOST KING
Henry Frederick Stuart was the best king Britain never had.
The son of King James I of England and Queen Anne, he
started the British Museum and the Royal Collection and
was the first royal prince to back a permanent settlement on
American soil in the early 1700s. This immersive documentary
resurrects this forgotten prince from the shadows of history
and reveals the tragedy of his lost potential.
---
Trending Now