Pluto TV is adding to its expansive lineup of free ad-supported streaming channels by taking your to church and bringing it out doors.
The new entries include Faith TV, Man Up Outdoors and Survivorman.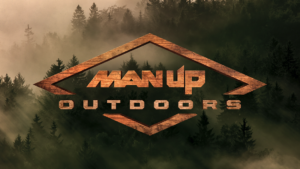 Man Up: Outdoors (CH 503)
This is the channel for men who love
the great outdoors. If it's wild, if it's
woolly, and if it can swing an axe, it's right here. Grab your flannels and head for Man Up: Outdoors.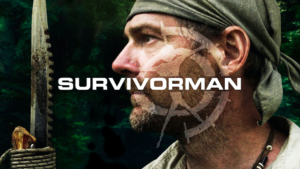 Survivorman (CH 500) **7 Days Only**
Watch Les Stroud battle harsh weather, aggressive wildlife, and his own hunger and thirst as he attempts to survive on the planet's most inhospitable terrains. Will Les live to fight another day? Find out on Survivorman, 24/7 on Pluto TV!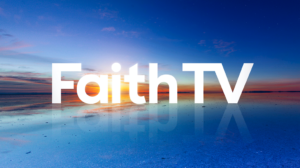 Faith TV (CH 625)
On Faith TV, come home to inspirational programming. Watch shows, movies and documentaries featuring miracles both great and small on this uplifting channel.