I recently wrote about my purchase of an Amazon Fire Stick and finished with how I was going to do a follow up on whats better, the Amazon Fire or the Xiomi Mi Box. Well, I'm not quite ready to do that article yet, but while playing with the Fire Stick I began to realize that I'm quickly becoming a proponent of cord cutters having multiple different streaming devices in their home.
At the moment I have three different streaming devices connected to my TV set. Well… two of them are connected, one of them I frequently switch out with my computer, but that's a ranting of a whole other article… I have my Mi Box, Roku Premiere and Amazon's Fire TV Stick. All three have some quirks that I can't stand. At the same time all of them provide features that cannot or will not be made available on any other.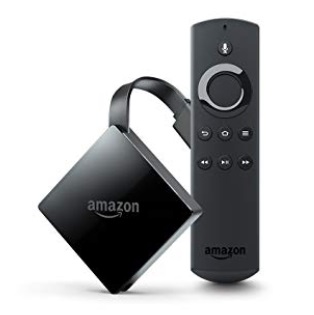 Now before I go into too much detail about why I believe cord cutters should consider devices from different manufacturers, I just want you to know that I have long viewed "comparison" articles to be sloppy journalism. The result is always the same, the author takes two or three different streaming devices and highlights the best part of what each has to offer and in the end all of them come out equal. I don't subscribe to that theory in the least. I still contend that the majority of individuals who are interested in becoming cord cutters should start off with the Roku simply because it has the widest selection of devices to choose from filling different price points and provides the largest amount of content that you can pick, most of it being free. It's simple menu design and layout makes it quite easy to adapt to and learn.
But there are exceptions.
If you have invested heavily into the Apple market then there are some serious advantages to you getting an Apple TV over any other device that you would be foolish to ignore. Especially if iTunes has you down on its Christmas Card mailing list for being a loyal customer who spends lots of money with them. Its worth the investment to get access to a library of digital 4k movies.
If your primary cord cutting goal is to save your 90-year old grandma some money by subscribing her to PlayStation Vue and getting rid of the local cable company, I honestly think that getting her an Android TV box like Mi Box or Air TV, complete with the app that will have it boot directly to PlayStation Vue actually may make it the best way to go. In many ways, it's like having a cable box. So it will be something that she's already familiar with and the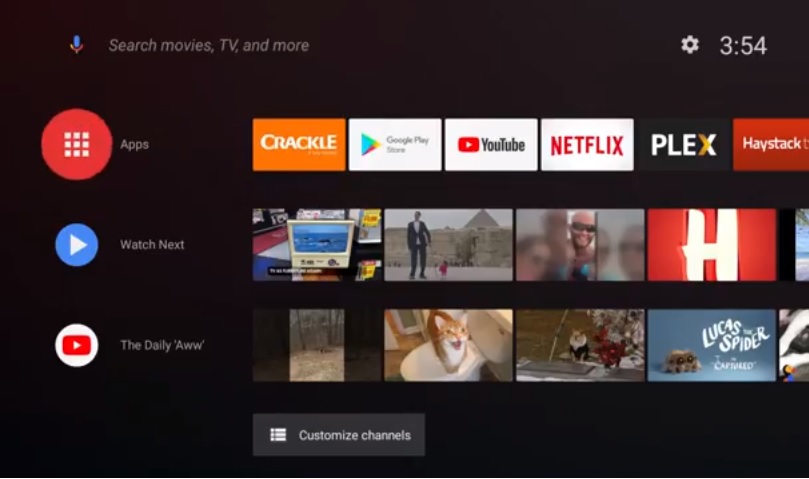 transition might be easier for her.
To take the lazy route would be easy, I just write an article about how all of them offer Hulu, Netflix and the other 'popular' streaming services but that would be selling each of them short and oversimplifying it.
Here are some key examples of what I'm trying to point out.
The majority of the 'popular services' like Hulu, Netflix, CBS All Access, Crackle etc, etc, etc are available on all of the devices and if you use Netflix on one of them you'll find that its menu and layout is nearly identical to the other two counterparts. This makes using Netflix great. Because once you have figured out where to go for the 'recommended for you category' or your own personal list you know where to find it on the other devices as well.
But not all of the services are like that. Plex, by far my favorite and most frequently used, isn't the same on all of the devices. I like how the Plex interface 'looks and feels' more on my Roku, but the Mi Box and Amazon Fire allows me to create playlists using my remote control. This is a feature that I like because it doesn't require the video to be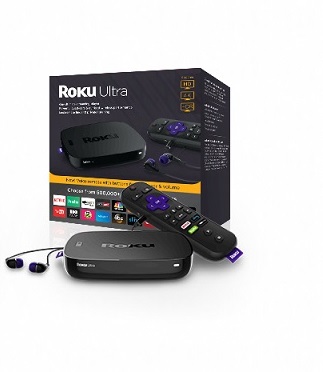 trans-coded it tends to load faster.
On the Roku I can alter the font, color and add a background to subtitles but Mi Box and Amazon Fire does not give me that ability. That may seem like a minor issue, but try watching a movie where your only color option for the subtitles is white and the movie you're watching is a 1940's black and white flick without the ability to include at minimum a translucent black background to help it stand out… yea… It creates it's own set of problems and defeats the purpose of having subtitles because you occasionally miss what was said.
Mi Box will scan all the 'channels' or apps you have installed and make recommendations on material that you may want to watch… even my Plex Media Server. That's right, Mi Box will keep track of what I've been watching and make suggestions on a movie in my Plex Server. It sees that I watched The Magnificent Seven remake on Hulu and sees that I have the original which has been on my Plex Server for over five years, so it shows up on the main screen as a suggestion. Or it sees that I've been watching The Bionic Woman on my Plex Server so it suggests an episode of The Rockford Files that has Lindsay Wagner on it which is available on Hulu.
Live TV
I've got an HDHomeRun and Roku can't access it to play my local channels unless I access it through my Plex Server. But both the Amazon and the Mi Box will allow me to play live local channels directly from an HD Homerun app. Mi Box goes one step further allowing me to combine my local channels from the HDHomeRun along with Pluto's live channels so that I can flip through them like I would a cable box.
This means that if you live in a multi-TV home you can have one TV antenna and use the HDHomeRun to provide local TV channels to any TV having a Mi Box or Amazon Fire connected to it without the need to string coax cable around your home.
Voice Comand Options
With my Google Home I can tell it to play the latest episode of The Flash from the CW Website and it will send it to the Mi Box for me to watch. The Amazon Fire is supposed to have even more capability with the Amazon Echo, the device Amazon created inspiring the Google Home. (My sister has the Amazon Echo… I'll let you know how that works with Amazon Fire after playing with it.)
What does this mean for us as customers?
I'm glad that I have multiple different Streaming Devices to choose from. Even though Roku will continue to be my primary streaming device because it has far more choices to choose from pertaining to content, its missing many features that are helpful for cord cutters, You as a customer may find that some devices may be a better fit in one room of your home while another device is a better fit in the living room.
I've had access to Amazon Prime Video for a couple of years now, but I've found that the interface on Roku is in many ways confusing and jumbled. But using the Amazon Fire has caused me to have a whole new appreciation for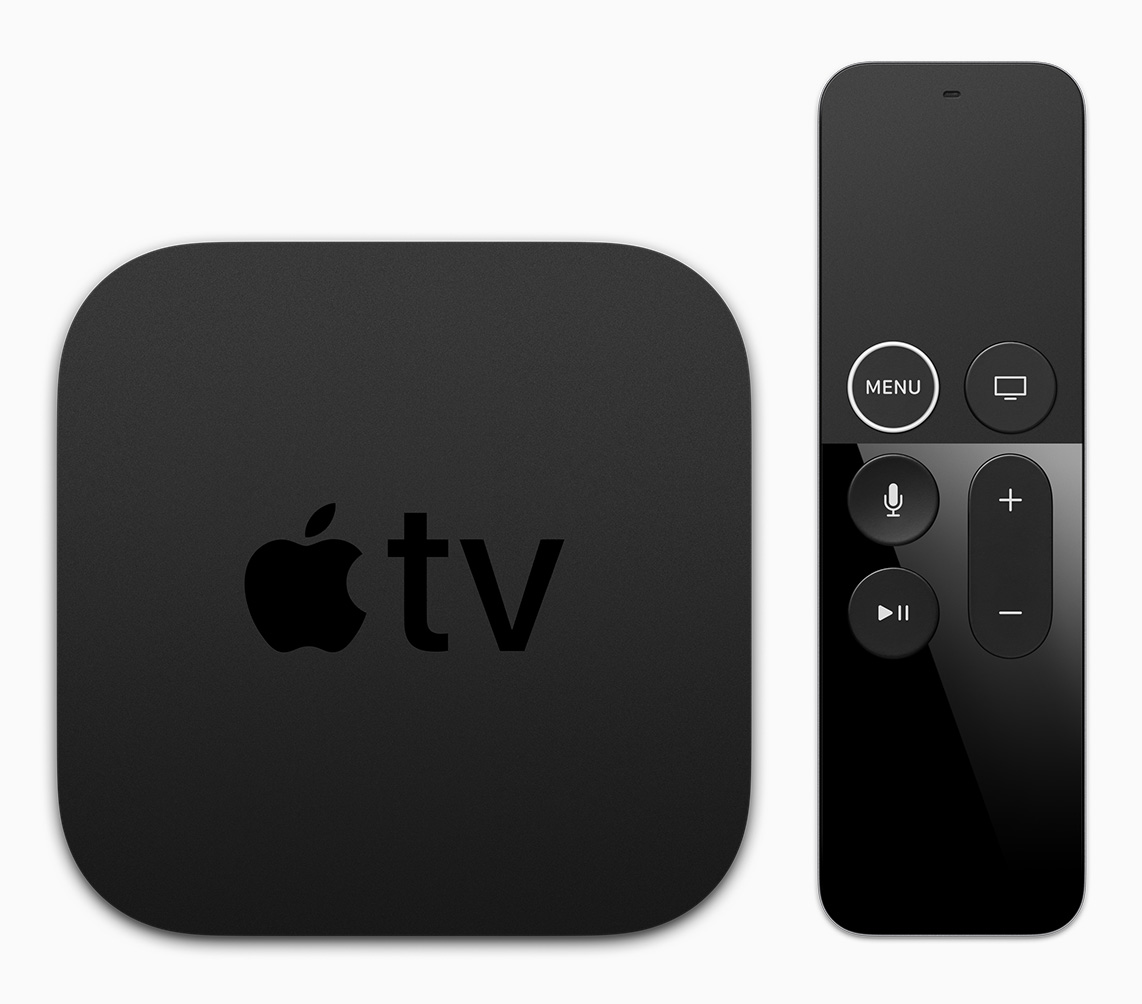 the Amazon service. It's nice, it's easy, it's intuitive and well laid out. I can see videos that are available that I had no idea I could watch. The result is that I've watched Amazon far more frequently in the past two weeks then I've watched it in the past two years! Dare I say it… I actually like Amazon now! But the Fire is built around the Amazon service, so while it offers many of the services that you can find on Roku, those services are not equally promoted.
I don't have an Apple TV and I've never felt the need to get one, but that's beginning to change. I've seen them in action, I've got a friend who's a huge Apple fanatic walking around with his iPhone, iWatch, iPad… I'm pretty sure he's still has his iPod too. I tease him all the time about his Apple fetish, but I see first hand how well they all interact together. I know that Apple TV has some very cool features that does make some aspects of cord cutting even easier and I know that there may be some cases where Apple TV would be the ideal for the first time cord cutter, but until I get the hands on experience with Apple I won't see it to be unbiased…
Oh who am I kidding…
I'll always be biased against Apple.