The Olympics Opening ceremony is Friday and the world will be watching. Want to know how to stream the Olympics? There are a number of ways to do so. But the most notable ways are via either the NBC sports app found on a number of devices or by signing up for a live TV streaming service.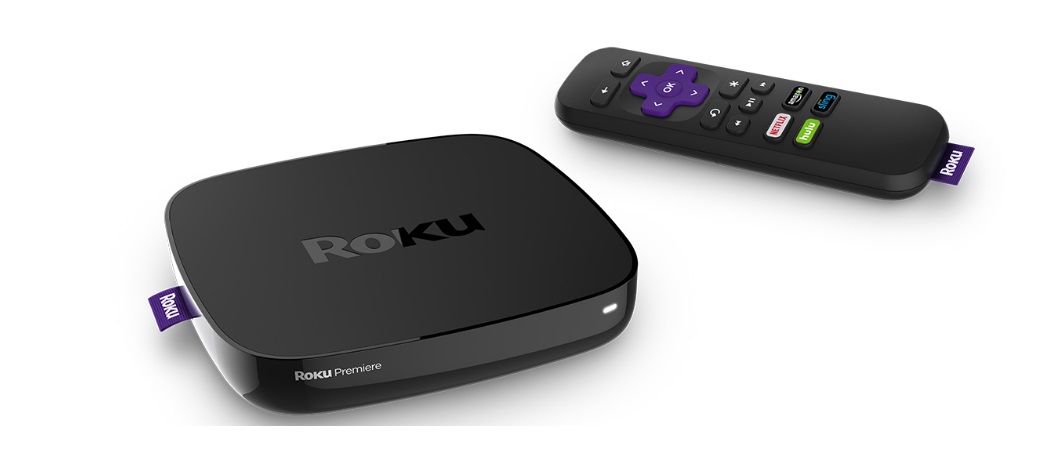 The NBC sports app is a great way for users who have NBC via a TV service to watch the Olympics. The app provides feeds of every event in its entirety. This doesn't just mean that the app gives viewers the chance to see what is on NBC. A viewer will be able to stream the qualifying, the heats and everything else associated with any given sport. When the app launched 2 years ago with the Summer Olympics my wife streamed gymnastics constantly and saw tons of athletes try and fail to reach the finals, which is the majority of viewers will see on any network broadcast. The NBC app is a definite for Olympics fans.
How To Stream The Olympics through services
Another way fans can take in the action online is via one of the many live streaming services that have become available over the past few years. Sling TV is highlighting a package at the moment that includes USA Network, NBC SN, CNBC and in some cases access to NBC through a local affiliate. Unfortunately, there is no guaranty that your local affiliate will be available via Sling TV.
This is also the case with other Streaming services. Whether it's PlayStation Vue or DirecTV Now or others, the availability of local network affiliates can be spotty.