By Chris Brass
If you're visiting this website, most likely it's because you desire to find out if being a cord cutter can save money or because you already took the leap and are interested in seeing if you can cut a few more corners.
My first experience with becoming a cord cutter took place in 2010 when a buddy of mine allowed me to store his smart TV in my living room because he didn't have a place to put a giant 42 inch TV up.  I subscribed to Hulu, because it had more TV offerings than Netflix did. I could watch programs the day after they aired, meaning I could watch them on my own schedule and it didn't break the bank.  Within a few months, I had purchased a Roku LT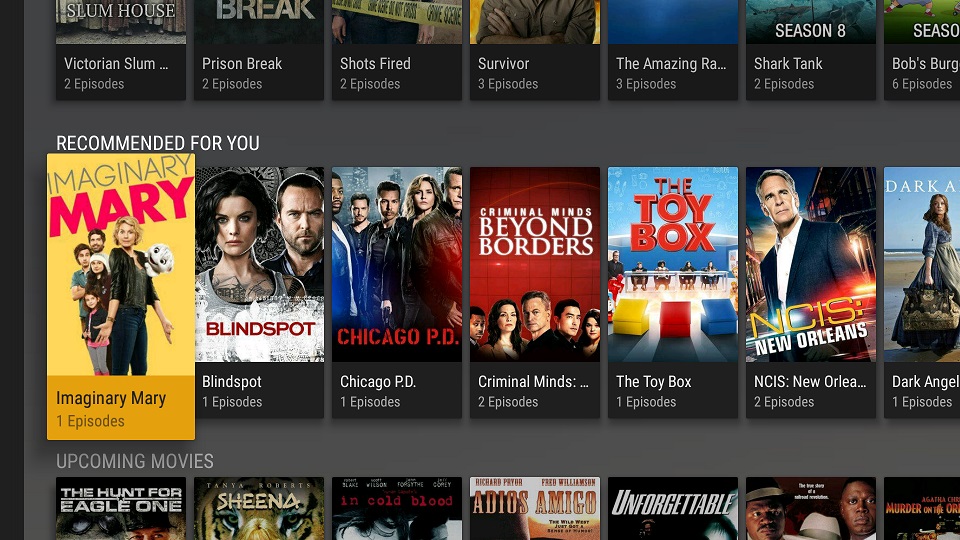 directly from the company because I wanted to see how much it had to offer.
Shortly after I purchased the Roku, I found that If I copied my DVD's to my pc and converted them to MKV format I could easily stream them to the Roku using a channel called RoConnect. I eventually made my way to Plex to see how it worked and have been a loyal Plex user from that time forward.
History
The roots of Plex start with XBMC (Xbox Media Center). This was software that you could install on the original Xbox which would allow you to store MP4 videos on its hard drive so that you could watch them at your convenience.  Having them saved on the internal hard drive meant that you didn't need to switch the DVD's. After the introduction of the Xbox 360, there was no reason to install the software because the gaming platform itself came with this capability included.  The result was that XBMC took a different route by having your computer access various videos available on the web and play them on your TV set.
During this evolution, the team working to design a version of XBMC for the Mac platform realized they were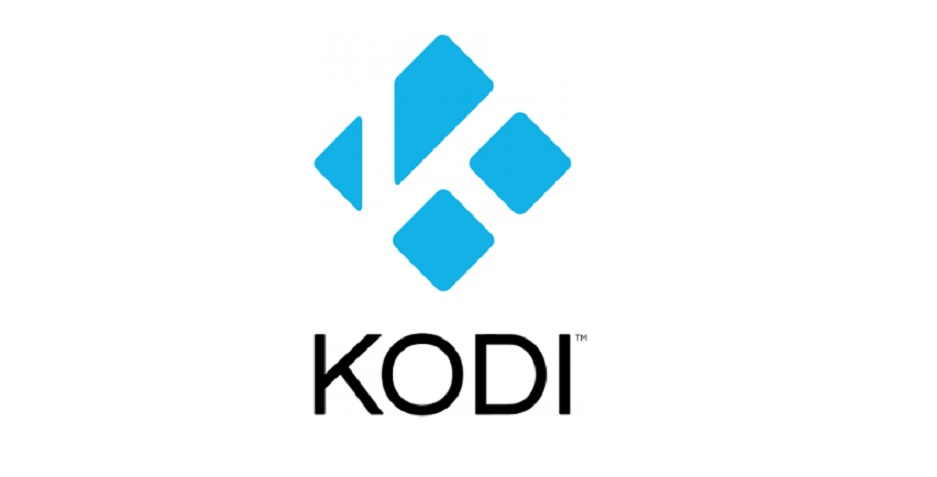 working on something new and different than XBMC. They rebranded as Plex and have enjoyed significant growth ever since.
How it works
Plex takes properly named files that are saved on your computer and pulls metadata (information about the digital content) from the Internet. Metadata includes information like genre, actors, writers, directors, production company, rating, description, release date, movie posters, screenshots and artwork. It organizes this information so that you can use it as a filter when looking for a movie or TV Show. This sets up your personal video collection so that looking for something to watch is similar to what you experience on Netflix and other high-end video apps.
Organized and accessible video library
What this allowed was for me to copy all of my DVD's onto my computer hard drive and when I was in the mood to watch one of my DVD's, all I had to do was sit down in front of my Roku, open up the Plex Channel, decide if I want to watch a TV show or a Movie and stream it to my Roku.
What is the benefit?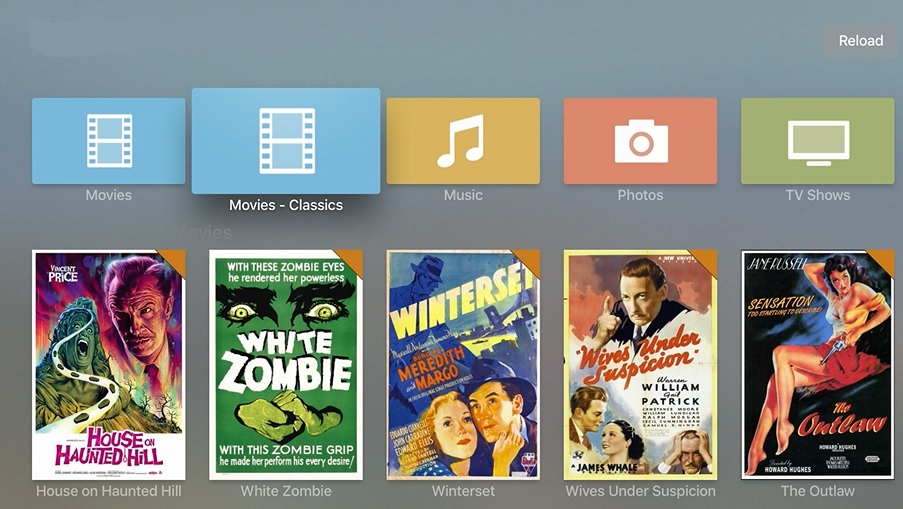 No more:
Worrying about the DVD making it into the proper case
DVD's taking up all the room under the TV
Having a DVD player connected to the TV
PB&J flavored finger prints making its way into your new Bluray player via that Paw Patrol DVD that junior wants to watch for the 3,000th time?
Once you've installed the Plex Server and saved the video files correctly, you will have access to its library on a multitude of devices  Roku, Apple TV, Fire TV, many smart TVs and Bluray players. The user interface will vary between the devices but the function is the same.  This includes smartphones and tablets. If your upload speed is fast enough (roughly 5 Mbps for each stream) you can actually take any device with the Plex app/channel and hook it up at a house in another state, get it online and watch your DVD's there without you taking them along.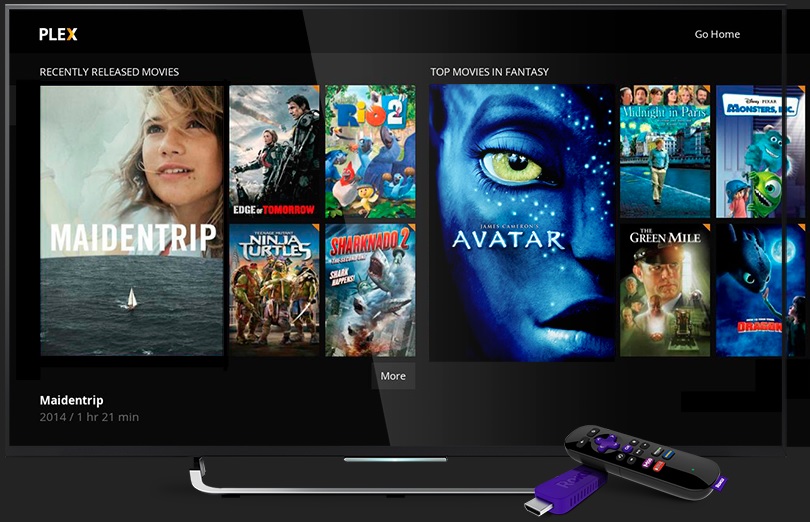 If you've read any of my reviews, you know that my mother actually tried to steal one of my Roku devices and I ended up buying her one. She ended up getting connected to my Plex server located at my house so that when I put another movie on the hard drive, she would see it and watch it if she wanted to from her own home 300 miles away.
Does Plex Work with Anything?
It will play just about any video format that you can toss at it. Plex will 'transcode' (convert it so you can watch it on TV) the video on the fly and play it back at the best possible quality. However, transcoding takes up a lot of power from CPU  (The processor on your computer). If you are streaming to multiple devices (your connected devices, a friend, family members) you are going to need to have a powerful enough CPU to handle the job.  Some people set up a separate computer or server (a dedicated computer) just to use for Plex. We will have more on that later.
Why Plex?
There are multiple reasons why you should consider using a Plex server. From the ability to store movies and access them while away from home (provided you have an internet connection) to using it as a bridge to view free content from TV networks that have their videos up on the web.  In fact, it's really hard to describe what all capabilities that you have available with Plex in one article because it has so many options. The intent of this article is to give you a basic fundamental grasp of what Plex is. There will be much more to come about this powerful tool.