---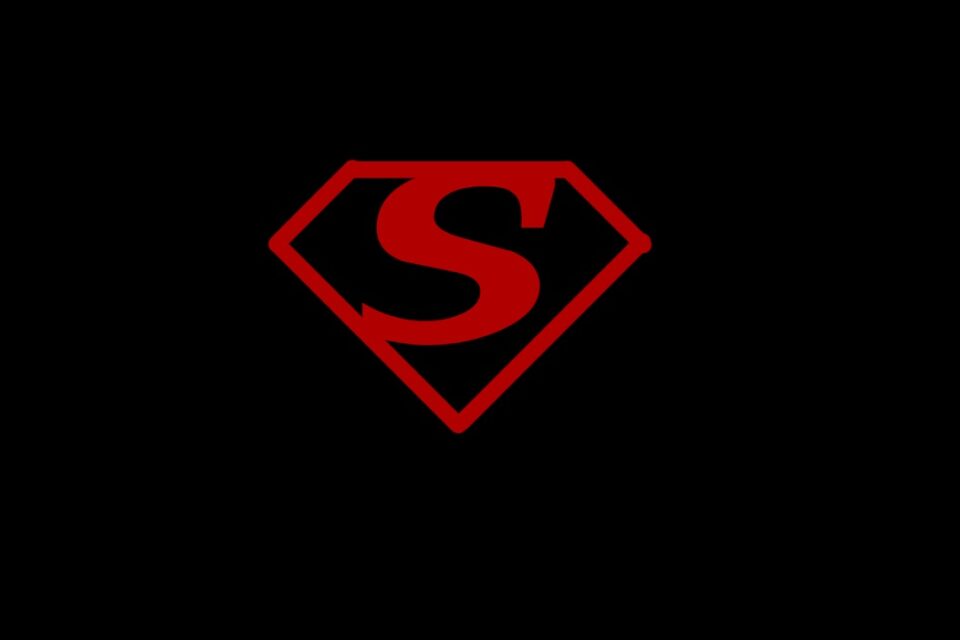 Has DC Universe already failed? It's quite possible. The new offering which launched in 2019 has built very little buzz in the streaming or entertainment world and seems ignored in many ways by Warner Media which is much more intent on developing its larger service involving HBO, Turner and Warner Brothers content.
Browsing the DC Universe app it's hard not to notice that the bulk of the newest content on the app is based on reading comic books online. One might have expected to see tons of new original shows based on their huge library of characters, and there are only a few. The service jumped in with the critically derided Titans series followed by The Doom Patrol and the already canceled Swamp Thing.
It can't say much for a new offering when a show is canceled after one episode. While the reasons for the cancellation may yet be unexplained due to conflicting reports concerning tax breaks in North Carolina, it is hardly an endorsement for the subscription service when you see something like that happen so quickly. After all, this is not a general service like Netflix where creators approach a larger 3rd party company with an idea hoping to get picked up. This is Warner Brothers, this is DC Comics spending time and money on its own project and just axing it as soon as it's done.
Other than the few live action series we mentioned earlier the rest of the content is, for the most part, a new season the cult favorite, Young Justice, a library of animated films and archived content like Wonder Woman starring Linda Carter and DC Comics films like Christopher Reeves Superman.
Not that Superman The Movie is not a treasure, but you can't build a new service out of 30-year-old content. The vast majority of those who appreciate it already own the film. They may even own the "Richard Donnor" cut of the sequel.
DC Universe was dreamed up before the Time Warner AT&T merger. Since the merger AT&T has been very aggressive in cutting ties with services that cost a lot of money and didn't raise the profile of the company. And reports that AT&T was reexamining DC Universe indicates that the fledgling service may be on the chopping block sooner than later. If Warner wanted to do something big with this service at this point DC Universe would have been the home of the new "Watchmen" series set to roll out on HBO. It is a DC comics property and looks in line with the mature content already found on the service.
It is a logical question to ask that if Warner Media's new offering intends to offer Warner Brothers content why not just pull in whatever might have come from the DC Universe into the new premium service coming in next year. It would be another feather in the cap of a service that needs to make a splash. And if HBO's Watchmen series takes off it could be found right alongside of, Titans, Doom Patrol, and whatever else it dreams up. To harken back to the biggest fish in Warner's pond, Disney is coming. And its competitors in the media landscape better be ready with something very compelling if they hope to compete for attention and customers.
---
Trending Now
You may also like