---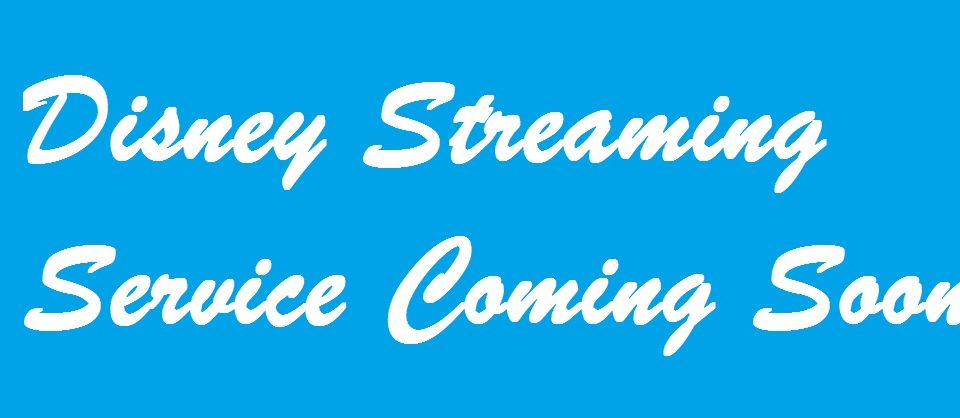 Disney Will be bundling Hulu, ESPN + and Disney + for 12.99. The deal will put the new service squarely at the center of the conversation around the future of streaming.
Why would Disney put its new premium service out there at such a low price? Because by encouraging people to take advantage of the bundle Disney will potentially put a lot of eyes in front of two ad-supported services.
The more eyes Disney has on its products the more pull it has. The more people viewing ESPN + the better chance it has to negotiate better deals on the service and so on.
Pay attention. Disney is not playing nice with the competition right now.
---
Trending Now