Plex, the media Center built for seemingly all platforms is updating its user interface across the gamut of its apps. The update, which will start with TV apps, will eventually be available on all platforms. The change will be most noticeable for TVOS which has had a decidedly different look for Plex on Apple TV than on other platforms. The new look could roil some users who will finally lose access to Plex Plugins. The Plugins or channels have been slowly dropping from Plex interfaces as the company has been moving away from the problematic 3rd party apps that have been with the software from nearly the start.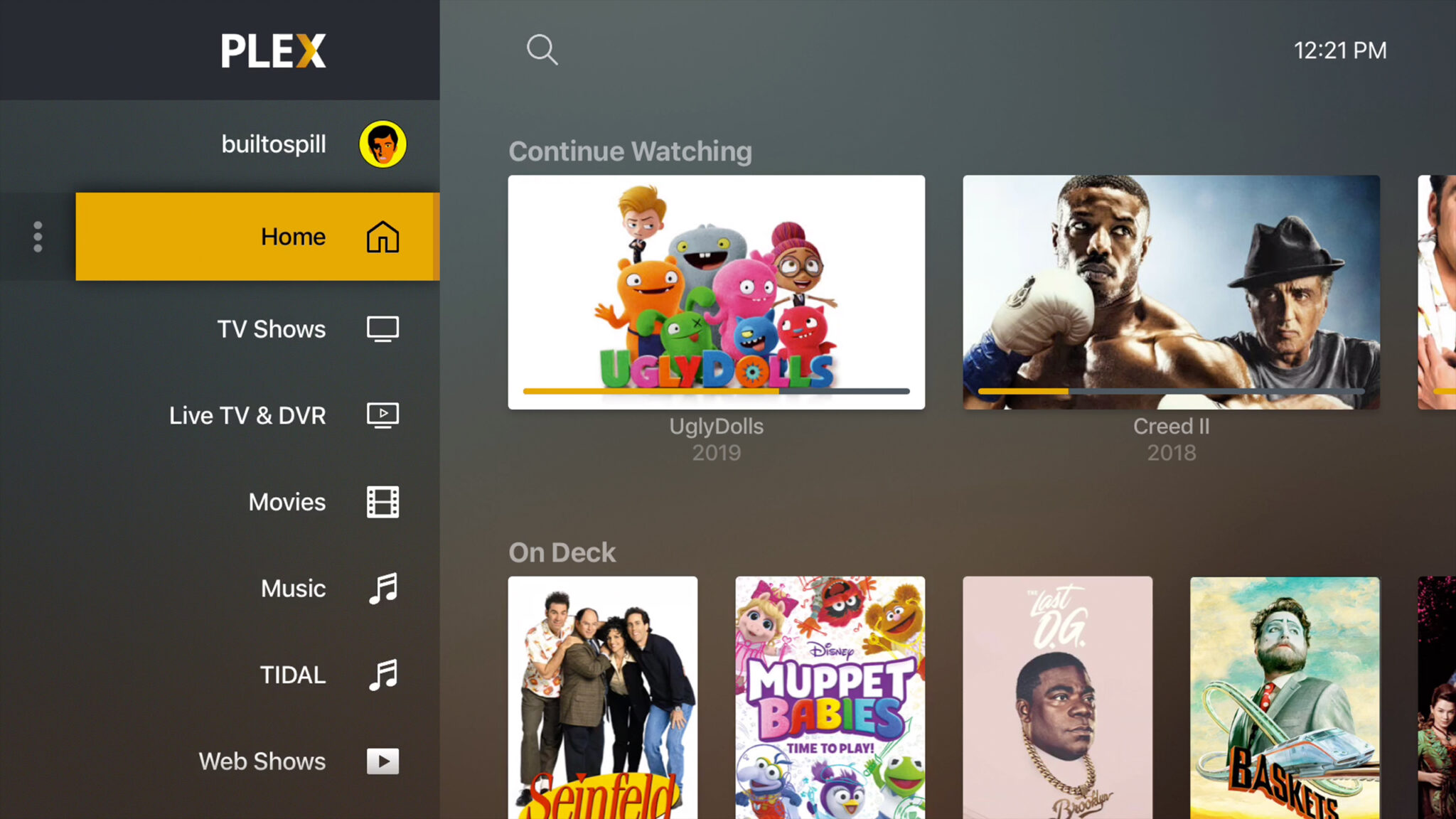 The new look is very much a throw back at the earlier roots of Plex giving users more flexibility to arrange the capabilities of Plex to
their liking. Those who are only interested in accessing say a movie collection can do so. Those who do not have any collection to access but want to use the Podcast player and News function can do so.
The update moves controls to a vertical panel on the left side of the screen. This setup is not dissimilar to one of the early versions of the Plex interface, namely the stand-alone Plex Media Player app for Windows. The look also echos the Kodi skin Estuary. Kodi which like Plex is a media center that allows users to organize digital files has long been popular partially due to how customizable it is.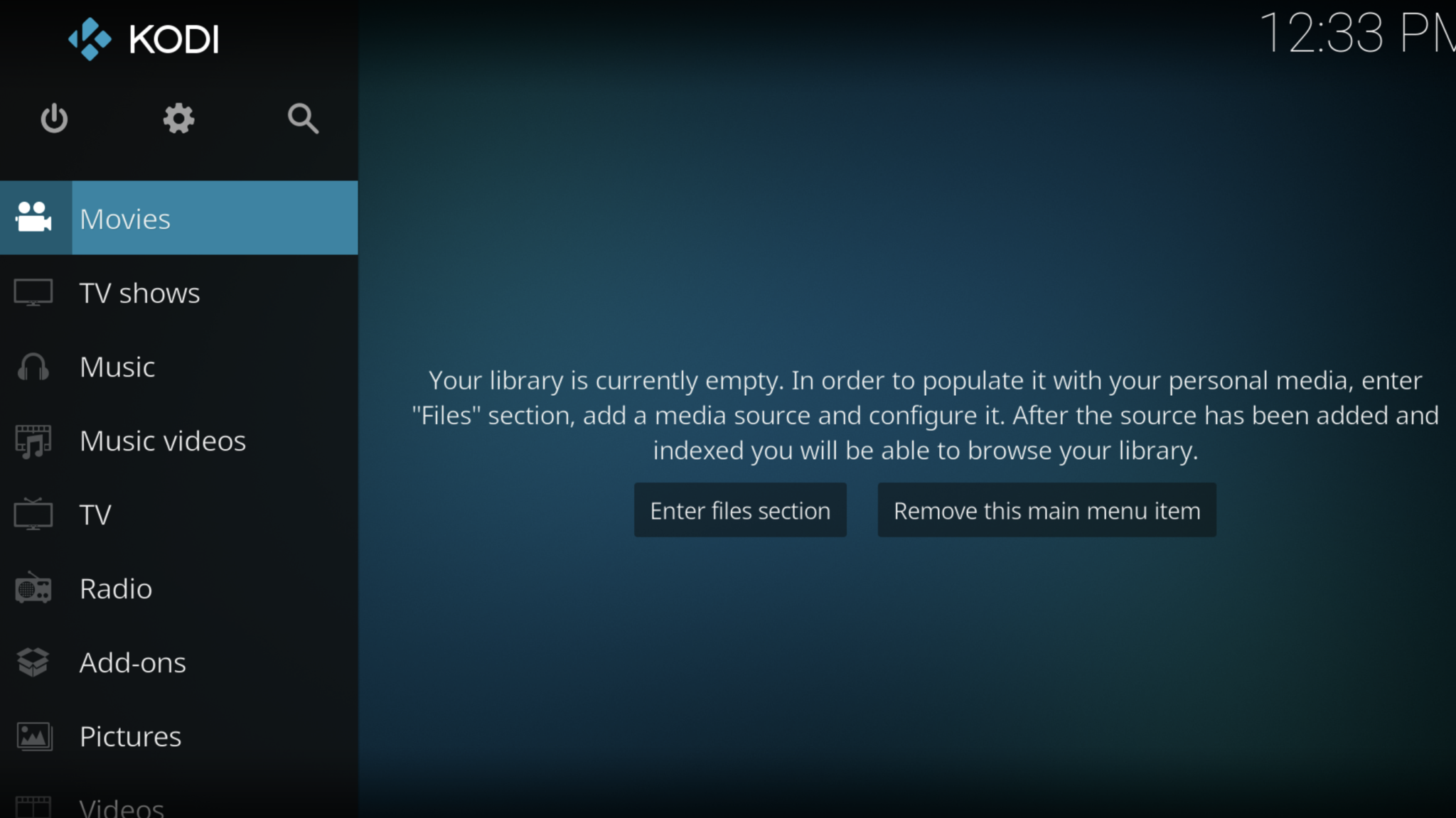 The new Plex set-up was first seen on Roku players as the company worked out the kinks over time.
The New features hope to help user with among other things:
Need fewer clicks to get where you want to go
More discoverable actions and sources
More intuitive navigation patterns
Complete control over your navigation –
The idea is that you tell Plex what you care about, they build an experience for you, and if you don't like it, you can rearrange sources, hide sources, add or remove rows from your home screen.
See a video review of the new setup below.