---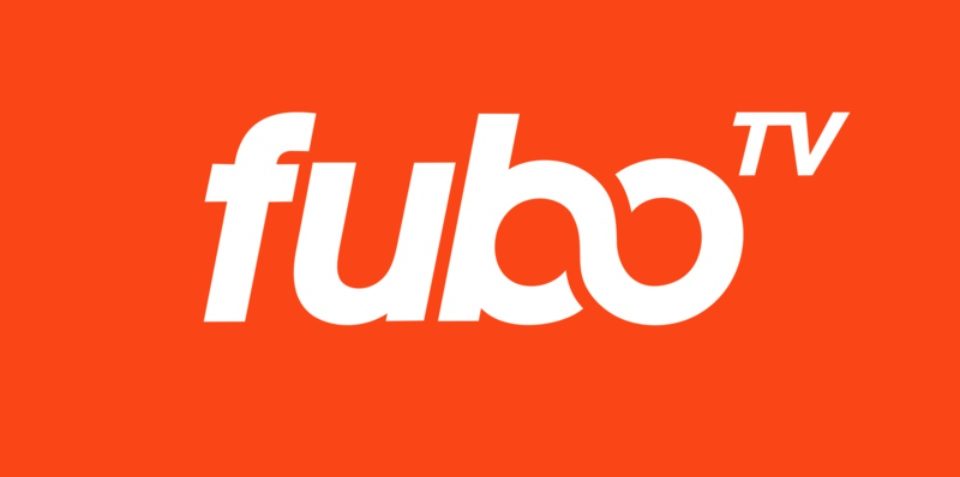 NEW YORK – JULY 5, 2018 – fuboTV (fubo.tv), has added AppNexus veteran Geir Magnusson Jr. to its world-class management team as chief technology officer. Magnusson is based in fuboTV's New York City headquarters and reports directly to David Gandler, co-founder and chief executive officer.
The service has been growing over the past year adding new platforms and features along the way.
Magnusson's appointment is the latest news for fuboTV, which earlier this week became the first virtual MVPD to launch 4K HDR.
"We are delighted to welcome aboard Geir," said Gandler. "He has a strong track record of scaling complex global platforms and a proven ability to guide transformation at leading tech companies."
Gandler continued: "Although only three years old, fuboTV is an industry leader in delivering new and innovative live video technology and features to the virtual Pay TV space. We believe Geir's expertise and passion for innovation will ensure we maintain our leadership position as we deliver to consumers a next generation live OTT experience."
Magnusson, who will double the company's engineering team over the next few months, is tasked with accelerating the pace of fuboTV's tech development and operations and building on the already-strong technology powering the streaming platform. fuboTV was among the first virtual MVPDs to launch Cloud DVR, 60FPS picture quality and in-app billing. As well as the first to fully implement SCTE 224 blackout technology standards.
It has also quickly brought 300 local broadcast stations to its service, more than DIRECTV NOW, PlayStation Vue or Sling TV.
Previously, Magnusson has held senior positions at Gilt Groupe, 10gen (now MongoDB), Joost Technologies, Intel Corp. and Bloomberg, among others. Magnusson earned both his MS and BS from The Johns Hopkins University.
---
Trending Now