---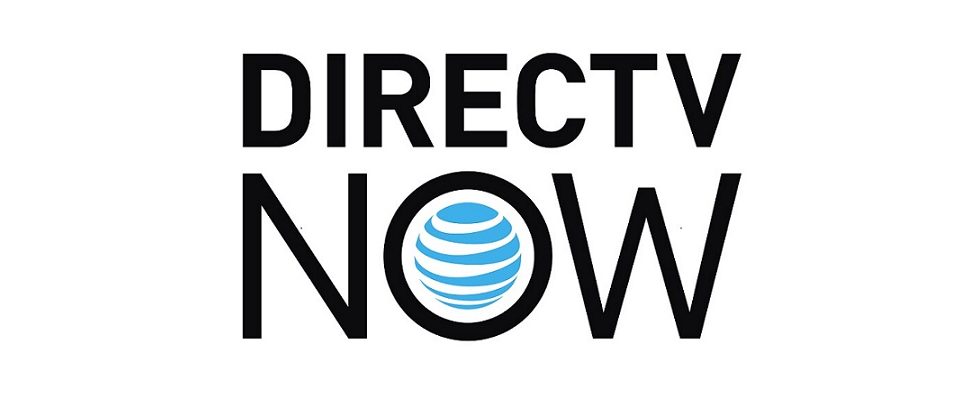 AT&T is pushing forward aggressively as it seeks to become a bigger player in the content streaming world. Two big developments have given us a look at the company's new direction. With the rollout of the new "Watch TV" Skinny bundle and Hispanic channels, the cellular giant is taking aim at two very different and discerning audiences.
Its foray into international programming makes it the second OTT service to do so. Sling TV defined itself early as a leader in that arena. But adding it at a time when there is a major focus on the company due to the news surrounding AT&T and Time Warner, the new entry should see more attention.
The plan which is called Todo Y Mas (Everything and More) fits right in with DTV Now's naming includes (Live a Little, Just Right, Go Big, and Gotta Have It). It includes 90 channels including by our count 50 channels that cater to the Hispanic community. This includes channels that target specific countries like Chile, Stalwarts in Spanish language broadcasting like Univision and Spanish language versions of established channels like Fox Sports, ESPN, CNN and The History Channel. I wonder what Giorgio Tsoukalos sounds like in Spanish? Betting on the Hispanic community is a good bet for the future.
AT&T is also now offering the "Watch AT&T" streaming service to customers with unlimited plans. The service which is being offered as another option along with DirecTV Now as a very skinny bundle offer that eschews Sports and News channels to be able to package purely entertainment options at a much lower cost than any of its other packages. The service leverages the existing DTV Now app as its interface. This should be helpful to any current customers who might be looking to drop to something skinnier than even the DTV Now Live a Little Package. The perk with this service though, is that it is free for AT&T Cell service customers with an unlimited data plan. The rest of the TV viewing world will be able to get the package for $15.00 soon. Readers should note that the Watch AT&T package very closely resembles the fledgling streaming service called Philo. Also a streaming service with no sports or news channels the option costs, $16.00. Is it a coincidence that it is $1.00 less? I wouldn't bet on it. An AT&T rep declined to comment.
---
Trending Now