---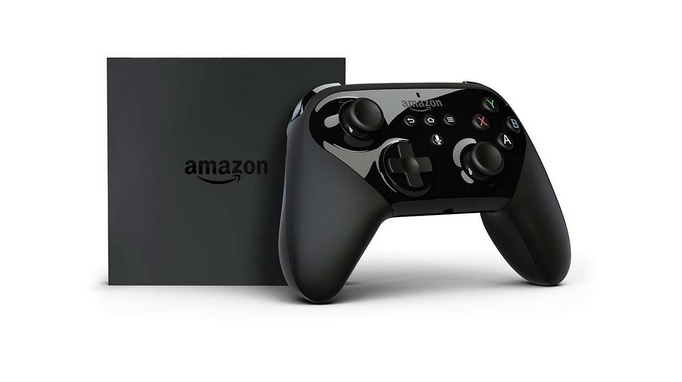 With the fall fast approaching (thank goodness) and the holiday buying season close behind it is time to start looking at the streaming device markets moves and shakes. The most interesting narrative at the moment is that Amazon is selling Fire TV's at roughly the same cost as the Fire TV Stick's normal price and Fire TV Sticks for as little as $20.00. This smacks of an inventory clearance ahead of a new product rollout. But with Amazon's Fire Stick and Fire TV devices already offering 4K clarity, thousands of apps and even the added benefit of side loading capabilities why would the company be looking to make any changes? There are a couple of things I might look for.
Controllers with app launching buttons
Roku has been selling devices with controllers adorned with quick launch buttons since the second generation of products like the Roku LT. The buttons typically occupy the real estate at the bottom of the remote and provide users with the ability to jump right into whichever apps have decided to pay Roku for the privilege. Typically this is reserved for the giants of the industry like Netflix, Hulu and Rdio (oops). The controller for the Roku 4, I believe, shipped a Rdio launch button just weeks before the music app folded but alas. Roku got paid. Amazon has already started to integrate this concept into controllers for Amazon powered TV's. My Element TV with Fire OS built-in has a controller with quick launch buttons just like the Roku remotes do.
TV Controls
Newer Roku and Apple TV products allow users to control their TV's volume with the device remote. This is a far bigger advantage than it sounds. The latest Roku models even have power buttons. Essentially it can make any compatible TV almost like a Roku powered TV with a few exceptions. A Fire TV device that did the same thing would be wonderful.
Antenna
I have been on the antenna bandwagon for years now when it comes to streaming devices. So far the closest we have come to a major brand streaming box in the US with an antenna is the AirTV Player. In this case, it has a dongle that allows users to connect an antenna. A Fire Stick with an ATSC tuner port is rather unlikely, but an update to the Fire TV's larger device could. It would be a real advantage to cord cutters and even those whose cable providers do not carry all of the local channels in a market. Plus Amazon has its own branded antennas that it could partner with it.
A New OS
This would be the least likely new addition. I have argued that if Amazon wants to get more ahead of the piracy issue it needs to tighten access to the device to keep out third-party programming. The best way to do so would be to move past Android. There have been no whispers about anything like this happening at this point so I would figure on the configuration to remain the same, though Amazon could implement more settings to discourage sideloading.
---
Trending Now